We spent 5 days in Disney World and had the park hopper plus waterpark option.  I highly reccommend this to anyone who goes, especially in the summer.  The park hopper is great because you can bounce from park to park and with the water park option, you're able to cool off during the hottest part of the day.
Of course it's impossible to cover every aspect of Disney in one post, so I thought I would split each post into different parks.
Magic Kingdom is probably my favorite park.  It's home to a bunch of my favorite rides like Pirates of the Caribbean, Thunder Mountain Railroad, Small World, and Peter Pan (I might have ridden this one 3 times…shhh).  Here are some of the best moments at Magic Kingdom.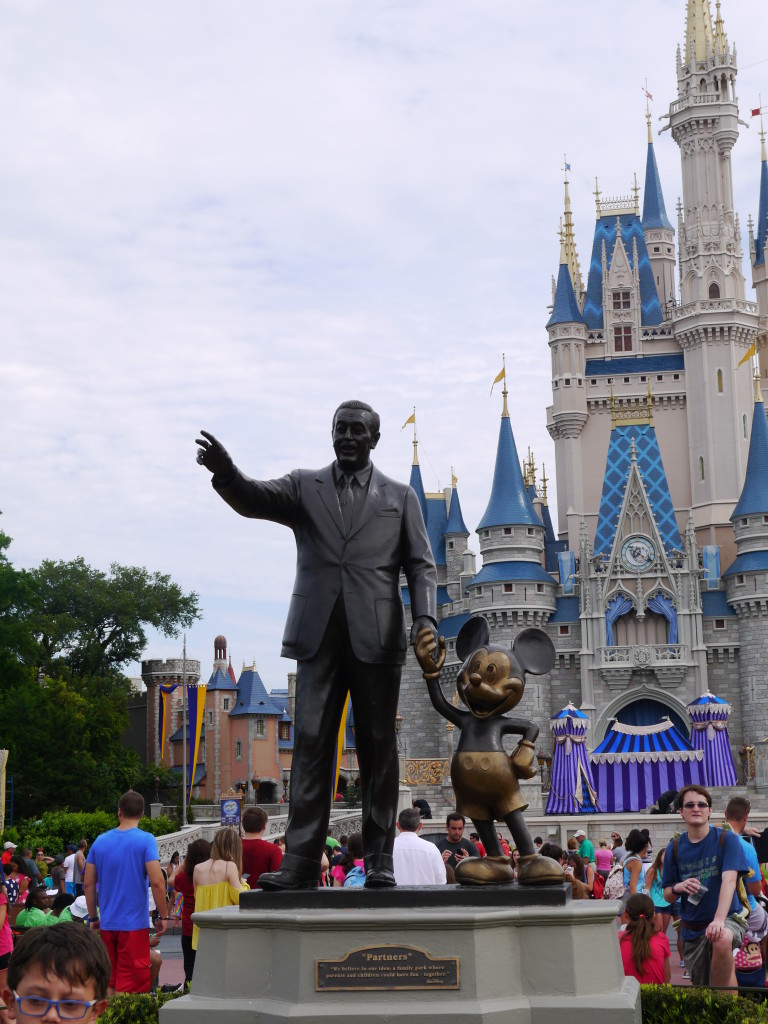 [Read more…]