I know I was supposed to be posting about Disney and Universal the past few days, but Friday morning we received the worst possible call.  My mom's cousin's husband, my Uncle Marc, suddenly passed away that morning.
I was debating whether or not to post anything for a while, but I wanted to take a moment to remember him.
He was truly the best of the best.  Always joking, always taking an interest in whatever you were doing, always supportive.  He would come and see my brother and me in whatever show we were doing.  In fact, one of the last conversations we had with him was about On the Air.  His mother was a playwright and he knew a lot about the process we were going through.
I can't tell you the void he left in the world.  My heart goes out to my Aunt Madelyn and cousins, Joanna and Nicole.
I hope you can take a moment to think about your loved ones; how special they are and how lucky to have them in your life.
It's truly a gift.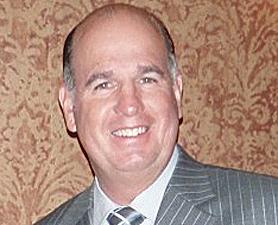 ♥