Remember back when I said I had some HUGE news about On the Air?
Well this is it!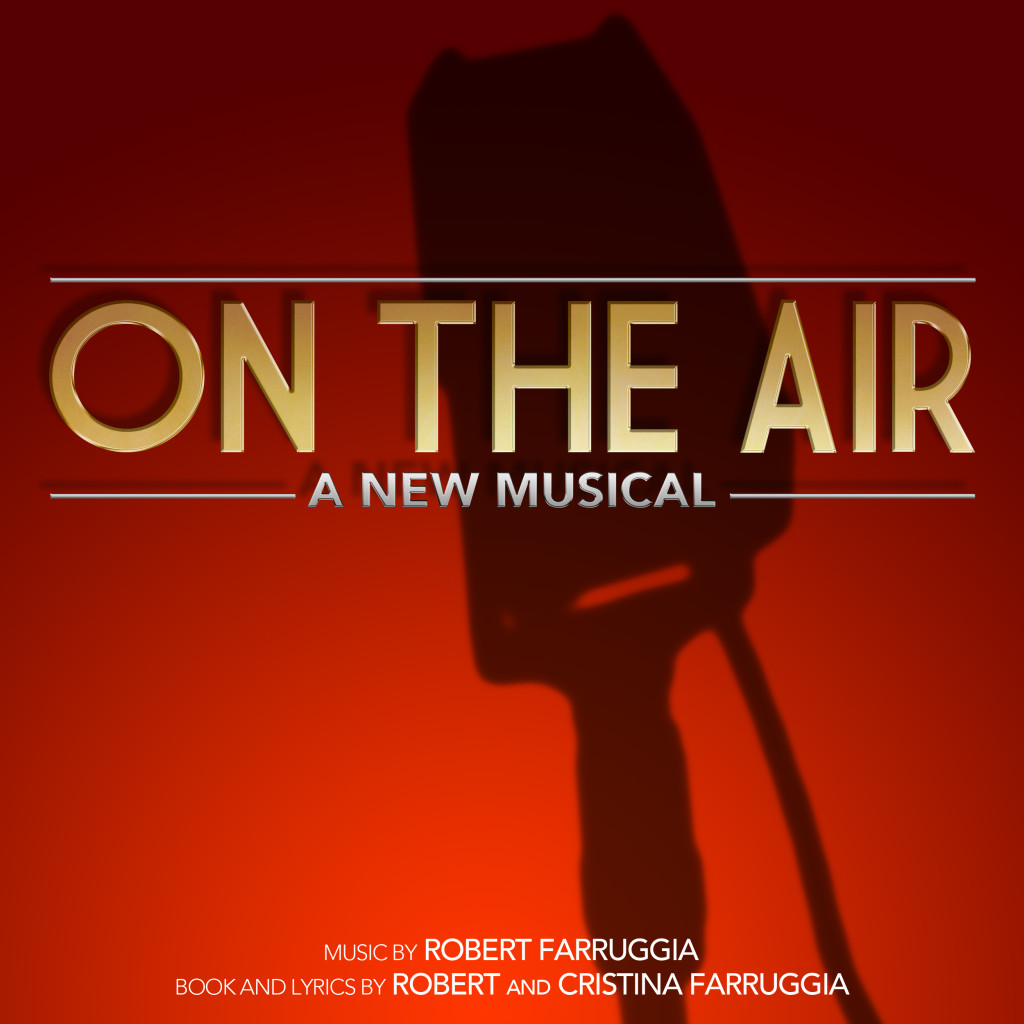 I am very pleased to announce that On the Air will have an industry reading this September directed by Tony Nominee Hunter Foster.
Yes, I know.  You can stop pinching yourself; you are not dreaming. (even though I've been doing it for the past few weeks)
For those of you who live under a rock, Hunter Foster is a Tony Nominated actor who's starred on Broadway in such shows as Urinetown, Little Shop of Horrors, The Producers, Hands on a Hardbody, and Bridges of Madison County to name a few.  Along with his acting career, he has added librettist (Summer of '42, Bonnie and Clyde: A Folktale, Jasper in Deadland) and director to his resume.  He's also one half of the Broadway sibling team with his sister, Sutton Foster.
We are extremely excited to have him on board for the show.  After our first meeting, we loved the direction he wants to take with the project and are excited to take this next step!