It's happening. The post you've all been waiting for.
The Wizarding World of Harry Potter – Part 1 (because the awesomeness couldn't all fit in one post)
Robby and I first went to The Wizarding World of Harry Potter when it first opened a few years ago.  When we heard Diagon Alley would be opening this summer, we obviously had to go.
The first time we went to Hogsmeade we didn't think it could get any better.
Oh, how wrong we were.
It was everything I was hoping for and more.  Hogsmeade doesn't even compare to Diagon Alley.  Don't ask me what the rest of the park was like because we literally spent two whole days just in Hogsmeade and Diagon Alley.
I'm just going to let the photos speak for themselves. Because. Yea.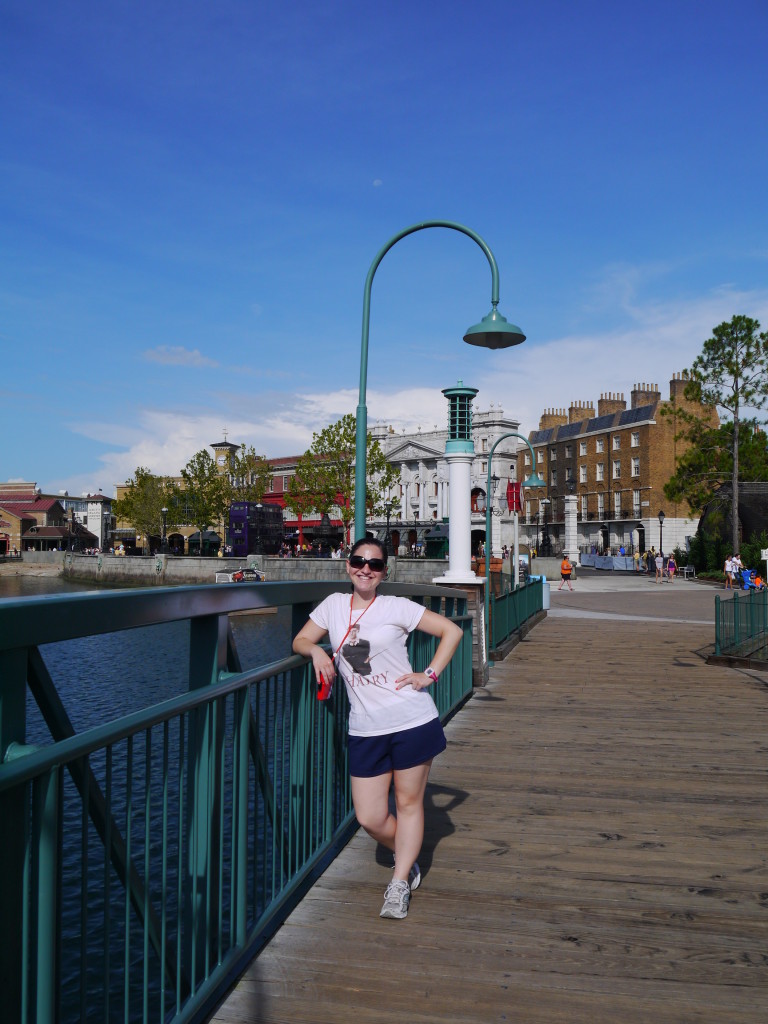 Who's house could this be? Hmm…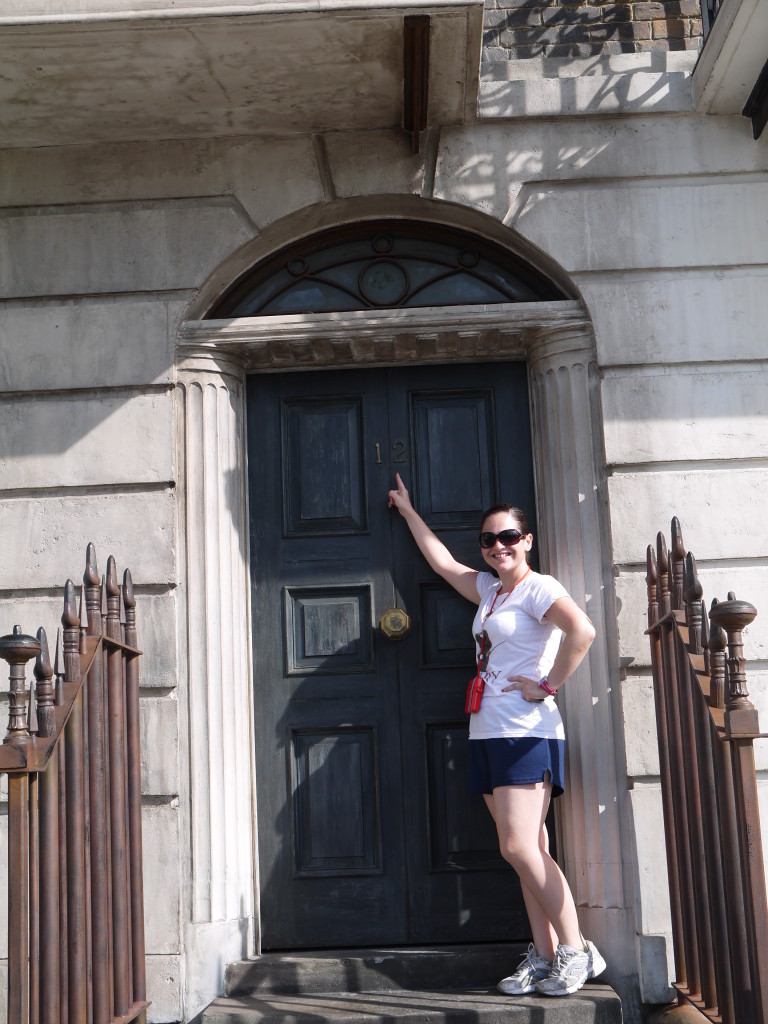 Somebody is peaking through the window…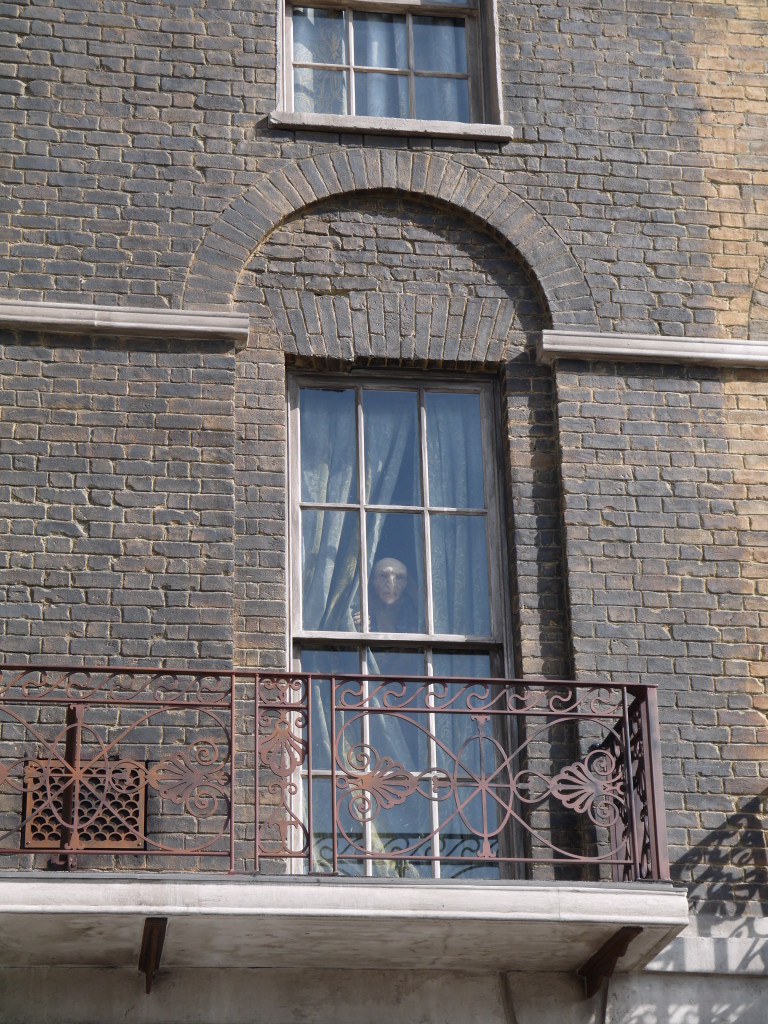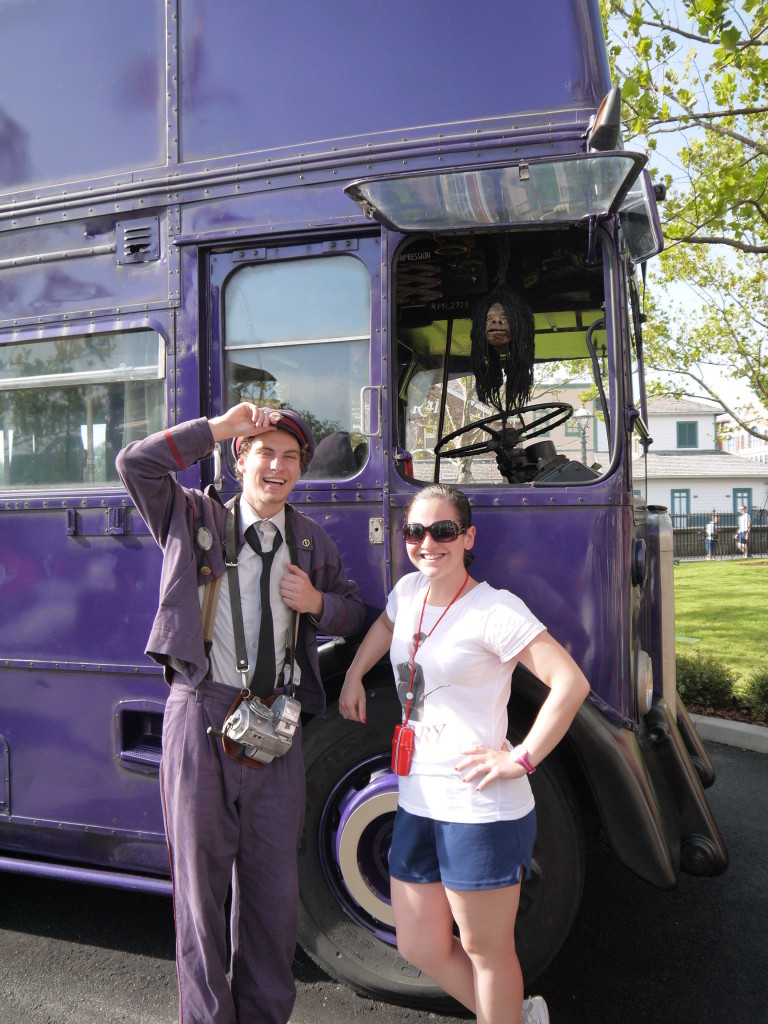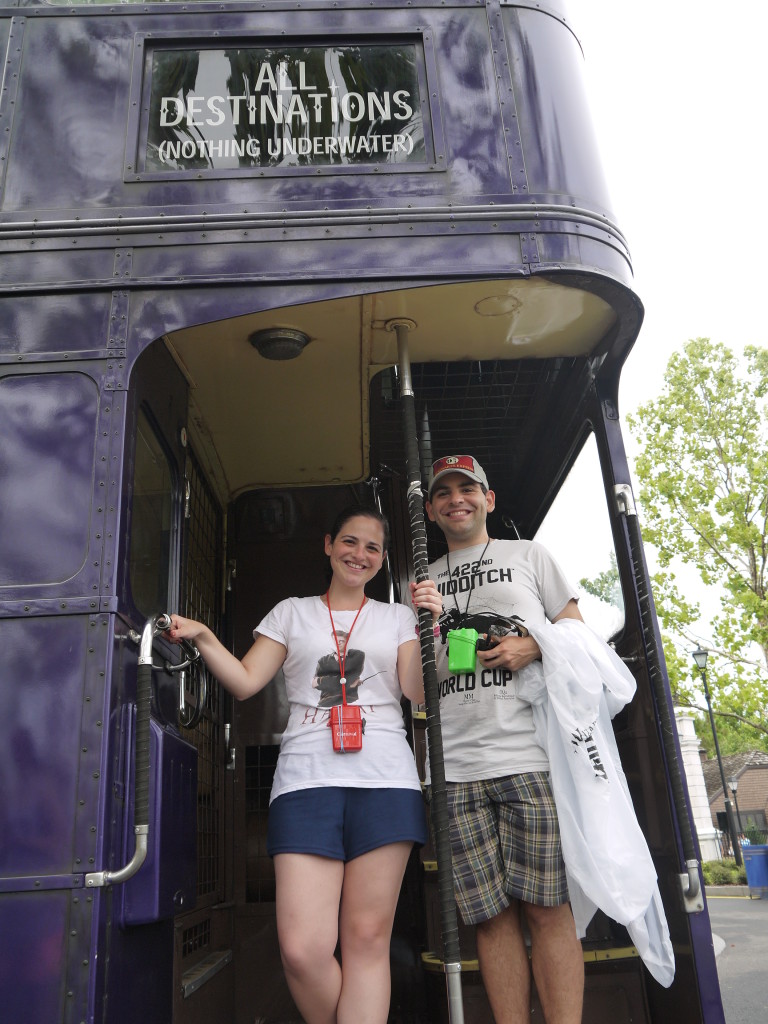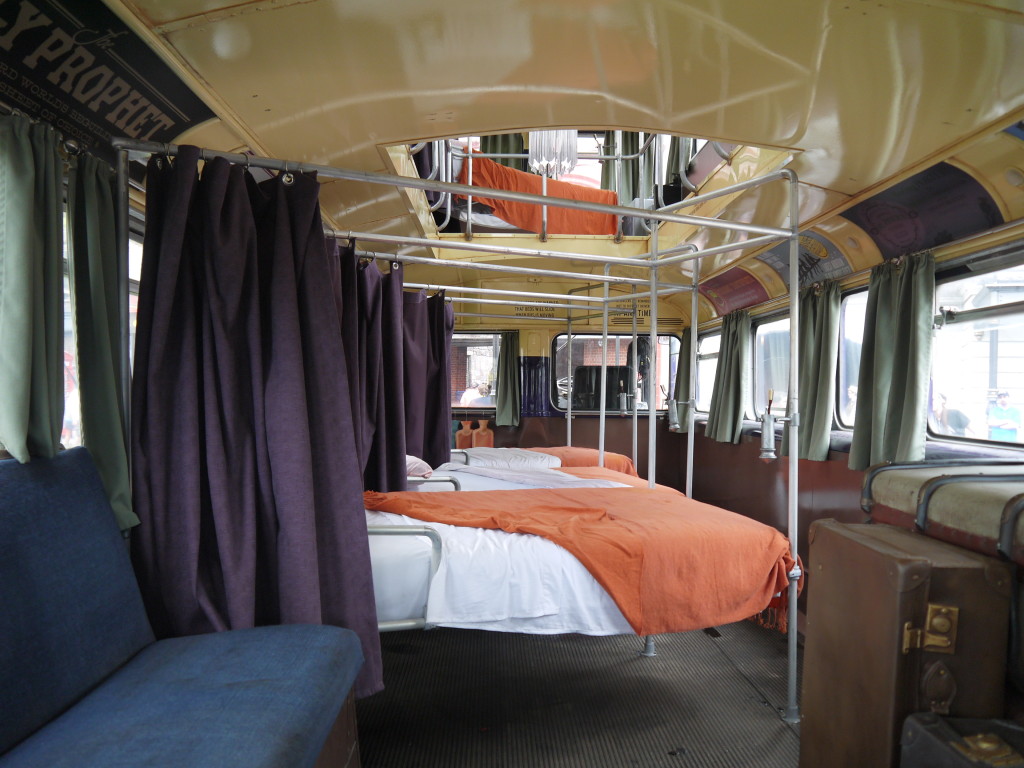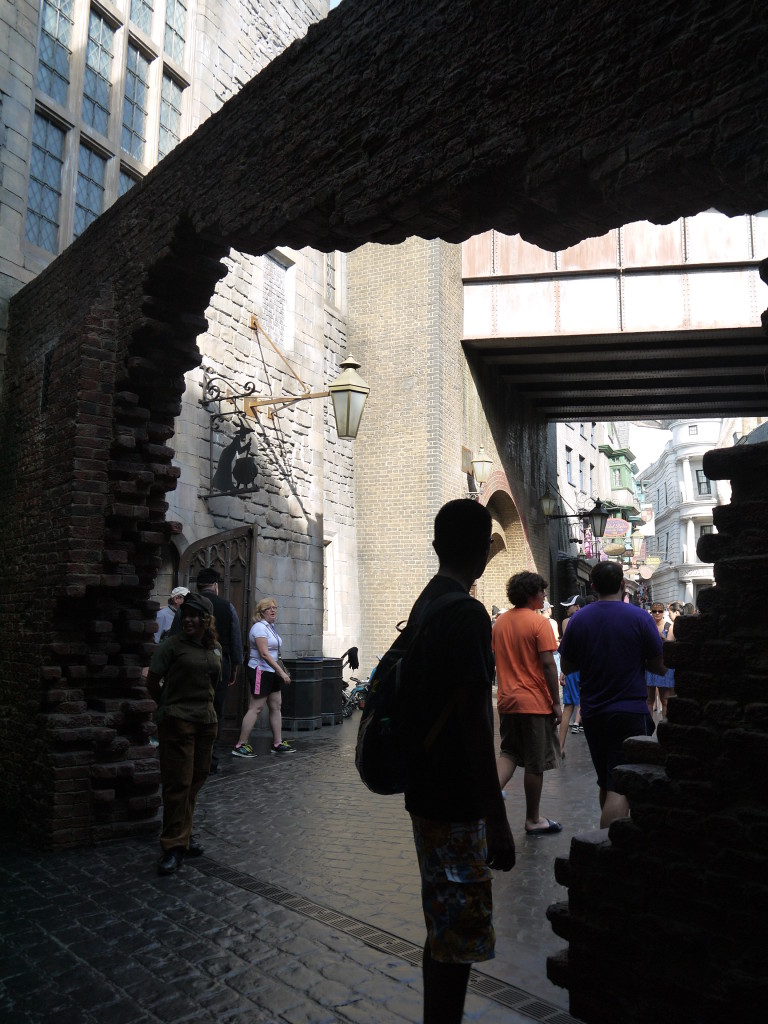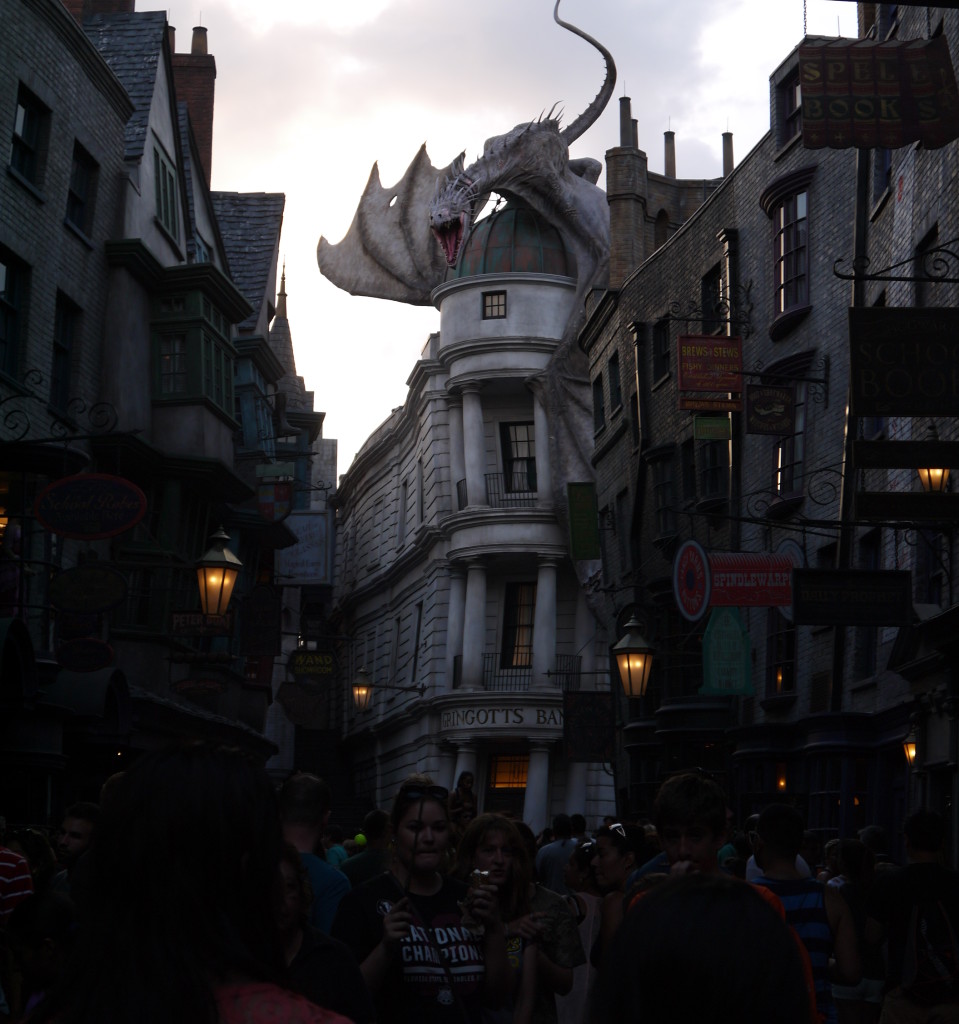 The entrance to Knockturn Alley…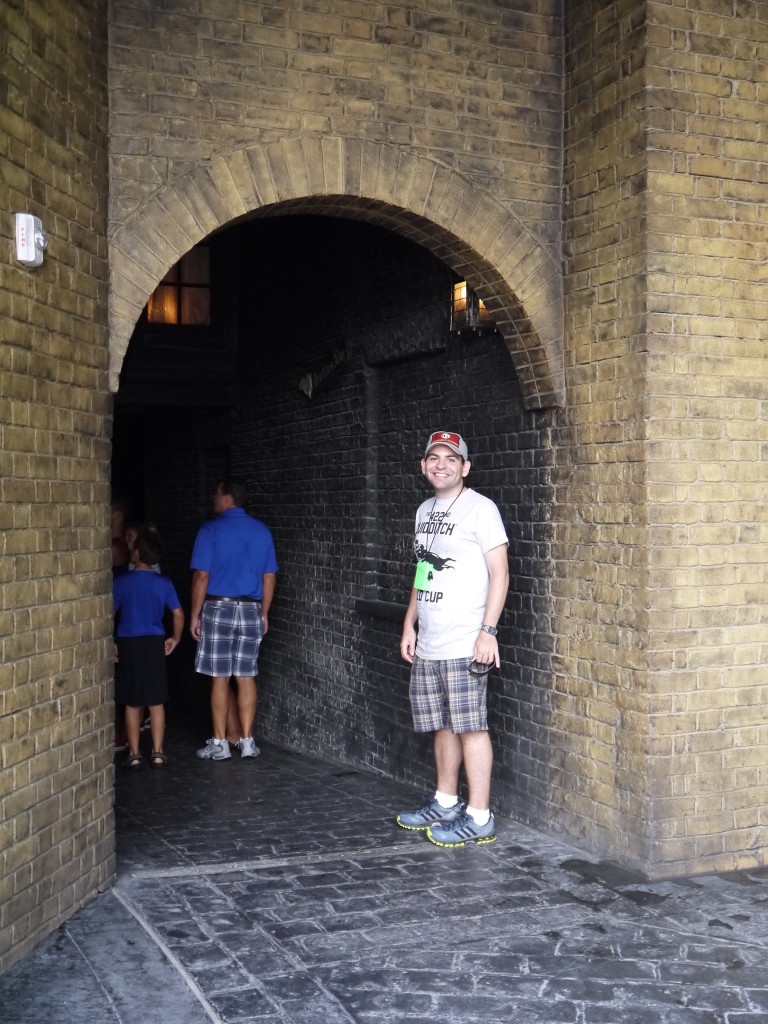 …where you can visit Borgin and Burkes to see all the oddities on display.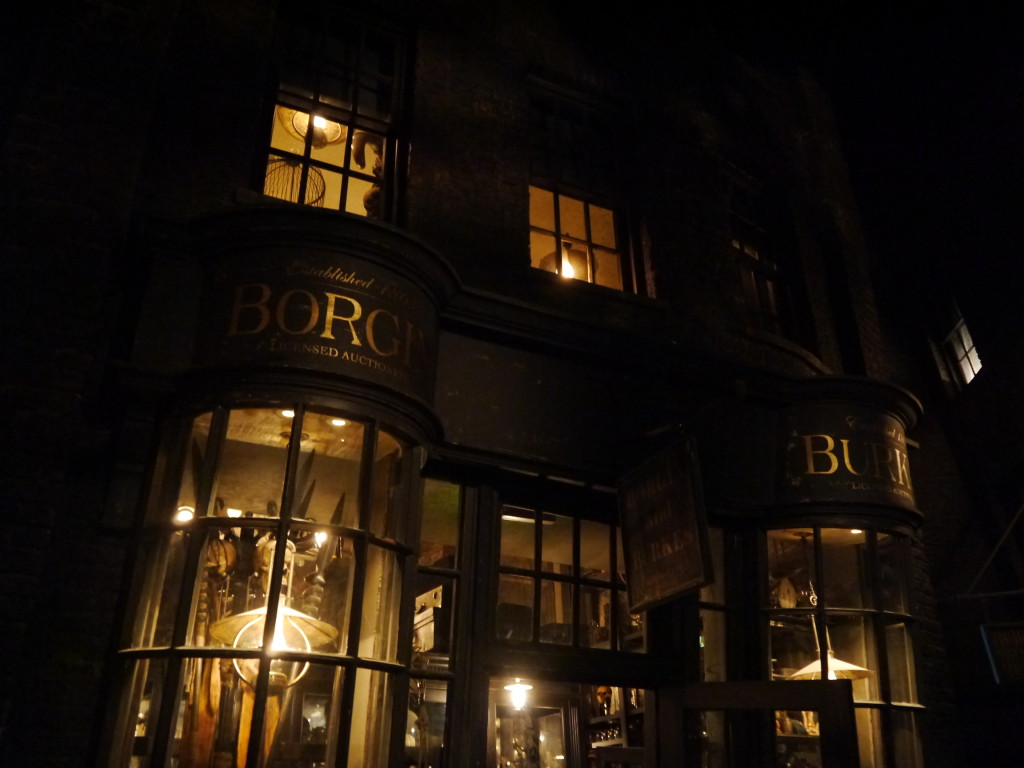 They even have the Vanishing Cabinet! Put your ear against the door; you might be surprised by what you hear.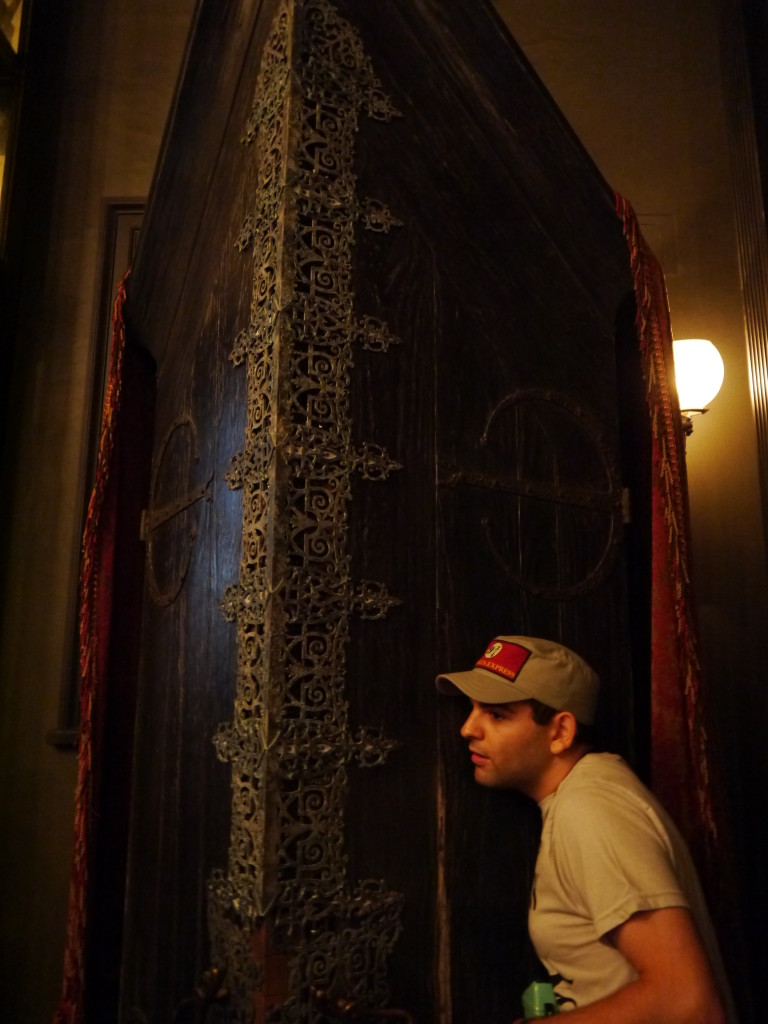 The Leaky Cauldron has a variety of English food to choose from.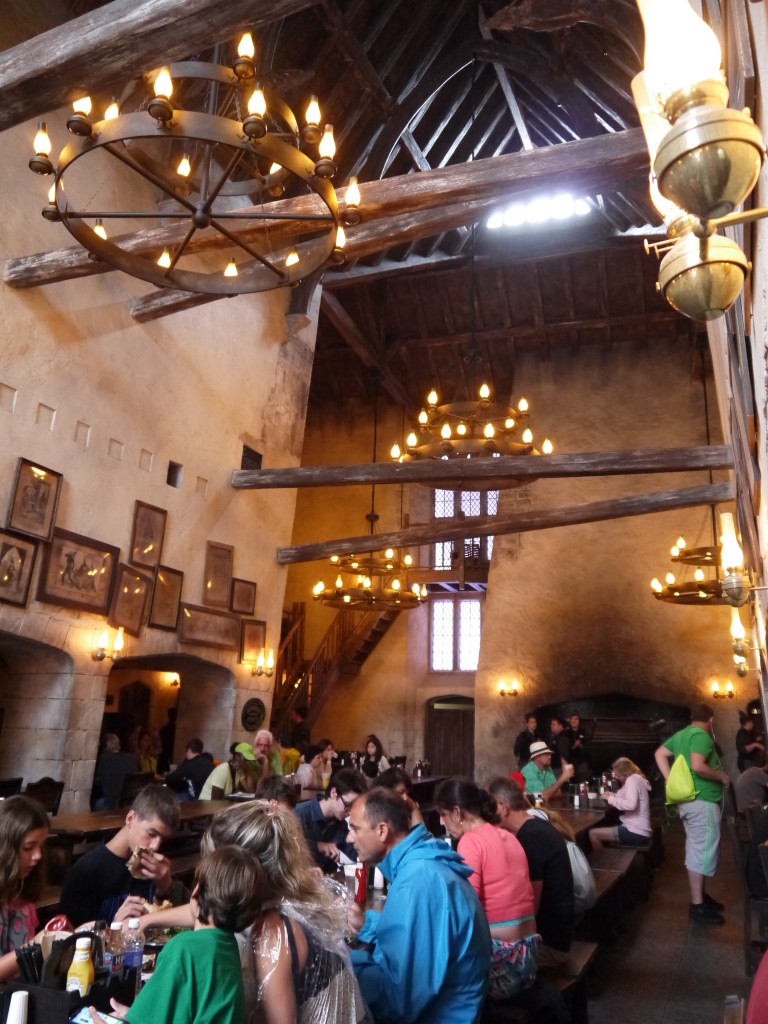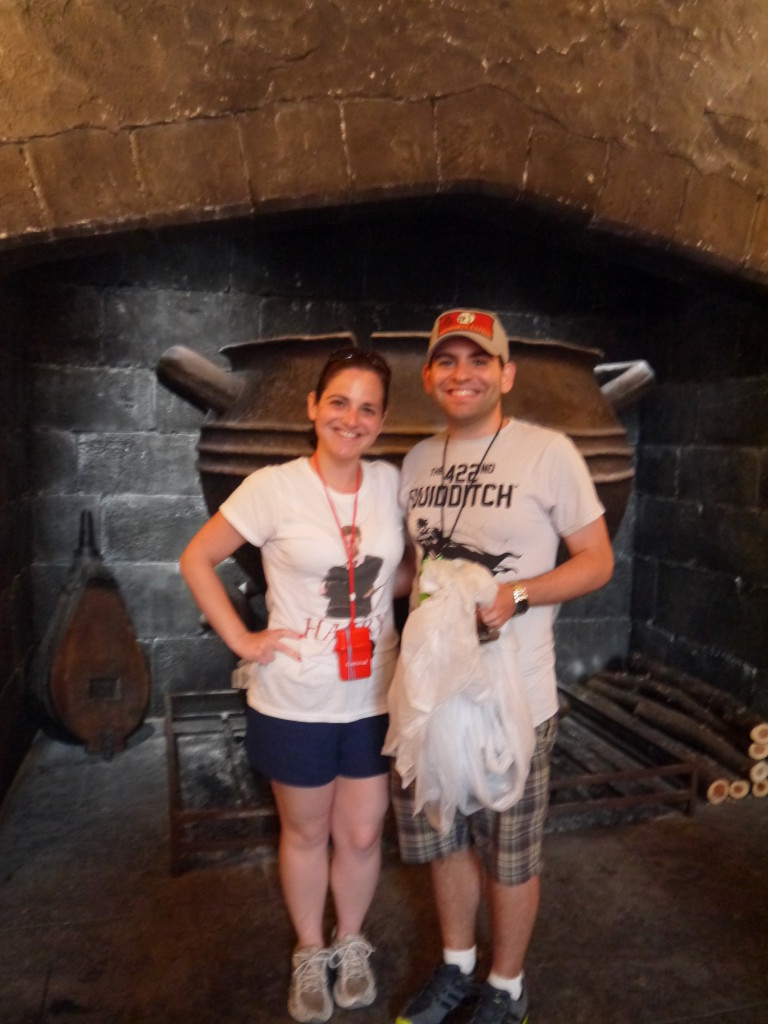 Cool off with some refreshing Butterbeer while you're there.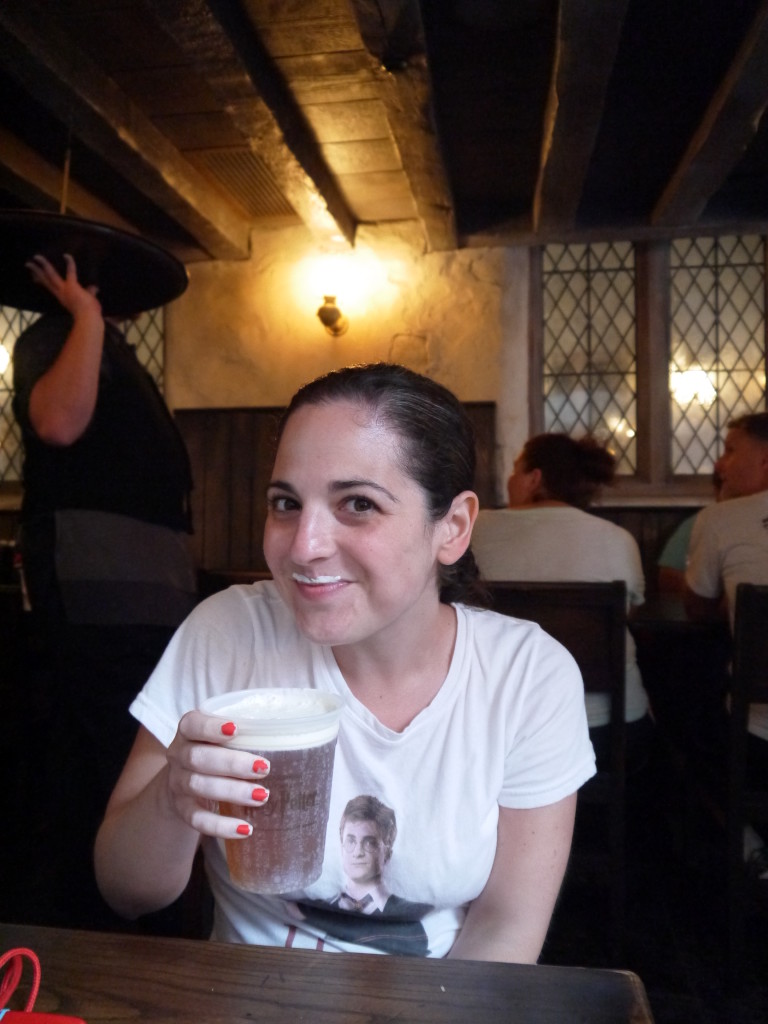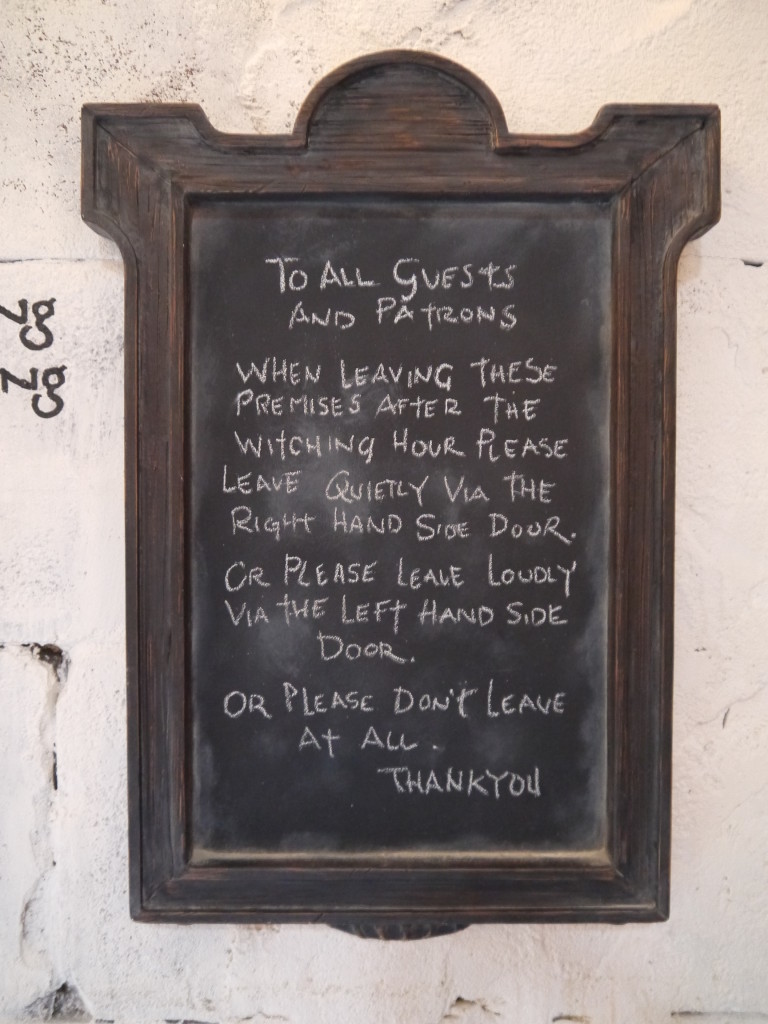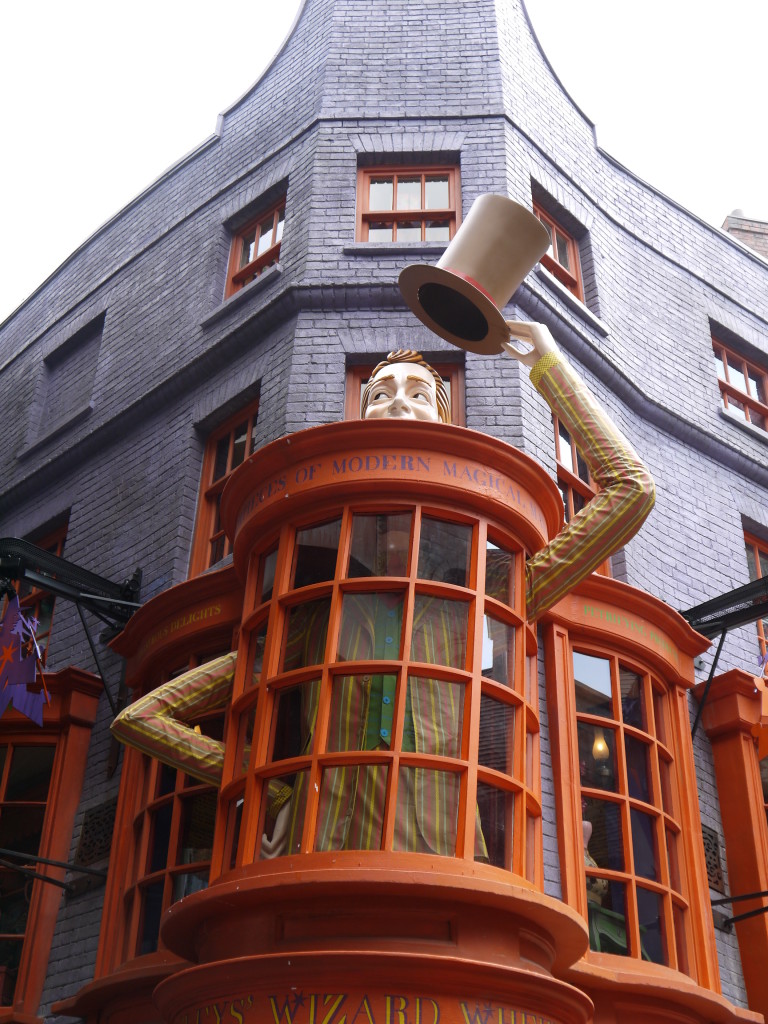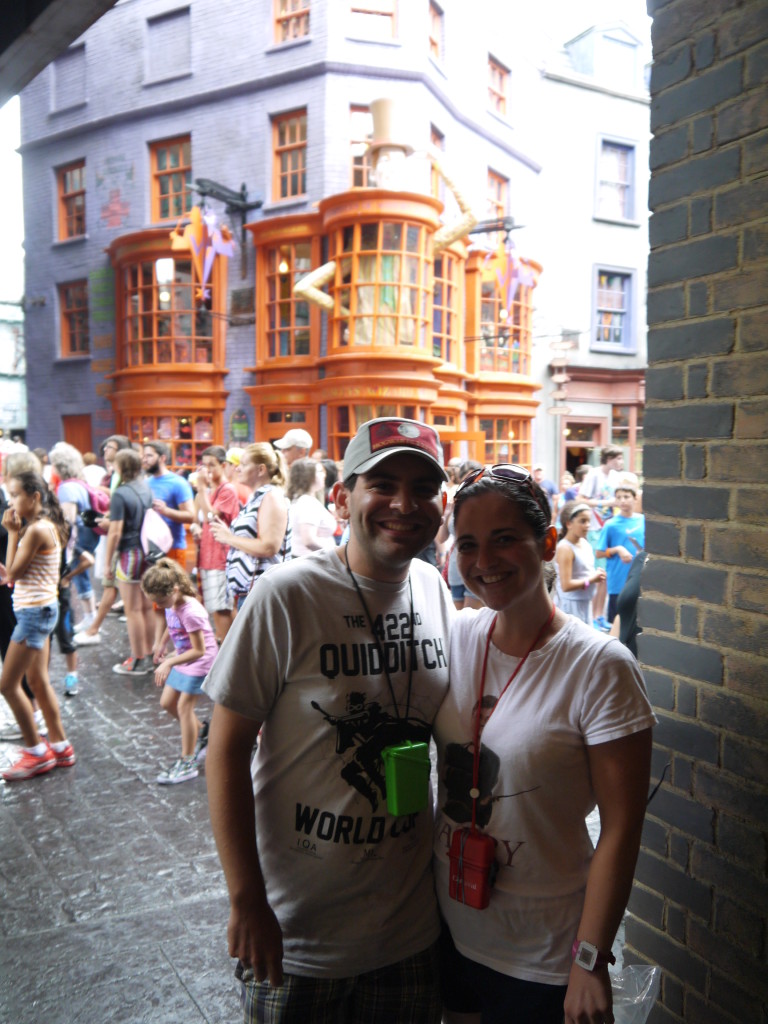 We ran to catch the Hogwart's express to Hosmeade!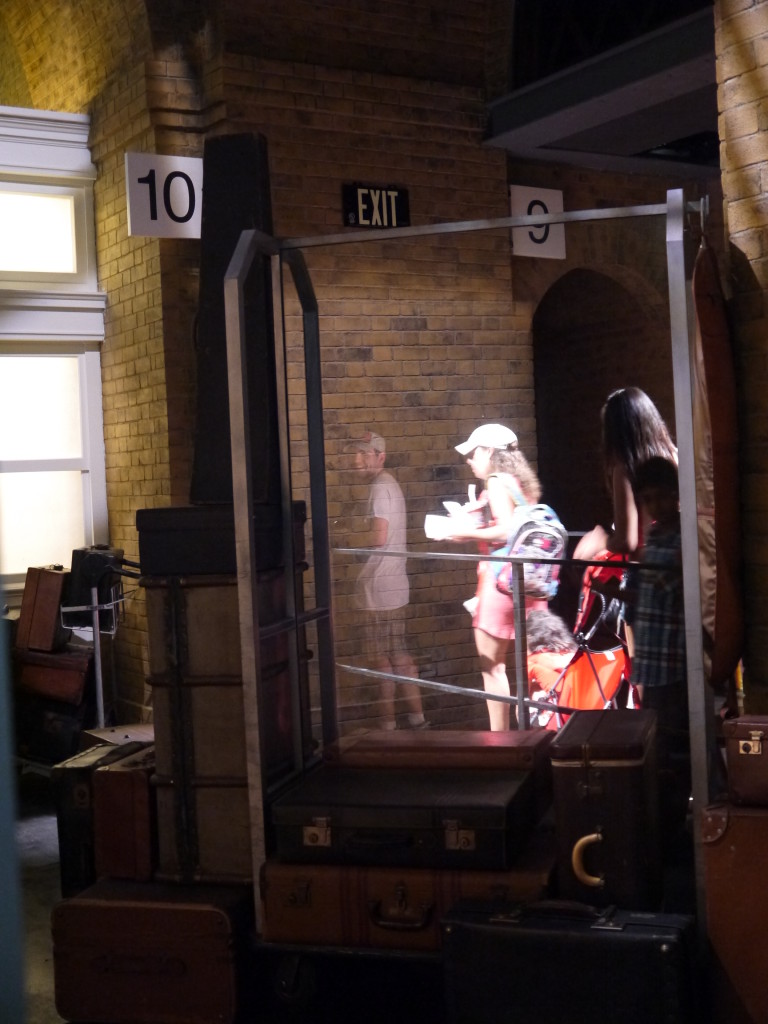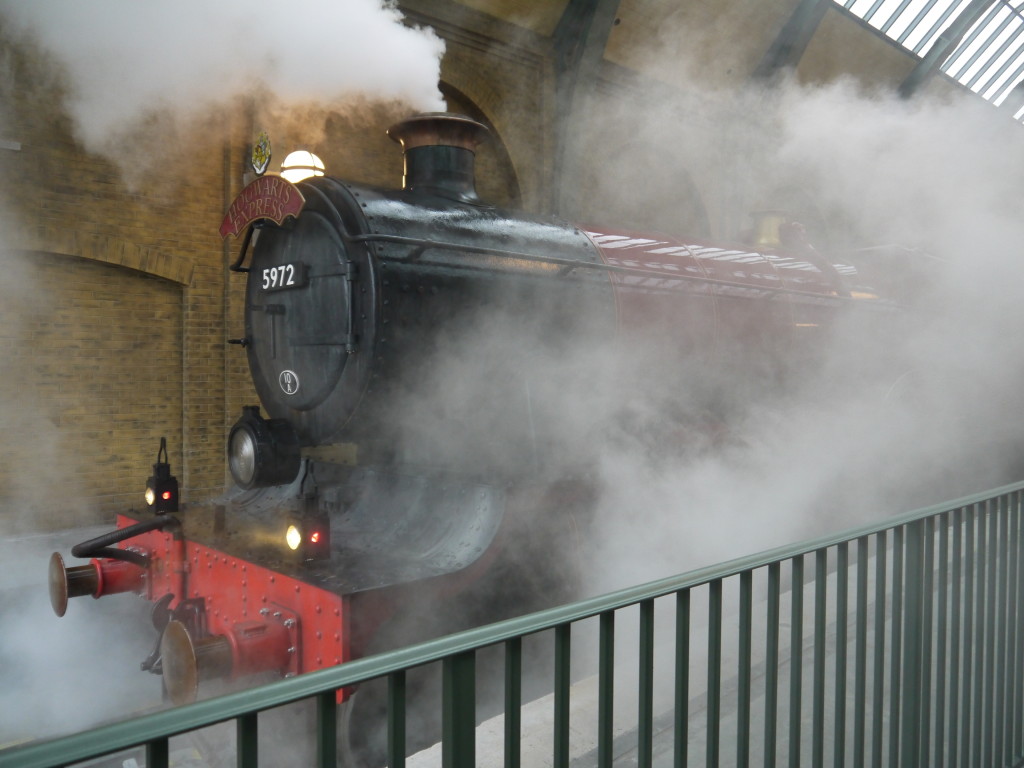 Who can these belong to?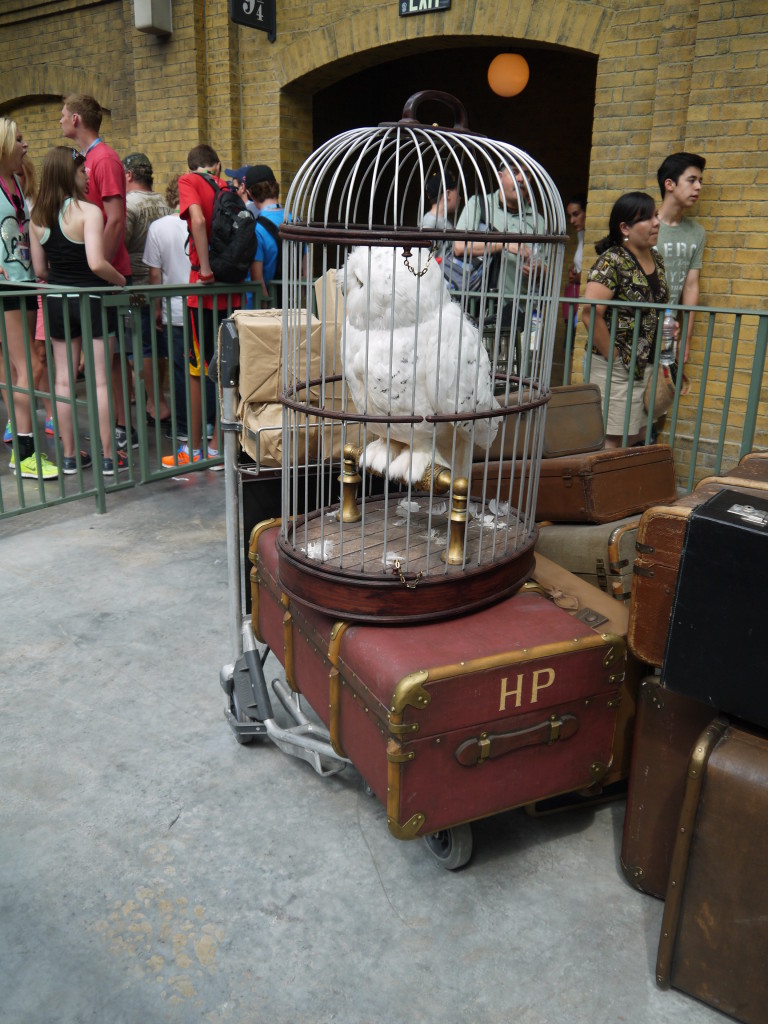 On the train!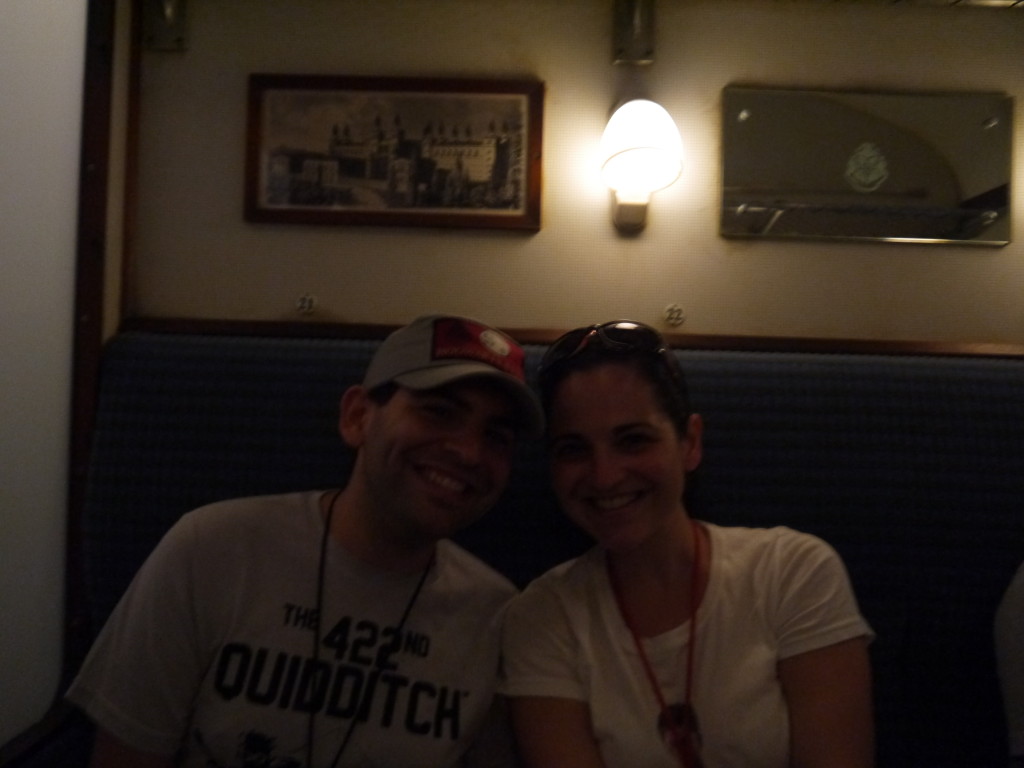 Welcome to Hogsmeade! Please respect the spell limits.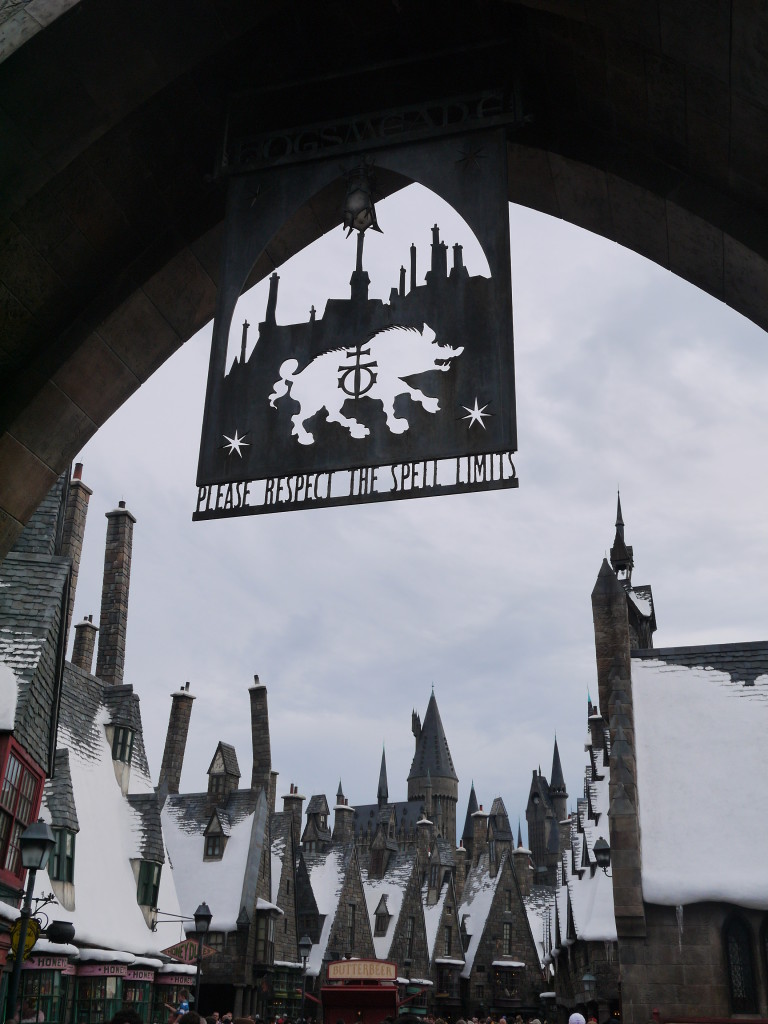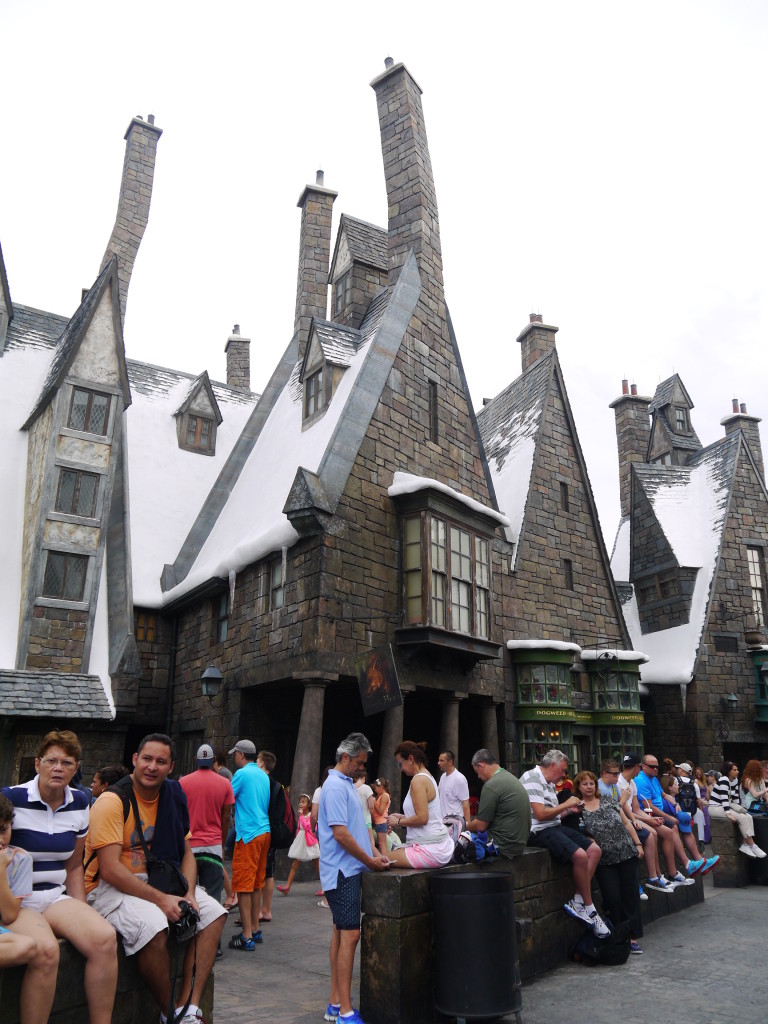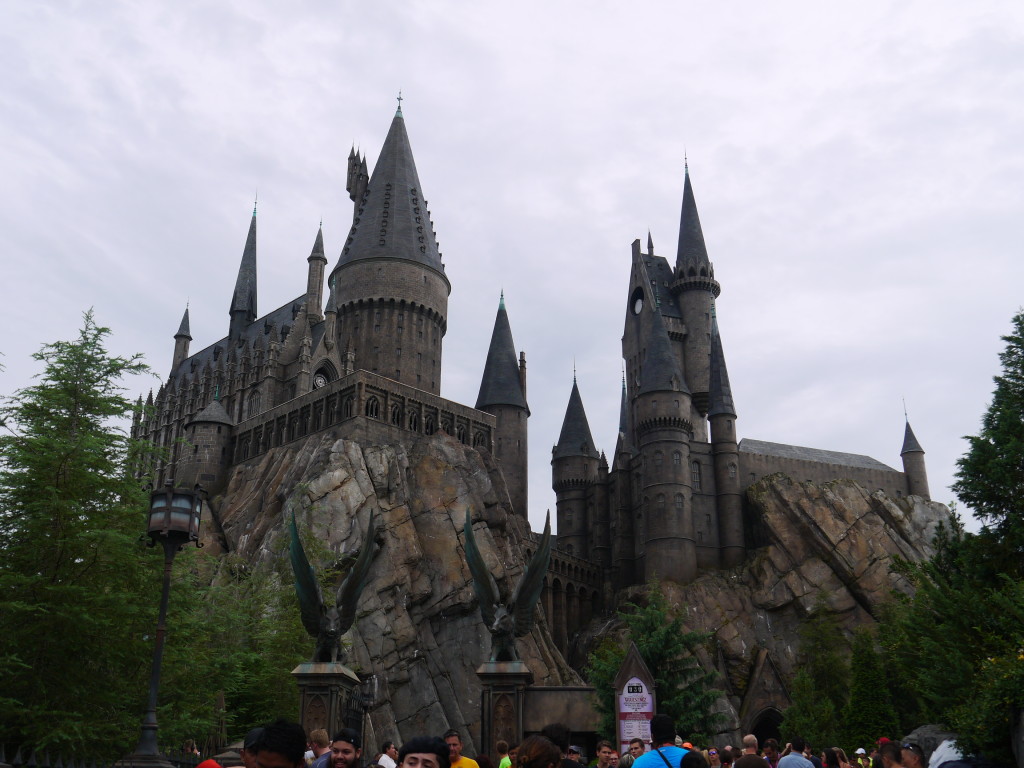 We loved listening to the Hogwarts Chorus.  The toads were fantastic basses.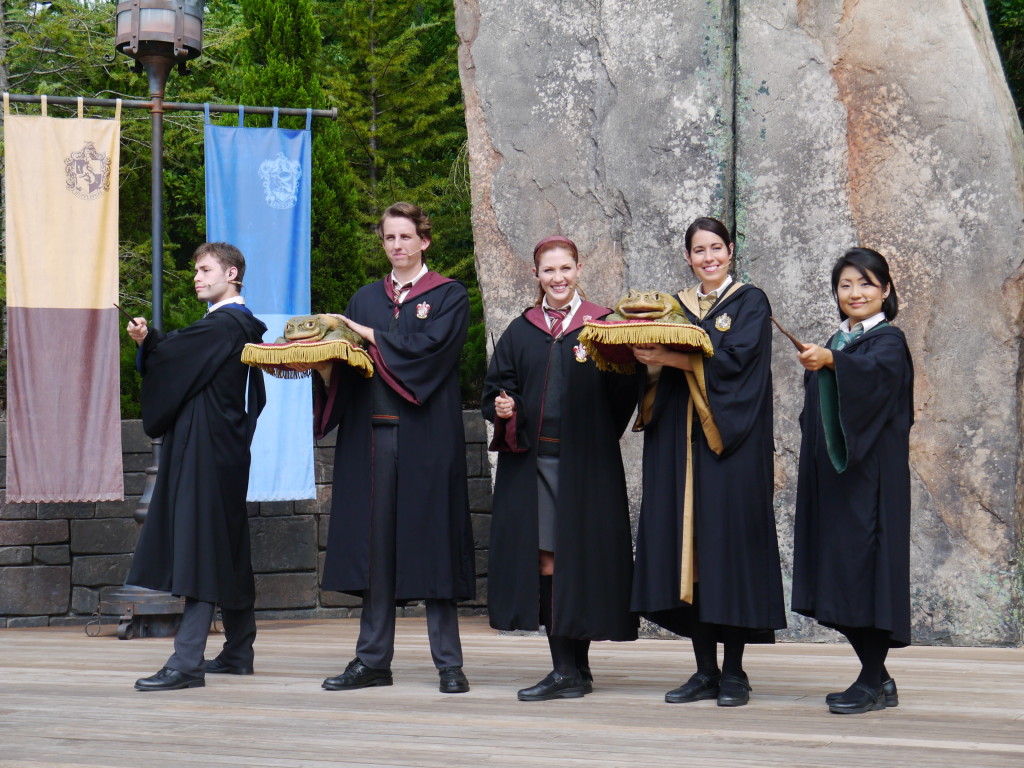 Students from Durmstrang and Beauxbatons also showed up for a visit.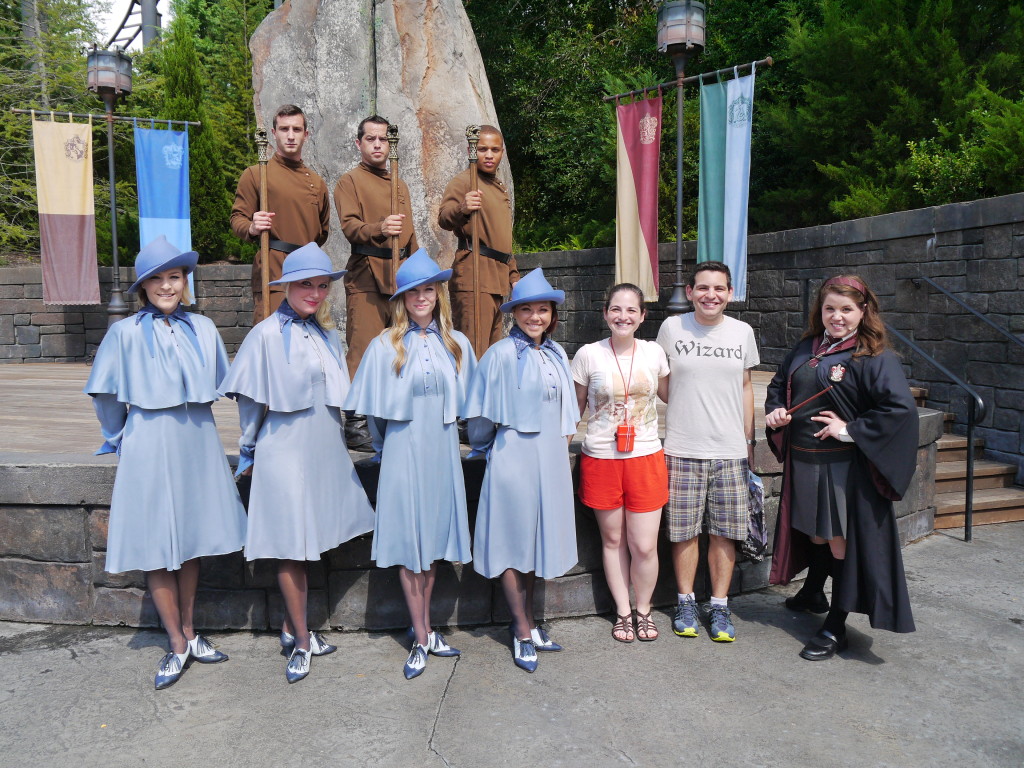 Stay tuned for Part 2.  Trust me, it gets even better!