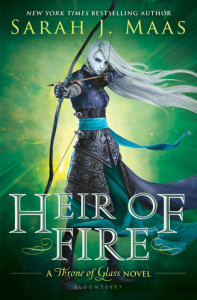 Title: Heir of Fire (Throne of Glass #3)
Author: Sarah J. Maas
Genre: Fantasy, Young Adult
Publisher: Bloomsbury USA Childrens
Publication Date: September 2, 2014
Pages: 565
Buy:Amazon

Lost and broken, Celaena Sardothien's only thought is to avenge the savage death of her dearest friend: as the King of Adarlan's Assassin, she is bound to serve this tyrant, but he will pay for what he did. Any hope Celaena has of destroying the king lies in answers to be found in Wendlyn. Sacrificing his future, Chaol, the Captain of the King's Guard, has sent Celaena there to protect her, but her darkest demons lay in that same place. If she can overcome them, she will be Adarlan's biggest threat – and his own toughest enemy.

While Celaena learns of her true destiny, and the eyes of Erilea are on Wendlyn, a brutal and beastly force is preparing to take to the skies. Will Celaena find the strength not only to win her own battles, but to fight a war that could pit her loyalties to her own people against those she has grown to love?
Ahhh!!
This: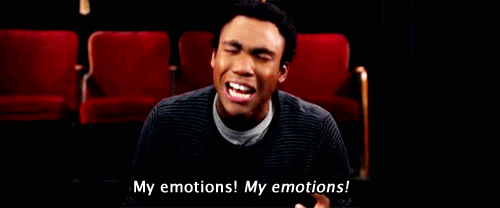 And this: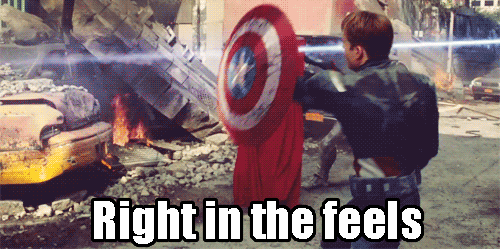 First, let me start by saying how awesometastic, incredible, and kick-ass this series is.  If you haven't read the first two books, I have no idea what you're waiting for.  Get on that. Like now.  Here and Here. There is a collection of novellas that you'll also want to read.  You're welcome.
Now, onto the third book.
Caelena is back and struggling with the heartache of losing her friend and her past.  She goes to Wendlyn where she is forced to face her darkest secrets.  She must learn to conquer them and become who she was born to be; her friends, loved ones, and her world depend on it.
Sarah J. Maas has done it again.  An incredible addition to her series which leaves her readers willing to commit obscene acts in order to get the fourth book (Ok, maybe it's just me, but I don't think so.).  What is really difficult in a series is trying to "one-up" the previous book.  Ms. Maas is one of those rare authors that has pulled this off–multiple times.
I loved how Caelena is not a perfect heroine.  She struggles through some major issues in this book, but I'm so glad she finally addresses them–it's been building up for the past two.  We see some more points of view from other characters, which at times was a bit distracting because you wanted to know what was happening with Caelena, but by the end I found myself invested just as much, if not more, in their story arcs.  I'm waiting to see what will happen with Manon Blackbeak and her importance to the overall story.  I loved seeing Aedion's, Chaol's, and Dorian's points of view–all the feels!!  I have to say I loved the introduction of all the new characters, especially Rowan.  I have a feeling we'll be seeing a lot more with him in the upcoming books.
Guys for realz. Go read this book/series.  Just to tell you how highly I rate this series, it's up on my bookshelf, next to my Tamora Pierce  and Harry Potter collections–yep, I know.