Have you ever tried a green smoothie? I resisted for the longest time because of what they're made out of–"Wait what?? There's spinach and kale in it? Doesn't it taste gross?"
No, actually! They taste delicious!
I'm so glad I bit the bullet and finally tried one.  It was during my half marathon training and I needed a way to get more protein into my diet.  This was a great way to incorporate it.  Believe it or not, you don't end up tasting any of the "green stuff" at all.  It takes the flavor of whatever else you want to put in it.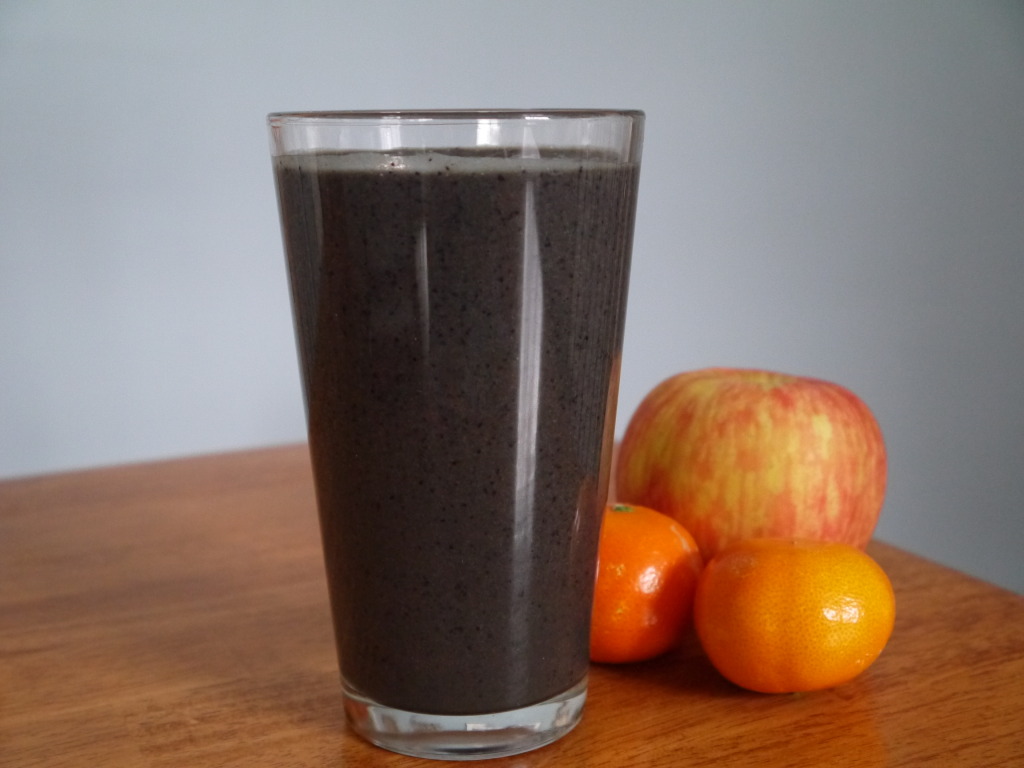 Please follow and like us: