Ahhh, it's that time of year again! I can smell it in the air; the mad dash to finish a song, finalizing last minute scene changes, the sweat, the tears, the shear panic–all ending in shear exhaustion and jubilation that you got everything in on time.
It's Festival submission season for new writers.  For those of you unfamiliar with this tear-inducing season, it's when many Theatre and Musical Theatre festivals open submissions for new works.  This is a prime opportunity for new writers to get your shows out there.  It's also a great opportunity to get your works finished because–hello–deadlines!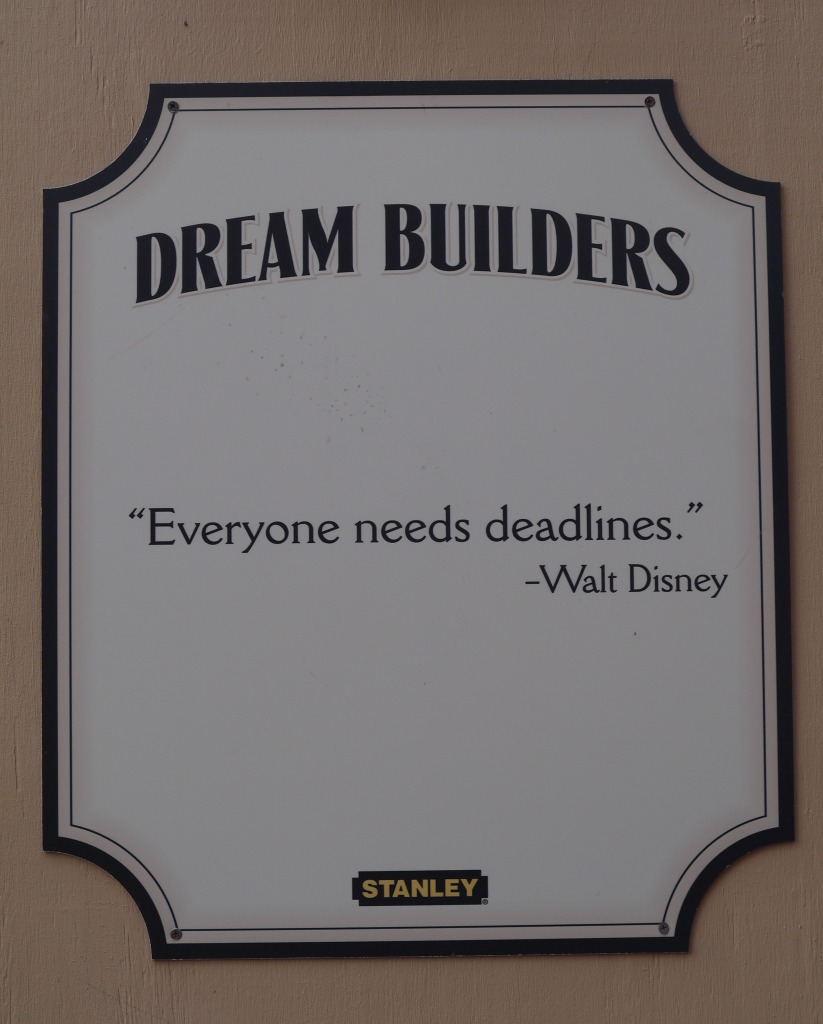 I thought I would list a few below for any aspiring writers who feel like losing their sanity applying 😉
NYMF (New York Musical Theatre Festival)
Past Shows that came out of NYMF: Next to Normal, Title of Show, Chaplin
The Next Link Project is open to any writer – produced or unproduced, with or without agency representation. The program receives hundreds of submissions from all over the world each fall, and every script and demo recording is reviewed by several members of NYMF's Reading Committee. Shows are submitted "blind", meaning the writers' names are not on any of the materials the readers review.  This ensures the work is judged on what is written, not who wrote it, giving all submissions an even playing field. The finalists are then reviewed by a Grand Jury composed of leading musical theatre artists. Ten shows are then accepted into the Next Link Project each year and awarded production spots in the Festival!
Just be aware that with NYMF, unless you have found a producer, you are responsible for funding the production.  Minimum cost would be around $30,000 (It's usually more).  However, your show does get a lot of exposure and a NY premiere.
Midtown International Theatre Festival
Every summer (starting in 2000) in midtown Manhattan, the Midtown International Theatre Festival (MITF) celebrates the diversity of theatre in New York City and beyond.
We emphasize imaginative, low-tech staging. But putting on a play in a festival burgeoning with many other shows – in only a handful of theatres – means tight organization, both in the Festival and among the participants. We have sufficient caring, paid staff to keep the trains running on time. We are truly the Festival That Cares.
In addition to offering a safe environment to develop innovative theatre, the MITF is devoted to keeping costs for participants down, starting with such benefits as 20 hours' FREE rehearsal space for full-length shows, FREE storage, FREE showcase insurance, and more.
The MITF welcomes submission of any kind of stage play, musical or otherwise, new or revived, mainstream or focused on an ethnic or cultural niche.
The Festival is the brainchild of John Chatterton, creator of OOBR ("the off-off-broadway review"), which for many years was the only publication exclusively devoted to covering the Off-Off-Broadway scene. Mr. Chatterton started the MITF as a way to present the finest Off-Off-Broadway talent in convenience, comfort, and safety. He also produces the Short Play Lab and the Midwinter Madness Short Play Festival.
Eugene O'Neill National Music Theater Conference
Past Shows to come out of NMTC: In the Heights
The mission of the National Music Theater Conference (NMTC) is to provide a supportive and challenging environment in which emerging and established creative artists can take huge risks in order to refine and illuminate their work's vision during its formative stages.  Each summer, the National Music Theater Conference includes several playwrights, lyricists, and composers endeavoring to create fresh and bold work from an array of music theater genres.  The open submissions process begins each fall.  A panel of professionals reviews projects received before final selections are made in April.  During the Conference, the O'Neill provides artistic and administrative resources to explore the material with a staff of directors, musicians, and veteran Equity performers.  The criterion for selecting works begins with the demonstrated talent and skills of its creators; and projects must be ready to be performed in their entirety, though significant work must still remain.  Several script-in-hand public readings of each work are presented between daily rehearsals and rewrites.  The Artistic Director and invited professionals guide the process by participating in private, informal dramaturgical discussions with the artists.
The PiTCH
Past Shows to come out of The PiTCH: On the Air (well DUH, I had to list it)
Who: Your creative team of no more than 3 members (Writers, Lyricists, Composers) comes to Auburn, NY to spend six days immersed in the world of your new musical. After working for several days, your team 'pitches' your show to engaged audiences for three presentations. Audiences offer feedback and discuss your piece at length. Creative teams can consider the feedback and insight and leave with new ideas, inspiration and focused to-do lists.
What: Presented over the course of several weeks, this new-works series provides a forum for musicals in the earliest stages of development.
When: The 2015 season runs from June 11th – August 1st.
Where: The PiTCH is housed in Theatre Mack, a 80-seat, cabaret style environment in Auburn, NY at 203 Genesee Street behind the Cayuga Museum. Equipped with a baby grand piano, mics, music stands and a bar, this intimate venue is the ideal setting for seeing a new musical come to life!
Why: We believe in the development of new musicals and know that they need TLC. This program focuses on the writers and creators of the piece. We get you here, put you up and allow you to focus on what's most important – your baby.
Obviously, I'm a bit biased toward this festival since the bro and I were selected this past summer.  (You can read all about it here and here)  However, it was extremely useful for us.  I recommend it to any new writer, because it allows you to really focus on developing your material without the pressure of mounting a full production.  The audience feedback each night really allowed us to fix and tweak the show.
NAMT (National Alliance for Musical Theatre) Festival of New Musicals
Past shows to come out of NAMT: The Drowsy Chaperone, Thoroughly Modern Millie, Children of Eden, Summer of '42, Honk!, etc.
In 1989 the Festival of New Musicals was created to provide a forum to celebrate the new musicals that were being produced and presented around the country. Since then, the Festival has introduced musical theatre producers to 220 musicals and 420 writers from around the world. More than 85% have gone on to subsequent readings, workshops, productions, tours; been licensed and/or recorded on cast albums as a direct result of the Festival!
Held over two days in New York City every fall, the Festival produces 45-minute presentations of eight new musicals before an industry-only audience with the experience and resources to move the work forward.
The bro and I call this the "Mecca" of all MT festivals.  Pretty much, they get every major producer/theatre in a room to see a 45 min. presentation of your musical.  NAMT covers all your expenses including actor, director, MD fees, production costs, etc.–everything except major out of town travel expenses.  It's the ideal festival for any musical theatre writer.
For any new writer, festivals are a great way to get your work out there.  The bro and I would never have finished On the Air  if we hadn't been trying to make the NYMF deadline.  Stop second-guessing if your work is good enough to submit.  Just go for it–the worst that can happen is you don't get into anything and you're no worse off than you were before.
Break legs!