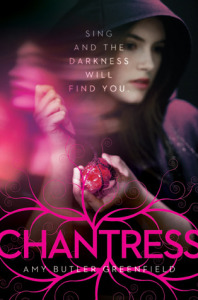 Title: Chantress (Chantress Trilogy #1)
Author: Amy Butler Greenfield
Genre: Fantasy, YA
Publisher: Margaret K. McElderry
Publication Date: May 7, 2013
Pages: 324
Buy:Amazon

"Sing, and the darkness will find you."

This warning has haunted fifteen-year-old Lucy ever since she was eight and shipwrecked on a lonely island. Lucy's guardian, Norrie, has lots of rules, but the most important is that Lucy must never sing. Not ever. Now it is 1667, Lucy is fifteen, and on All Hallows' Eve, Lucy hears a tantalizing melody on the wind. She can't help but sing—and she is swept into darkness.

When she awakes in England, Lucy hears powerful men discussing Chantresses—women who can sing magic into the world. They are hunting her, but she escapes and finds sanctuary with the Invisible College, an organization plotting to overthrow the nefarious Lord Protector. The only person powerful enough to bring about his downfall is a Chantress. And Lucy is the last one in England.

Lucy struggles to master the song-spells and harness her power, but the Lord Protector is moving quickly. And her feelings for Nat, an Invisible College apprentice and scientist who deeply distrusts her magic, only add to her confusion…

Time is running out, and the fate of England hangs in the balance in this entrancing novel that is atmospheric and lyrical, dangerous and romantic.
Oh the disappointment.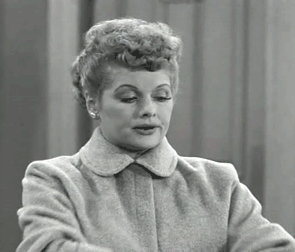 This seemed to have so much potential but it was found wanting.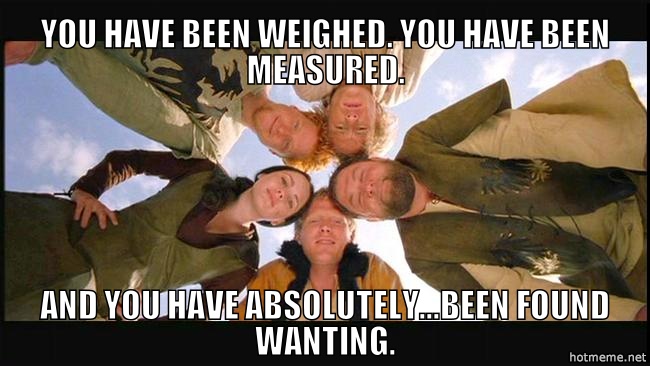 The story takes place in an alternate London in the 1600's.  Lucy and her guardian, Norrie, have been shipwrecked on an island for 8 years–a shipwreck that also cost Lucy's mother her life.  Since they've been on the island, Norrie has forbidden Lucy to sing or take off the stone amulet necklace–the last gift from her mother–all for her "safety". On All Hallows Eve, when Lucy is 15, she disobeys Norrie and finally sings, transporting them back to London and extreme danger.  Once there, she befriends Pennebrygge and the hot-tempered Nat.  She agrees to join their fight against Scargrave and destroy the Shadowgrims, ending the tyranny and persecution of magically gifted citizens.  Along the way, she learns about her magic, her past, and is faced with a choice between the people she loves and ultimate power.
I think I know why I disliked this book so much–I just didn't like the majority of the characters–Lucy especially.  I found her to be immature, impulsive–to the point that she endangers those around her multiple times–whiny, and naïve.  From the beginning, when she discovers an inkling about her past and her mother, instead of confronting Norrie about it, which would have been the logical decision, she decides "Oh wait, I'm going to do the opposite of what she told me, just because I'm mad and want to piss her off!"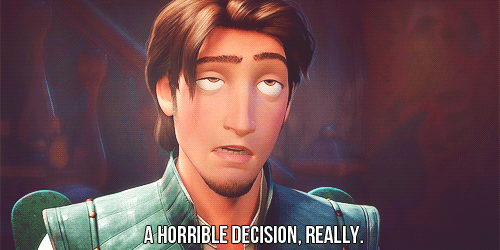 She makes irrational and dangerous decisions like that throughout the novel.  The secondary characters are not much better, but are bearable.  Nat is a bit blasé to me and I don't really see them as a couple.  I feel it was more of a circumstantial thing that got them together–we're both around the same age, working toward the same thing, can't get with anyone else so I guess you'll do.  I never really felt like the chemistry between them was genuine. Scargrave and the Shadowgrims were alright, but I found their backstories more interesting than their present roles in the plot.
The plot itself was interesting–that's what drew me to read it to begin with.  However, I thought it would be more of a siren story which was not the case.  I'm fine with that, but having a weak protagonist made the story a bit tedious to get through.  There are two books after this, but I honestly have no desire to read them.
If I were you, I'd skip this one.  Not worth the time.