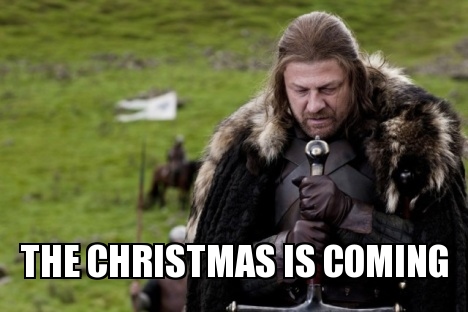 We must prepare.
Being that it is the day after Thanksgiving aka Black Friday, I thought it would be appropriate to post my holiday gift guide in case you're looking for some gift ideas!  A lot of these are on sale this weekend so grab them before they go!
For the Photographer:
ONA's "The Brooklyn" leather camera bag.
Isn't it pretty? Doesn't even look like a camera bag which is so great! Comes in two colors–black or chestnut.  The ultimate gift for the weekend photographer.
For the Book Nerd:
1. Book Inspired Jewelry from Cadsawan – I've already raved to you about her jewelry so I won't do it again.  I have my eye on the Amulet of Orynth pendant from the Throne of Glass series.
2. Ministry of Magic decal – $8 from Etsy – Come on; how great is this? Wizards and Muggles alike will get a kick out of it.
3. Pride and Prejudice mug – $15 from Etsy  – Somehow this mug just reminds me of my Mom; she is very much Mrs. Bennett.  I mean that in a good way, Mom; I promise 😉
4. Barnes and Noble Nook Glowlight ($99 from B&N) or Amazon Kindle ($49 from Amazon) – I won't start a debate over which is better (although I own a Nook) so choose what you will!
5. Anything from Out of Print – I have way to many items from this shop.  They have everything from clothing to jewelry to Iphone cases; all in classic book covers from well known books.
For the Kiddies: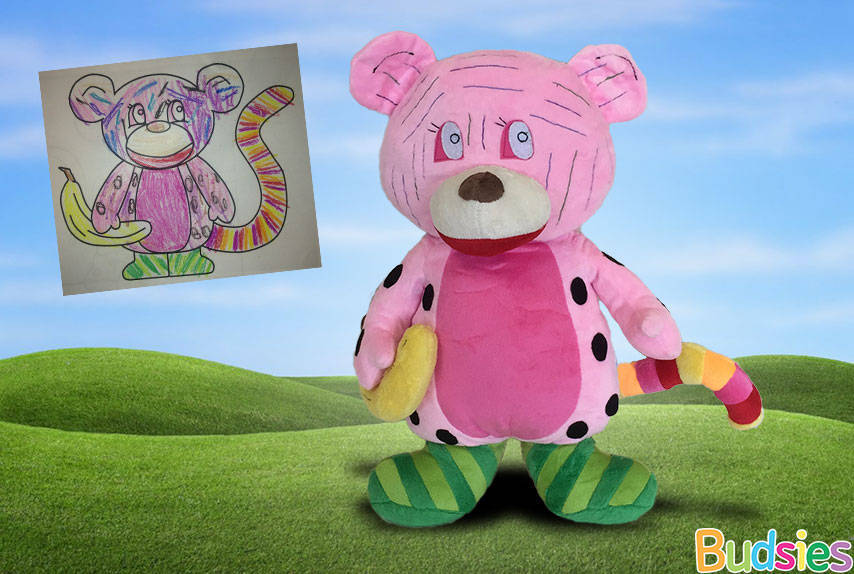 Budsies
For the talented doodler in the family.  This company turns your child's artwork into a stuffed toy! How cool is that?? I know I would have loved one of these when I was growing up!
For the Health Conscious: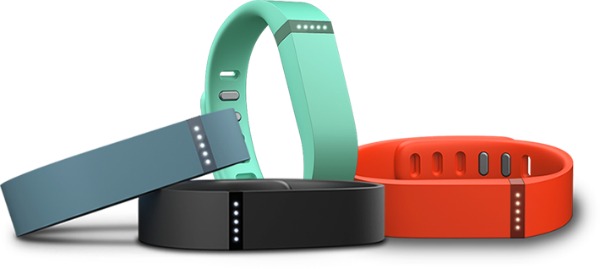 Fitbit
I feel like I'm the only one on the planet who doesn't have one of these.  Practically all my friends have one and swear by it.  Definitely great if you want to hold yourself accountable!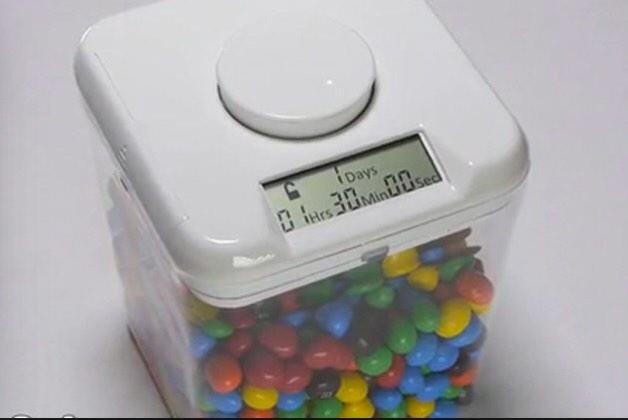 The Kitchen Safe
Speaking of accountability…I have been eyeing this for a while.  If you're trying to lose that Holiday weight, put something delicious in the safe, set the timer, and then you won't be able to open it until it goes off!  Great for that jar of Nutella you can't stop eating by the spoonful…
For the Foodie: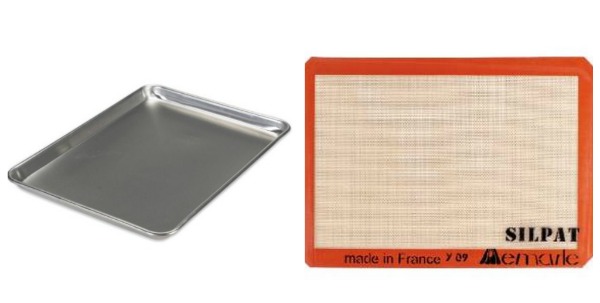 Silpat mats
I love my Silpat mats! They make cleanup an absolute breeze.  No sprays, butter, or oil!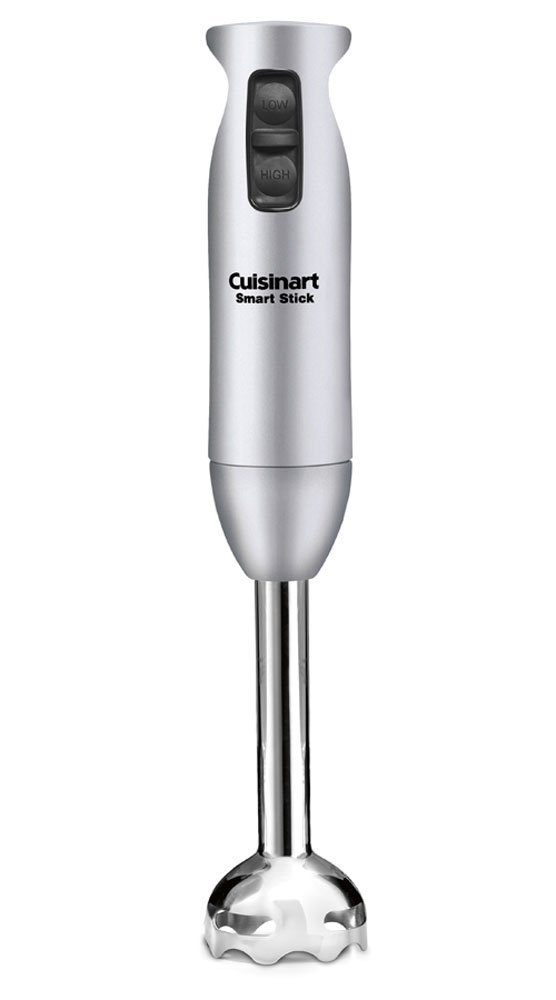 Immersion Blender
I use my Immersion Blender all the time for making soups.  It's been a God-send.  No more transferring hot soup to a blender to puree it.
For the Guys: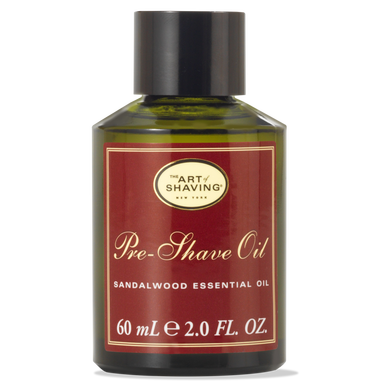 Pre-Shave Oil
My brother lives by this stuff.  He has sensitive skin and it really helps during shaving.  Check out their other products as well!
For the Ladies: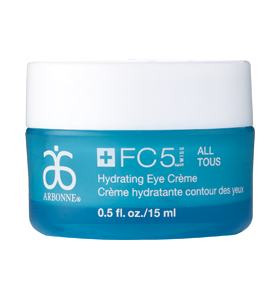 Hydrating Eye Crème
My friend Nicole is a consultant for Arbonne, which specializes in safe and beneficial products.  She swears by the eye cream which I need to get.  All those late-night writing sessions don't really help those dark circles!
Hope these gave you some ideas for your Holiday gifts!
I'm so excited that it's Christmas time already! Please excuse me as I'm off to put up the tree and decorations.  It's never too early…
Happy Shopping!