This recipe should come with a warning:
WARNING: After consuming one bite of this dip, you will find it hard to stop.
This is my friend Mark's recipe, who in turn got it from his friend.  The bro and I first encountered this dip at Mark's apartment for his birthday.  The second we tried it we were like, "What is this?!"  Then proceeded to stay around the dip for the remainder of the evening, gorging ourselves.  Don't judge.  I'd like to see you resist after you try it.  Go on. I dare you.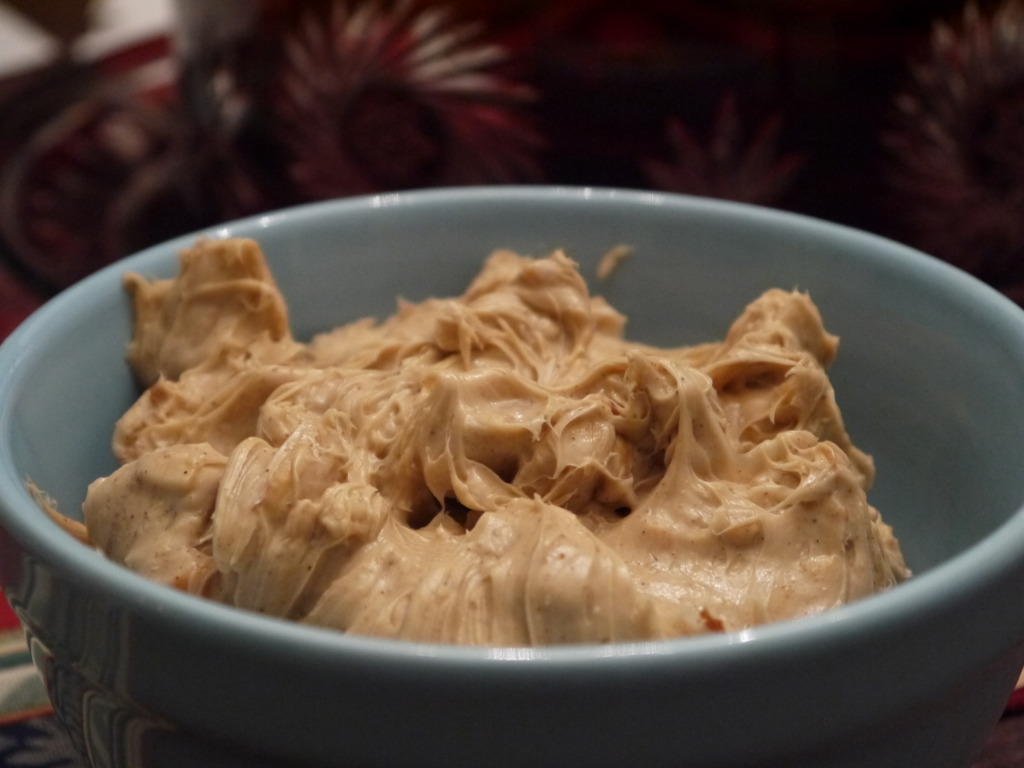 I made this dip for Book Club and it was gone.  We usually have leftovers of everything, but this was demolished (with a lot of help from me I might add…).  You can serve it with anything–pretzels, graham crackers, reg. crackers, etc.  Mark served it with Granny Smith apples, which I loved; the tartness from the apples and the sweetness from the dip just create a flavor bomb in your mouth.
Mark's (Crack) Dip
12 oz. (1 1/2 packages) good cream cheese – softened.  (NOT light – use regular)
3/4 cup Dark Brown Sugar (packed)
1/4 Cup Granulated sugar ( I know…)
1 tsp. Vanilla extract
1 tsp. cinnamon*
1 cup chopped salted nuts (I use peanuts – medium chop – not powdered)
Granny Smith Apples, graham crackers, pretzels, etc. for dipping (Or… just eat the dip by the spoonful!)
*This was my addition.  It wasn't in Mark's original recipe; feel free to add or omit it!
Mix the cream cheese, dark brown sugar, granulated sugar, vanilla extract, and cinnamon (if you're adding it) by hand or with a mixer until smooth.  Stir in the chopped nuts and devour.