Instead of a usual Book Tuesday post, I thought I would share the top books I read in 2014.  I originally tried narrowing it down to 10, but lets be real now.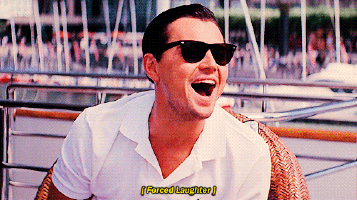 I tried to keep it short(er), but there were such great books this year! Keep in mind, I only started the blog in June so I haven't reviewed all the books on this list.  Doesn't mean you shouldn't check them out though!
That's it! How about you? What great books did you read in 2014?