I get a lot of my friends,particularly those not in the business, asking me which shows are great or which ones they should see.  There are a lot of shows that I want to see and many that I no have desire to.  Being a performer and writer in this business I go see them for many reasons.  I thought I'd give a list of shows I want to see and why. Broadway shows also make great holiday gifts!
Shows I want to see (in no particular order):
It's been out a while now. Besides the fact that I loved the movie as a kid, I'd like to see what all the hype is about for "A Friend Like Me". I saw the Tony performance and while it was enjoyable, I don't see how it gets a standing ovation every night in the middle of the show. Maybe it's something you have to be there for?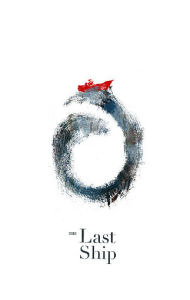 The Last Ship
I was skeptical about Sting writing a musical, but I heard some if the music and it sounded pretty good. It also got some great reviews. Unfortunately it's not doing so well and Sting has stepped in to help boost ticket sales. Not sure if I want to see it with him or wait till he's out…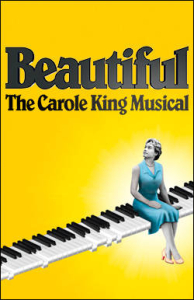 Beautiful
Jesse Mueller. Tony Award winner. Need I say more?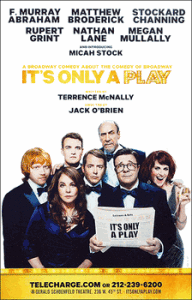 It's Only A Play
Just look at the cast! Go on look!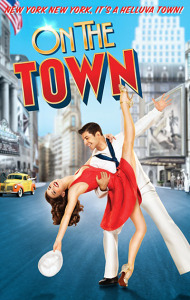 On the Town
An old fashioned, traditional musical. The bro and I root for these doing well. Since On the Air is along those lines. It's important to see what the Broadway trends are. Thankfully, it looks like it's heading back to traditional. Plus the cast is is supposed to be great and there's lots of dancing!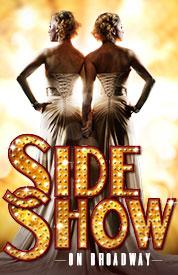 Side Show
Always loved the music and wanted to see it. I better hurry though; it just announced it's closing despite just opening to great reviews.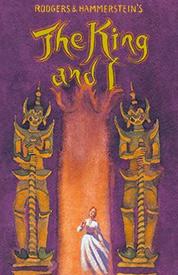 The King and I
This one hasn't opened yet; it's  slated for an April 2015 opening. Kelly O'Hara in what everybody is saying will be her Tony Award winning role. Plus it's one of my favorite Rogers and Hammerstein shows.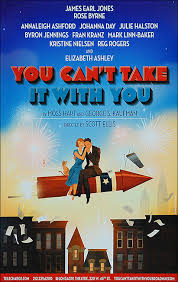 You Can't Take It With You
I always thought this was a funny play. Plus James Earl Jones. He's one of the few performers I would go see read the phonebook.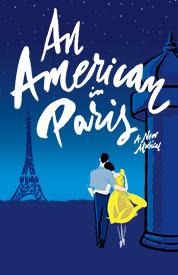 An American in Paris
This just had its opening in Paris, France (Don't you wish you were part of that cast?). I loved the movie and I'd like to see how they do the adaptation.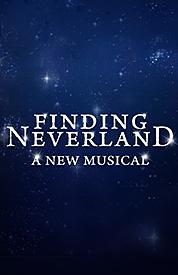 Finding Neverland
I wasn't too impressed with the Tony Performance, but I loved the song. This is another adaptation I'm curious about.
Those are it in a nutshell!  I'm sure I'll add to this list as time goes on but those are my tops.
How about you? Any of these on your list? Any I missed off yours?