Archives for January 2015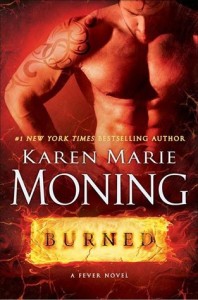 Title: Burned (Fever #7)
Author: Karen Marie Moning
Genre: Paranormal
Publisher: Delacorte Press
Publication Date: January 20, 2015
Pages: 512
Buy:Amazon

It's easy to walk away from lies. Power is another thing.

MacKayla Lane would do anything to save the home she loves. A gifted sidhe-seer, she's already fought and defeated the deadly Sinsar Dubh—an ancient book of terrible evil—yet its hold on her has never been stronger.

When the wall that protected humans from the seductive, insatiable Fae was destroyed on Halloween, long-imprisoned immortals ravaged the planet. Now Dublin is a war zone with factions battling for control. As the city heats up and the ice left by the Hoar Frost King melts, tempers flare, passions run red-hot, and dangerous lines get crossed.

Seelie and Unseelie vie for power against nine ancient immortals who have governed Dublin for millennia; a rival band of sidhe-seers invades the city, determined to claim it for their own; Mac's former protégé and best friend, Dani "Mega" O'Malley, is now her fierce enemy; and even more urgent, Highland druid Christian MacKeltar has been captured by the Crimson Hag and is being driven deeper into Unseelie madness with each passing day. The only one Mac can depend on is the powerful, dangerous immortal Jericho Barrons, but even their fiery bond is tested by betrayal.

It's a world where staying alive is a constant struggle, the line between good and evil gets blurred, and every alliance comes at a price. In an epic battle against dark forces, Mac must decide who she can trust, and what her survival is ultimately worth.
Lately, I've felt like I've been bombarded on both sides of the theatre industry–acting and writing.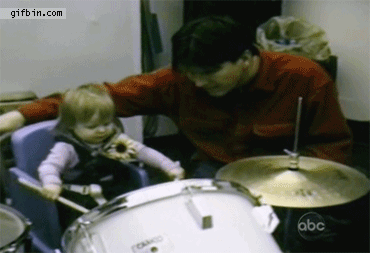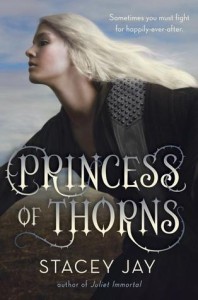 Title: Princess of Thorns
Author: Stacey Jay
Genre: YA, Fantasy, Fairytale Retelling
Publisher: Delacorte Press
Publication Date: December 9, 2014
Pages: 400
Buy:Amazon

Game of Thrones meets the Grimm's fairy tales in this twisted, fast-paced romantic fantasy-adventure about Sleeping Beauty's daughter, a warrior princess who must fight to reclaim her throne.

Though she looks like a mere mortal, Princess Aurora is a fairy blessed with enhanced strength, bravery, and mercy yet cursed to destroy the free will of any male who kisses her. Disguised as a boy, she enlists the help of the handsome but also cursed Prince Niklaas to fight legions of evil and free her brother from the ogre queen who stole Aurora's throne ten years ago.

Will Aurora triumph over evil and reach her brother before it's too late? Can Aurora and Niklaas break the curses that will otherwise forever keep them from finding their one true love?
Have you ever had any of Amy's Soups?  They're really fantastic! Delicious, organic, low in fat and sodium, and fast when you don't have the time or energy to cook.  My favorite is their Lentil Vegetable Soup.  Over the years though, I thought, "I can probably make this myself…" and that's exactly what I did!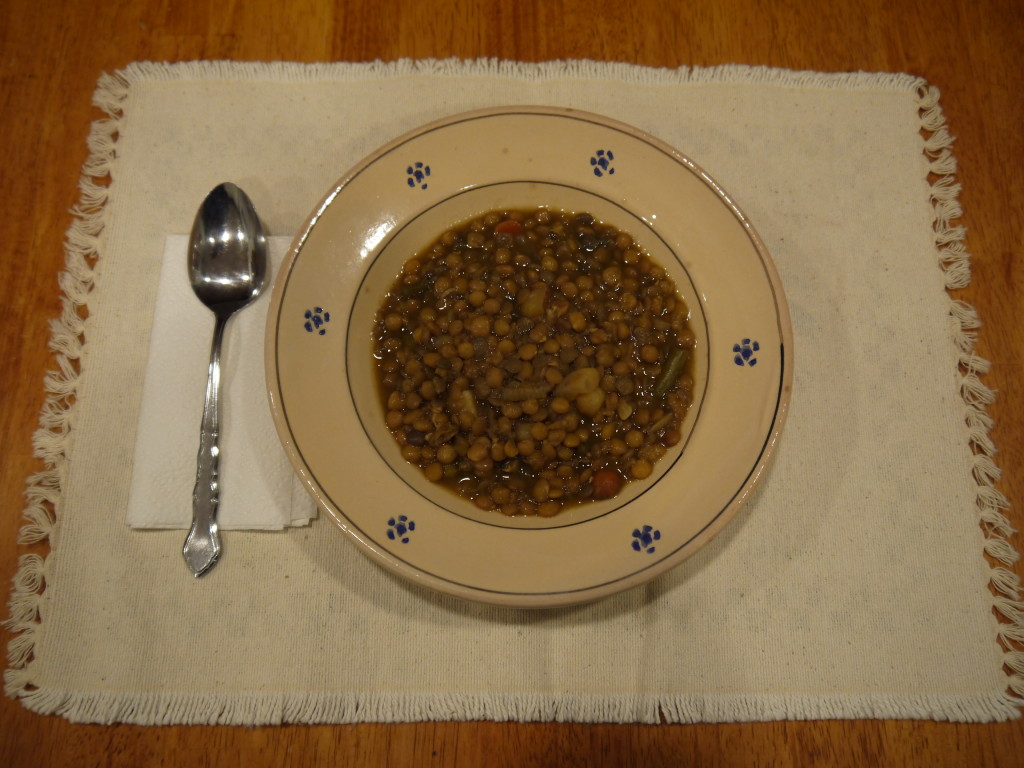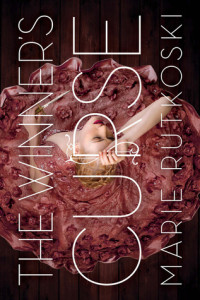 Title: The Winner's Curse (The Winner's Trilogy #1)
Author: Marie Rutkoski
Genre: Fantasy, YA
Publisher: Farrar Straus Giroux
Publication Date: March 4, 2014
Pages: 355
Buy:Amazon

Winning what you want may cost you everything you love.

As a general's daughter in a vast empire that revels in war and enslaves those it conquers, seventeen-year-old Kestrel has two choices: she can join the military or get married. But Kestrel has other intentions.

One day, she is startled to find a kindred spirit in a young slave up for auction. Arin's eyes seem to defy everything and everyone. Following her instinct, Kestrel buys him—with unexpected consequences. It's not long before she has to hide her growing love for Arin.

But he, too, has a secret, and Kestrel quickly learns that the price she paid for a fellow human is much higher than she ever could have imagined.

Set in a richly imagined new world, The Winner's Curse by Marie Rutkoski is a story of deadly games where everything is at stake, and the gamble is whether you will keep your head or lose your heart.
In case you missed it, I had made a Gingerbread House for Christmas this year.  While I was making it, my family kept asking me what I would do with it.
Me: "Well, it's meant to be eaten."
Mom/Dad/the bro: "You can't destroy it!"
Me: "Well, it can't stay there forever."
After they finally resigned themselves to the fact that it would eventually be destroyed, my mom came up with the idea to have a Gingerbread House Demolition Tea.  It would be a fun way to destroy it, while getting rid of all that gingerbread at the same time!
That's exactly what I decided to do.
Mother nature however, had other plans as it randomly decided to throw a blizzard our way during the time of the tea.  A lot of people couldn't come, but some still braved the weather (couldn't believe they trekked out in that!) and decided to come.
Good times were had by all!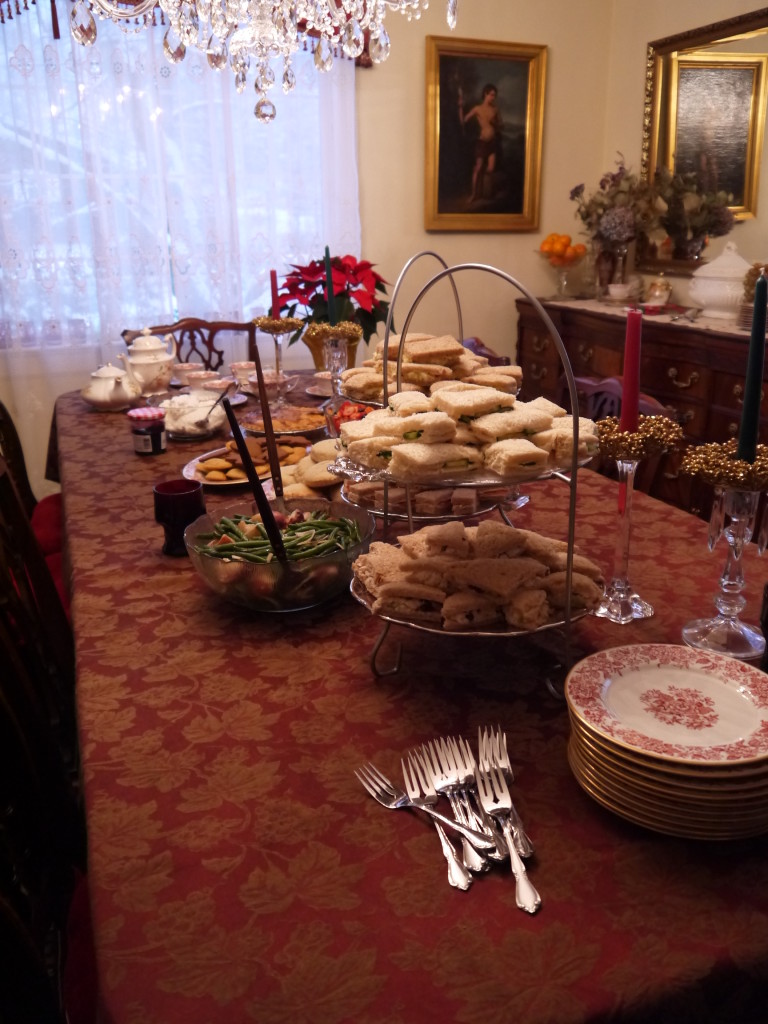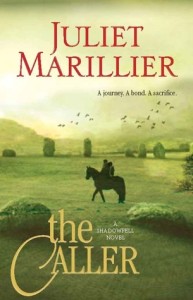 Title: The Caller (Shadowfell #3)
Author: Juliet Marillier
Genre: Fantasy, YA
Publisher: Pan Australia
Publication Date: September 9, 2014
Pages: 414
Buy:Amazon

Neryn has made a long journey to perfect her skills as a Caller. She has learned the wisdom of water and of earth; she has journeyed to the remote isles of the west and the forbidding mountains of the north. Now, Neryn must travel in Alban's freezing winter to seek the mysterious White Lady, Guardian of Air. For only when Neryn has been trained by all four Guardians will she be ready to play her role in toppling the tyrannical King Keldec.

But the White Lady is not what she seems. Trapped with Whisper, her fey protector, Neryn is unable to send word to her beloved Flint, who is in danger of being exposed as a double agent. When a new threat looms and the rebellion is in jeopardy, Neryn must enter Keldec's court, where one false move could see her culled. She must stand up against forces more powerful than any she has confronted before, and face losses that could break her heart.
2014 was a crazy, whirlwind, exhausting, inspiring, self-affirming, and life-changing year for me.  I finally became more focused in my career.  I learned to trust my instincts and not be afraid to speak up about what I want.  I traveled, worked, laughed, cried, relaxed, met some amazing people, and started a blog!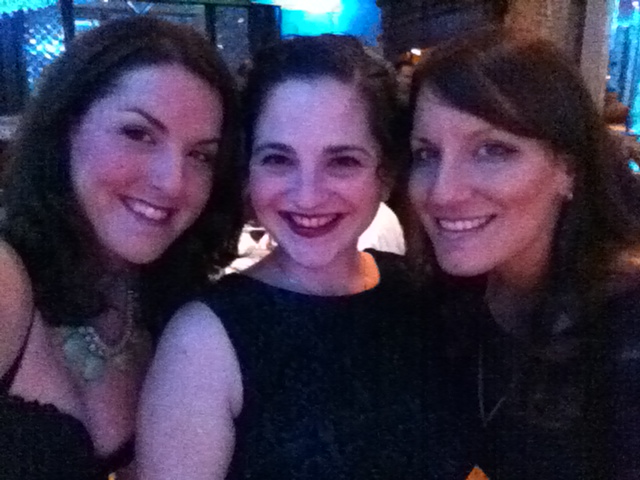 [Read more…]