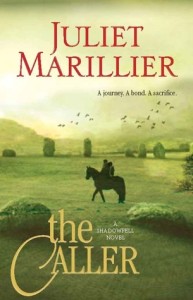 Title: The Caller (Shadowfell #3)
Author: Juliet Marillier
Genre: Fantasy, YA
Publisher: Pan Australia
Publication Date: September 9, 2014
Pages: 414
Buy:Amazon

Neryn has made a long journey to perfect her skills as a Caller. She has learned the wisdom of water and of earth; she has journeyed to the remote isles of the west and the forbidding mountains of the north. Now, Neryn must travel in Alban's freezing winter to seek the mysterious White Lady, Guardian of Air. For only when Neryn has been trained by all four Guardians will she be ready to play her role in toppling the tyrannical King Keldec.

But the White Lady is not what she seems. Trapped with Whisper, her fey protector, Neryn is unable to send word to her beloved Flint, who is in danger of being exposed as a double agent. When a new threat looms and the rebellion is in jeopardy, Neryn must enter Keldec's court, where one false move could see her culled. She must stand up against forces more powerful than any she has confronted before, and face losses that could break her heart.
Can I just say how much I love Juliet Marillier?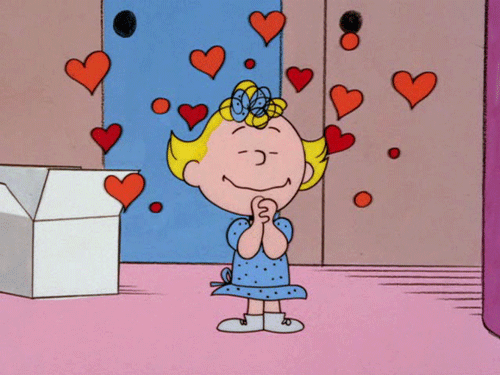 If you're unfamiliar with her work, I highly recommend her Sevenwaters series.  All her series are fantastic, but Sevenwaters is by far my favorite–Shadowfell is not far behind it.  The Caller was the conclusion to this epic YA series.
Neryn is a caller, one who can control and call the Good Folk to her–a gift punishable by death in King Keldric's Alban.  She and her friends have sacrificed so much to see that the battle for Alban succeeds.  In this final installment, Neryn must find the White Lady and finish her Caller training before the confrontation at the Midsummer Gathering.  Time is growing short, especially since King Keldric has found a caller of his own who is forcing the Good Folk to fight in his army. In a daring move, Neryn goes undercover in Keldric's household as a healer in order to try and give the Good Folk hope while scoping out this new Caller.  Her decisions there will either make or break the upcoming battle for Alban's freedom.
Everything comes to a head in this book.  If you've been following the series, you won't be disappointed.  Neryn has grown on me as a character.  Especially from the first book.  At times I found her to be a bit melodramatic, but she toughened up when the need arose.  I loved that we saw more of Flint's struggle in this book.  Playing the double agent has finally caused him to reach his breaking point and his points of view in the narrative were enlightening.  You really felt his struggle and the toll his role has played on him.  Excellent.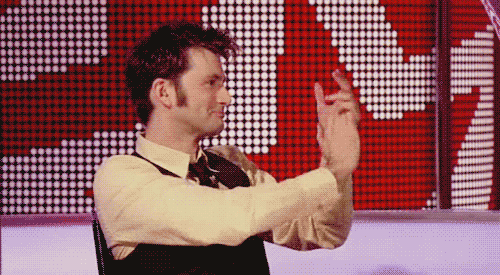 We can't forget the Good Folk! Sage was such a kick-ass in this book–I loved it! Other characters make choices that will make you cry out with joy and then just cry.  You will cry.  As I did. At 2am finishing this.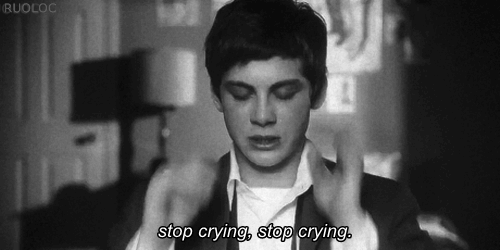 The tears are all worth it though.
Trust me.
The conclusion was epic and satisfying.  Everything you wanted in a final novel. 🙂  A fantastic end to another of Juliet Marillier's awesome stories.  I'm hoping this won't be the last in this world as I would love to see more!