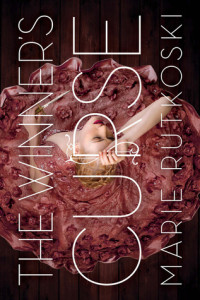 Title: The Winner's Curse (The Winner's Trilogy #1)
Author: Marie Rutkoski
Genre: Fantasy, YA
Publisher: Farrar Straus Giroux
Publication Date: March 4, 2014
Pages: 355
Buy:Amazon

Winning what you want may cost you everything you love.

As a general's daughter in a vast empire that revels in war and enslaves those it conquers, seventeen-year-old Kestrel has two choices: she can join the military or get married. But Kestrel has other intentions.

One day, she is startled to find a kindred spirit in a young slave up for auction. Arin's eyes seem to defy everything and everyone. Following her instinct, Kestrel buys him—with unexpected consequences. It's not long before she has to hide her growing love for Arin.

But he, too, has a secret, and Kestrel quickly learns that the price she paid for a fellow human is much higher than she ever could have imagined.

Set in a richly imagined new world, The Winner's Curse by Marie Rutkoski is a story of deadly games where everything is at stake, and the gamble is whether you will keep your head or lose your heart.
Just.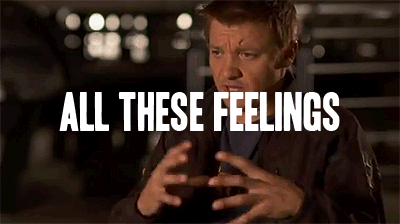 Yep.
In fact, the second I finished this book, I tweeted to Nikki from There Were Books Involved.  This was our conversation: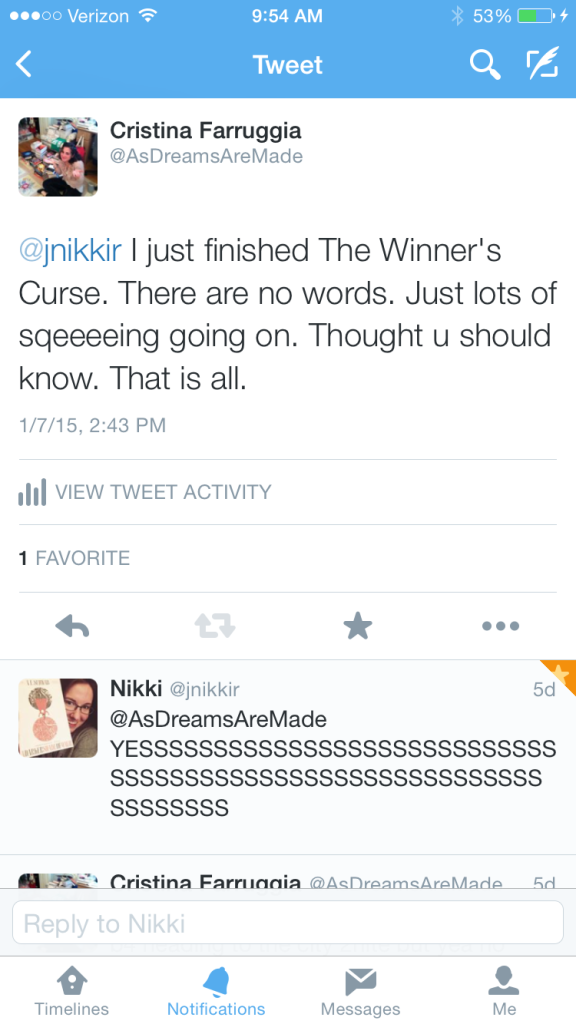 Kestrel is the General's daughter in the Valorian Empire.  She lives in what is the conquered country of Herran.  In an act of fate or destiny, she finds herself bidding on a young slave at auction, not knowing what draws her to him.  Slowly, she realizes she's falling in love with him, but Arin has his own secrets and role to play.  When a life changing event occurs, Kestrel is forced to make a choice between what wants and what will save everything she loves.
I just.
Wow.
This book.
Guys.
Kestrel is an wonderful character who is extremely intelligent, but torn between her allegiance to her country and the native Herrani who are now slaves to it.  She is extremely intelligent, especially with battle tactics which is why her father wants her to join the army.  I loved her complicated relationship with her father.  You could see they both love one another, but fear of rejection or disappointment causes them to be reserved and withdrawn, even though Kestrel wants nothing more than to make him proud.
Arin.  Oh Arin.  I loved his hot-headedness and refusal to bow down to anyone–even though he is a slave.  He allows Kestrel to see a different side of herself she never knew existed.  Jess, Kestrel's best friend, and her brother Rohan are solid supporting characters and add an element of indecisiveness to Kestrel's decisions.
I loved Kestrel's and Arin's complicated relationship.  After the main conflict (which I won't reveal to you!) you wonder how they can ever be together again.  And the ending!!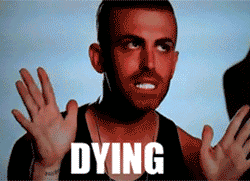 Thank goodness I had an ARC of The Winner's Crime that I immediately had to start reading.  You will be getting that review soon as well!
Guys do yourself a favor.  Seriously.  Pick up this book.  I haven't read anything like it.  And that is saying something.