FarruggiaandFarruggia.com is live!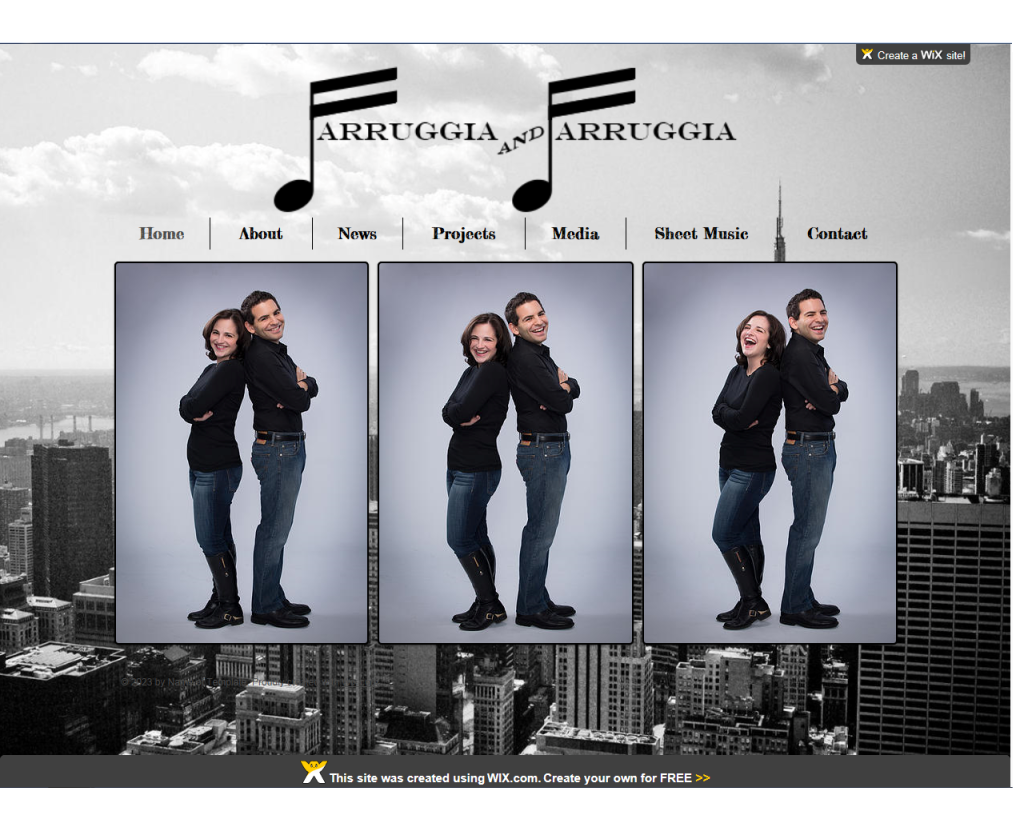 Robby and I are so excited for you to see it!
You'll be able to stay up to date with any new developments (and there are a few coming up!) that we are a part of.  Eventually, you'll be able to purchase sheet music for some of our original songs as well!
Go explore then come back here and let me know what you think!