As audition season is nearing its end, I thought I'd do a post about what every actor has thought of/gone through at some point or other.
You are not alone.
1.  Wait, we need a monologue?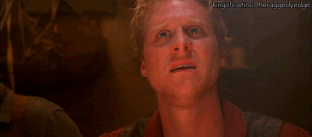 Can't we do two sixteen bar cuts?
2.  I'm so glad I woke up this morning at the crack-ass of dawn to only sing 8 bars of a song.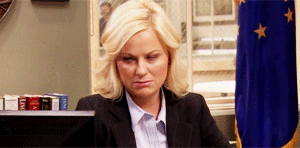 When there are too many people at a chorus call so they cut you down to 8 bars.  Seriously?
"Why Gooood?
Why eight bars?"
3. When you miss your name being called on the alternate list.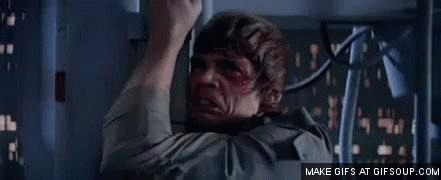 We've all been there.  Breath through the pain.
4.  They want two headshots?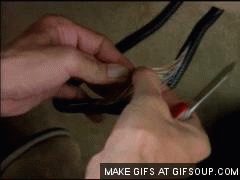 And you only have one left in your book so you scramble to the nearest Staples to print out a ghetto one.
5. They ask you for a second piece out of nowhere and the pianist thumbs through your book and suggests a song you haven't done in forever.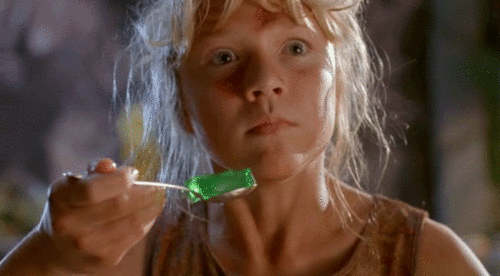 Crap I meant to take that out weeks ago.  Ok well, here goes nothing.
6.  I totally nailed that!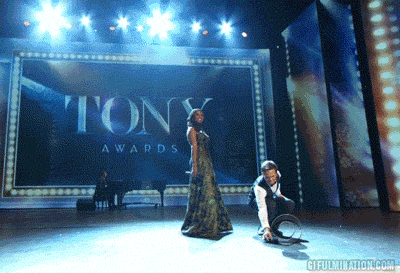 Knowing you kicked ass in that room and they'd be idiots not to cast you.
7.  When you didn't realize they'd be calling you back for a dance call that same afternoon.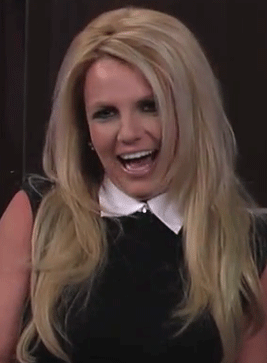 Smiling through it even though you don't have any of your dance stuff with you and there's no time to run home and grab it.  Dancing barefoot it is!
8.  Your new agent tells you you need new headshots after you JUST got them done.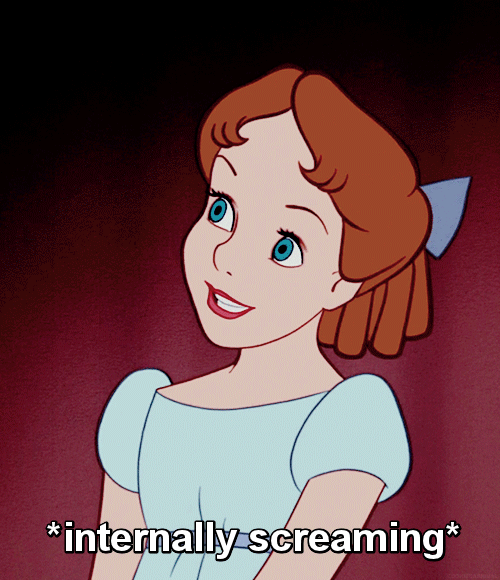 I'm so poor!!
9.  When a callback conflicts with your survival job.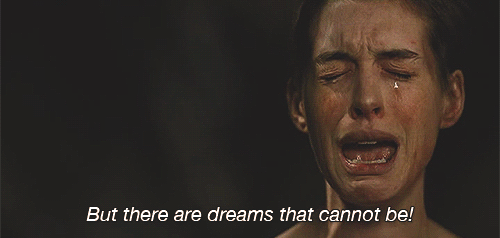 Can anyone take my shift that day?? PLEASE?!
10. Can I make it in time to my other appointment?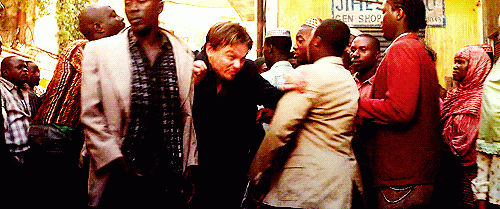 You schedule three different auditions in one day all at different studios.  Can I make it to all of them in time?! And WHY are there so many tourists?! MOVE PEOPLE! I only have 3 minutes to hand in my headshot and resume until they give my spot to an alternate!
11.  Getting THE CALL.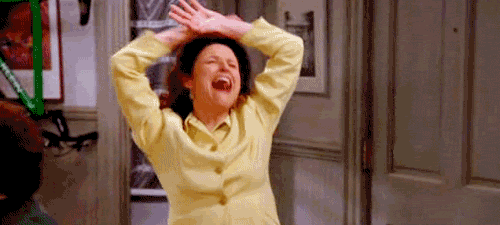 I BOOKED IT!! YES TO ALL THE YES!!
Congratulations! You've survived audition season!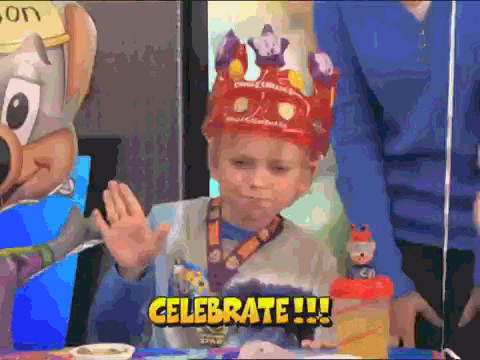 See you on line next year!