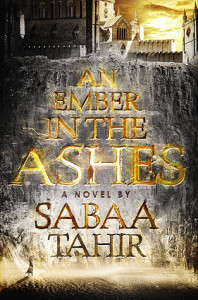 Title: An Ember in the Ashes
Author: Sabaa Tahir
Genre: YA, Fantasy
Publisher: Razorbill
Publication Date: April 28, 2015
Pages: 443
Buy:Amazon

Set in a terrifyingly brutal Rome-like world, An Ember in the Ashes is an epic fantasy debut about an orphan fighting for her family and a soldier fighting for his freedom. It's a story that's literally burning to be told.

LAIA is a Scholar living under the iron-fisted rule of the Martial Empire. When her brother is arrested for treason, Laia goes undercover as a slave at the empire's greatest military academy in exchange for assistance from rebel Scholars who claim that they will help to save her brother from execution.

ELIAS is the academy's finest soldier—and secretly, its most unwilling. Elias is considering deserting the military, but before he can, he's ordered to participate in a ruthless contest to choose the next Martial emperor.

When Laia and Elias's paths cross at the academy, they find that their destinies are more intertwined than either could have imagined and that their choices will change the future of the empire itself.
I read this book in one sitting.  And I'm trying to recover.  This is how I was for the entirety of this book: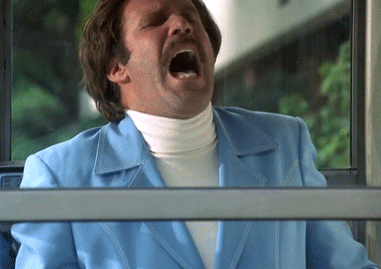 The story is told in two perspectives, that of Laia, a conquered Scholar, and Elias, a Mask and soldier of the Empire.  Laia's family is destroyed when the Empire raids her home, taking her brother into custody and certain death.  She is determined to find him, no matter the cost, and enlists the help of the Resistance to rescue him.  In return however, they want her to spy on the Commandant, the most ruthless leader at Blackcliff, the training epicenter for the Masks.  She agrees, not realizing the utter danger she faces.  Elias meanwhile, struggles with his feelings toward the Empire and wants to desert.  An opportunity presents itself, however to not only free himself from the Empire completely, but possibly the nation as well; if he's brave enough to take it.
Oh man guys.  This book will have you reeling from the very beginning.  It's rough.  I know it's YA, but it was very dark and dealt with some tough issues (rape, slavery).  Wow.  I think the best word to describe this overall is brutal.  Yep. This book was brutal.  Not only with how it made you feel, but just the world itself.  Sabaa Tahir really establishes that from the very beginning with both points of view.  What Laia deals with as a Scholar and what Elias has to go through as a Mask.  This is no fairytale place.  That's your warning. Some people might be turned off by that (and believe me at times I had some issue with it), but I realized it just made the stakes extremely high and makes you sympathize so much with these characters.  They are not good and evil or black and white.  This world makes them gray.  They're forced to make decisions that nobody should have to make because of who they love or what they believe in.  The way Sabaa Tahir does it though is just brilliant, in my opinion.
Laia and Elias are great.  Their storylines eventually converge toward the end, but the whole first half of the book could almost be two separate novels.  What I really loved about Laia is she struggles with her bravery and making courageous choices.  It makes her completely relatable as a character.  Think about it.  How many times have you read a book where the MC is forced with some impossible task or trial of bravery and thought, "What would I do if I was in that position? Would I honestly be able to face that?"  The majority of the MC's make it seem easy whereas Laia really makes you feel her struggle.  It was refreshing.  Elias in contrast, is such a tortured soul.  What he goes through, especially during the trials makes you just feel all the feels for him.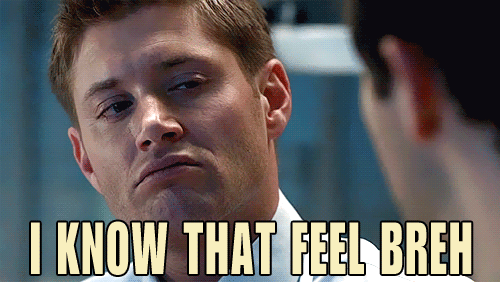 His relationships with his friends and Helene, specifically, shapes who he is and what he fights for.  Seeing that get tested throughout his storyline makes you realize what a strong and brave individual he is.
Halfway through reading this you realize that the plot is just not going to resolve itself in one book and once you get to the end you're going to be all: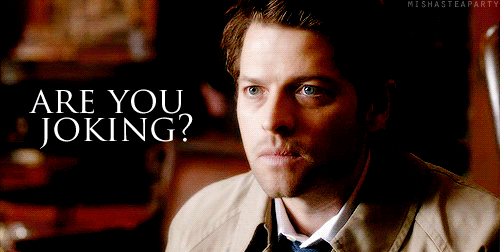 It's not the worse cliffy, by far, but it will definitely have you chomping at the bits to get the next installment.
Brutality aside, this is a book that everyone should read.  It really makes you think.  How far would you go for your family? Your beliefs? Your soul? I think that's why this book was so rough to get through because it just slaps you in the face with it.  It definitely stuck with me and at the end of the day, isn't that what a good book is supposed to do?