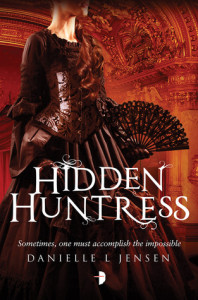 Title: Hidden Huntress (The Malediction Trilogy #2)
Author: Danielle L. Jensen
Genre: YA, Fantasy
Publisher: Angry Robot
Publication Date: June 2, 2015
Pages: 420
Buy: Amazon

**Spoilers for Stolen Songbird in description."

Beneath the mountain, the king's reign of tyranny is absolute; the one troll with the capacity to challenge him is imprisoned for treason. Cécile has escaped the darkness of Trollus, but she learns all too quickly that she is not beyond the reach of the king's power. Or his manipulation.

Recovered from her injuries, she now lives with her mother in Trianon and graces the opera stage every night. But by day she searches for the witch who has eluded the trolls for five hundred years. Whether she succeeds or fails, the costs to those she cares about will be high.

To find Anushka, she must delve into magic that is both dark and deadly. But the witch is a clever creature. And Cécile might not just be the hunter. She might also be the hunted…
I was soooo excited when I got approved for this title!  You might remember that Stolen Songbird was on my Top Books of 2014 list?
Hidden Huntress picks up right where Stolen Songbird left off.  Cécile has escaped the darkness of Trollus, but is also separated from her love, Tristan.  She lives in Trianon with her mother, Genevieve, singing at the Opera House.  The only thing that keeps her going is her desire to find with witch Anunshka who cursed the trolls all those years ago and finally free Tristan.  As her journey takes her into the darkest part of Trianon and her soul, she discovers that friends could be foes and she is in greater danger than she ever imagined.
This was a great follow-up to an awesome debut by Danielle L. Jensen.  The characters are even more fleshed out in this sequel and we are told the story with alternating POV's–Cécile's and Tristan's.  Each story line was engaging and kept you invested in the plot.  There were some FEELING moments–not gonna lie–especially if you read the first book (which I would highly suggest in order to know what's going on).  I have to say I loved seeing the relationship between Tristan and his father.  As much of a crazy quack the King is, you realize how smart and manipulative he really is.  I mean you kinda have to admire him for it.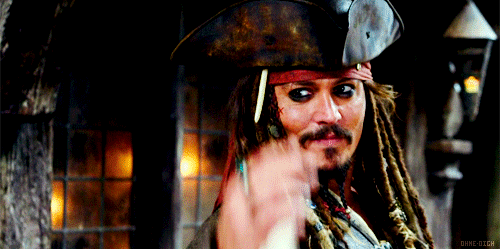 The only issue I had with this book was we were waiting for Cécile and Tristan to figure out this major thing that we all (at least I did!) suspected from the first book!  Like HOW did you not figure this out already people!?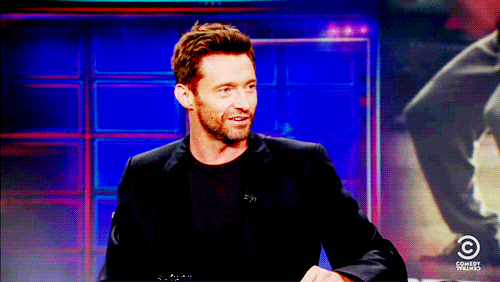 Other than that, this book was awesome-sauce served up with a spoonful of rainbow sprinkles and the ending will leave you all "Don't end it there!!"