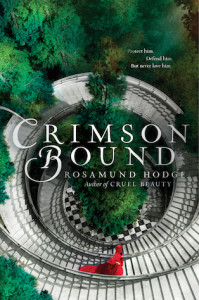 Title: Crimson Bound
Author: Rosamund Hodge
Genre: YA, Fantasy, Fairytale Retelling
Publisher: Balzer and Bray
Publication Date: May 5, 2015
Pages: 448
Buy:Amazon

When Rachelle was fifteen she was good—apprenticed to her aunt and in training to protect her village from dark magic. But she was also reckless— straying from the forest path in search of a way to free her world from the threat of eternal darkness. After an illicit meeting goes dreadfully wrong, Rachelle is forced to make a terrible choice that binds her to the very evil she had hoped to defeat.

Three years later, Rachelle has given her life to serving the realm, fighting deadly creatures in an effort to atone. When the king orders her to guard his son Armand—the man she hates most—Rachelle forces Armand to help her find the legendary sword that might save their world. As the two become unexpected allies, they uncover far-reaching conspiracies, hidden magic, and a love that may be their undoing. In a palace built on unbelievable wealth and dangerous secrets, can Rachelle discover the truth and stop the fall of endless night?
I'm slowly but surely making my way through my "Can't Wait Books of 2015" list.  This was one of them!
Loosely based on the story of Little Red Riding Hood (and you all know how I love my fairytale retellings!), this story had plenty of action, plot twists, and scary creatures to satisfy.  Rachelle made a poor choice when she was younger and became a Bloodbound, one who has murdered and is destined to become one of the forestborn.  To delay her execution, she starts to work for the King, fighting the ever-growing Great Forest and its creatures that threaten to take over her world.  She is assigned as the body guard to Armand, the illegitimate son of the King and favorite of the people, a task she abhors.  Time is running out before the Devourer awakens and plunges the world into ever lasting darkness.  As much as she detests Armand, she realizes he may be her weapon to defeat the Devourer once and for all.
You had me at fairytale retelling.  I love it when there's a preconceived notion of a plot and then it's twisted upside down so you don't know where it's going.  This was a satisfying story, albeit with a few reservations, but overall, I really enjoyed it.  The world building is excellent.  I think that was the best part of this novel.  The descriptions of the Great Forest and the forestborn were done extremely well.  I'm still a bit confused as to the whole premise of the Bloodbound and how they work for the King.  From the story, it made it seem as if any Bloodbound who didn't, would be executed, but I don't see how since they have superhuman strength and ability.  I guess the King's Bloodhounds would find them out?  That whole premise was a bit confusing to me.
Rachelle was an MC who was flawed, damaged, and who cared for humans even though she was the last to admit it.  She annoyed me at times with her struggle to accept what she had done, but those instances led to her making the right decision by the end of the story.  Armand was a decent love interest for her.  At times, I thought their relationship happened rather abruptly (and it's mentioned towards the end of the novel), so I had trouble believing it at times.  Her relationship with Erec was even more confusing, which I think was the point, but at times you just wanted to be like, "Girl make a decision already!"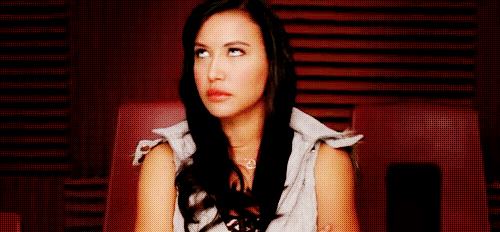 I don't want to mislead you thinking there is a love triangle because it's pretty clear who she favors throughout the book, but at times it could be annoying.
You could see the nods toward the original Little Red Riding Hood tale, but it definitely spins off into a much darker retelling.  The mythology and history is very well detailed and much darker than you would think.  The main issue I had with the plot was it seemed a bit disjointed at times; very episodic.  Each time you think some major occurrence would happen, it was only one little thing of many.  It definitely kept you on your toes, that's for sure.  The ending seemed a bit abrupt.  It's a standalone novel so everything gets wrapped up by the end of the book, but you get to the last page thinking that's it?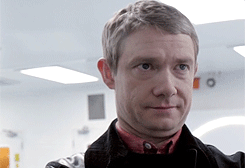 I just would have liked a bit more of an epilogue.
The world building and mythology sold me on this one.  The characters were a bit predictable, but still engaging.  There aren't many Little Red Riding Hood retellings out there and I thought Rosamund Hodge did an admirable job in making this her own.