How did everybody do???  Better than me I hope? You might have noticed I didn't post on Instagram or Twitter a few days this week.  That's because I had the plague.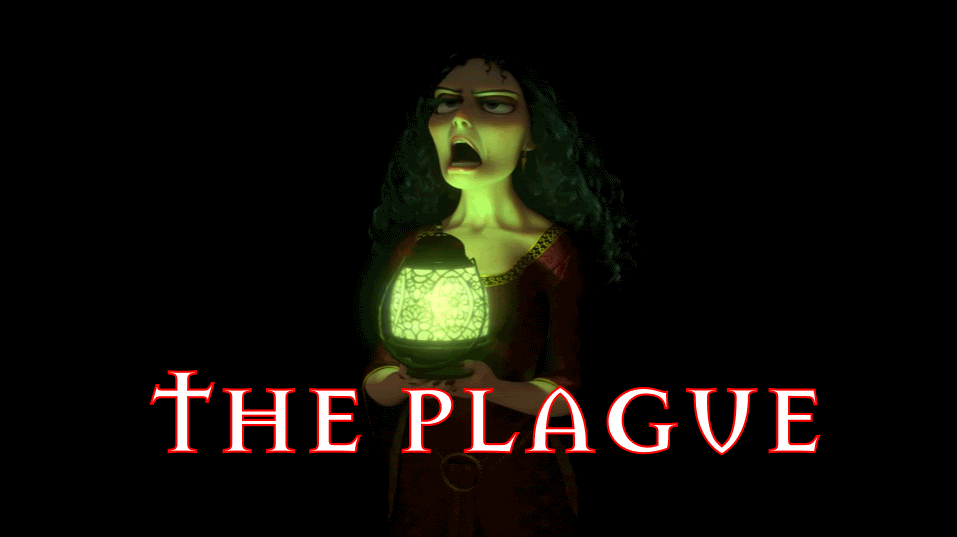 Ok, not the plague but it certainly felt it.
Sunday night I started feeling like I was getting a cold.
"Uh oh. Better take some garlic."
I'm not even kidding you.  It's nasty as hell, but whenever I feel like a cold is coming I take a clove of garlic, cut it into quarters and swallow the pieces with water like they're pills.  It either stops the cold from even settling in or cuts the time in half.  You might smell like garlic for a day or two (take a clove in the morning and one before bed), but it's worth it.
The following morning however I wasn't feeling much better which made me think it was more than a cold, but I wasn't sure until that night.  I was up LITERALLY up every 15-20 minutes feeling like I was coughing up my left lung.  I woke up with horrible sinus pressure and I knew.  I went to the doctor that morning to confirm it, but I was right.  I got one doozy of a sinus infection.  Like "couldn't leave my bed all day on Tuesday, Wednesday, and Thursday" infection.
I also sounded like a man.  I kid you not.  I sounded like a bona fide MALE because I had no voice left from all the coughing.  I called my friend Jess on Tuesday and she was like "Wow, you sound horrible."  Yep.  Plus the meds I'm on make me feel a little loopy and out of it.  The most exercise I did those days was crawl out of bed, go downstairs, take a walk around the kitchen table and then once my legs started to shake, I'd go back upstairs, crawl back into bed and try and sleep.  HORRIBLE.
I am starting to feel a little better so hopefully this weekend I can actually head outside at some point.  The weather has been beautiful and I haven't been able to enjoy it!
I'll break down my week anyway though since I was doing so well until I got the plague.
Friday (Day 1):
I went to the gym since the weather was a bit iffy.  Planned on running on the treadmill for a half hour but got bored half-way through so I decided to switch it up and finish the rest of the workout on the elliptical.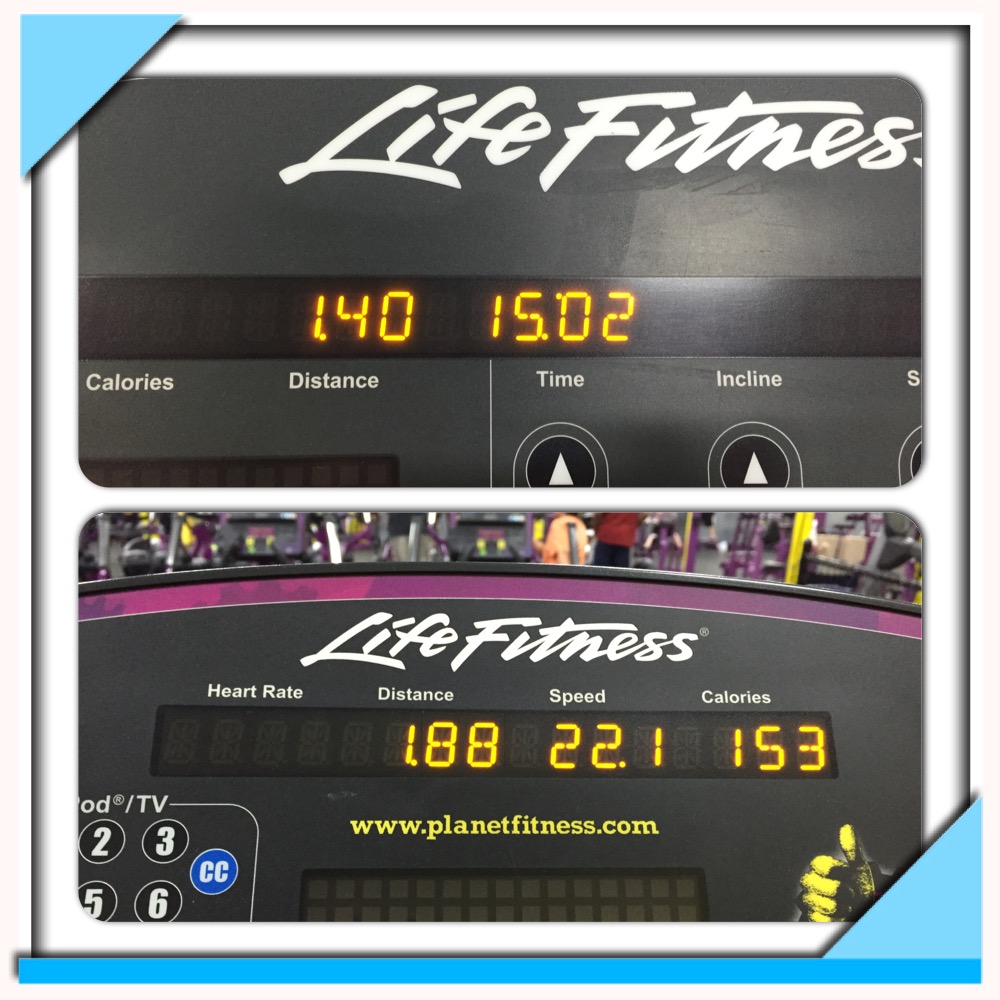 Saturday (Day 2):
The weather was GORGEOUS and perfect for a five mile run!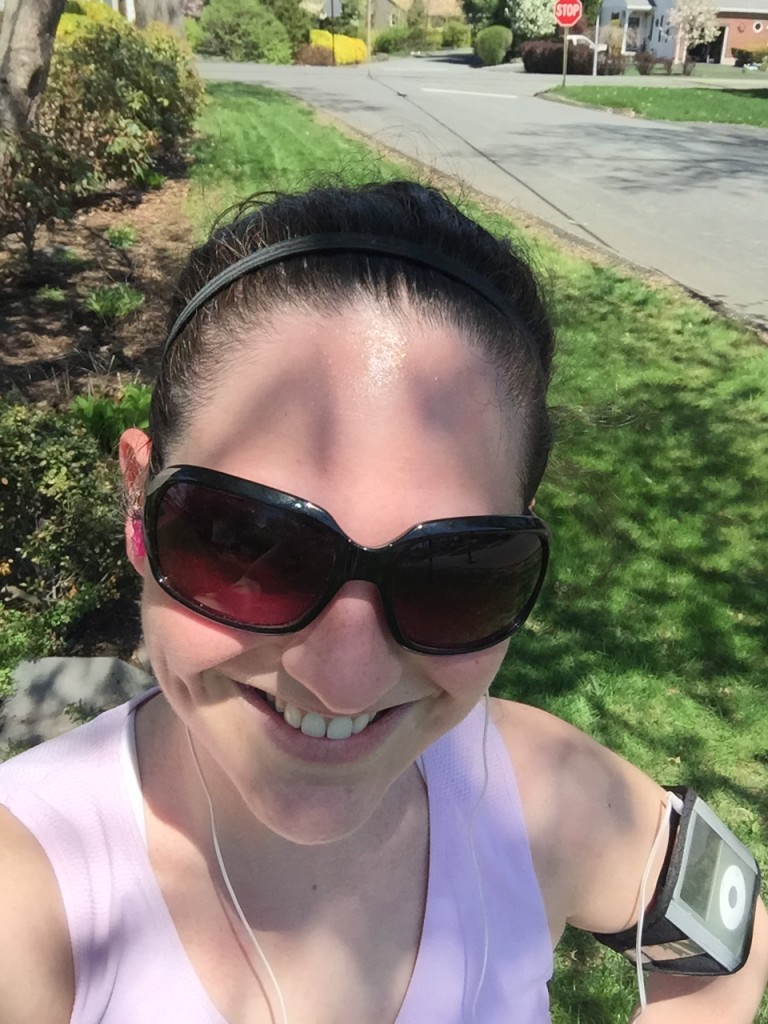 Sunday (Day 3):
Sunday is Zumba day!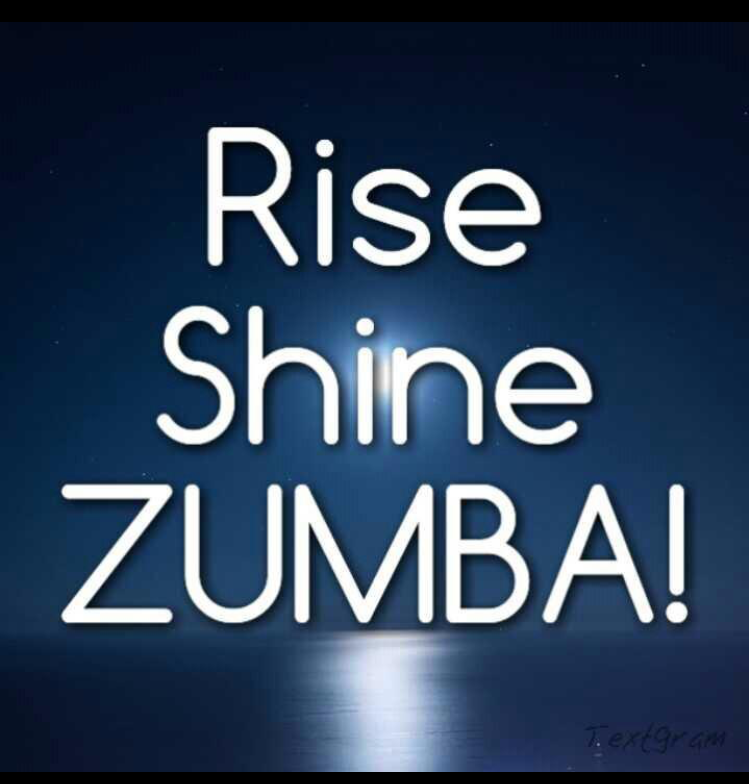 Monday (Day 4):
The first day I was really starting to feel lousy and I forced myself to do something.  A 15 min. ab workout was the most I could do.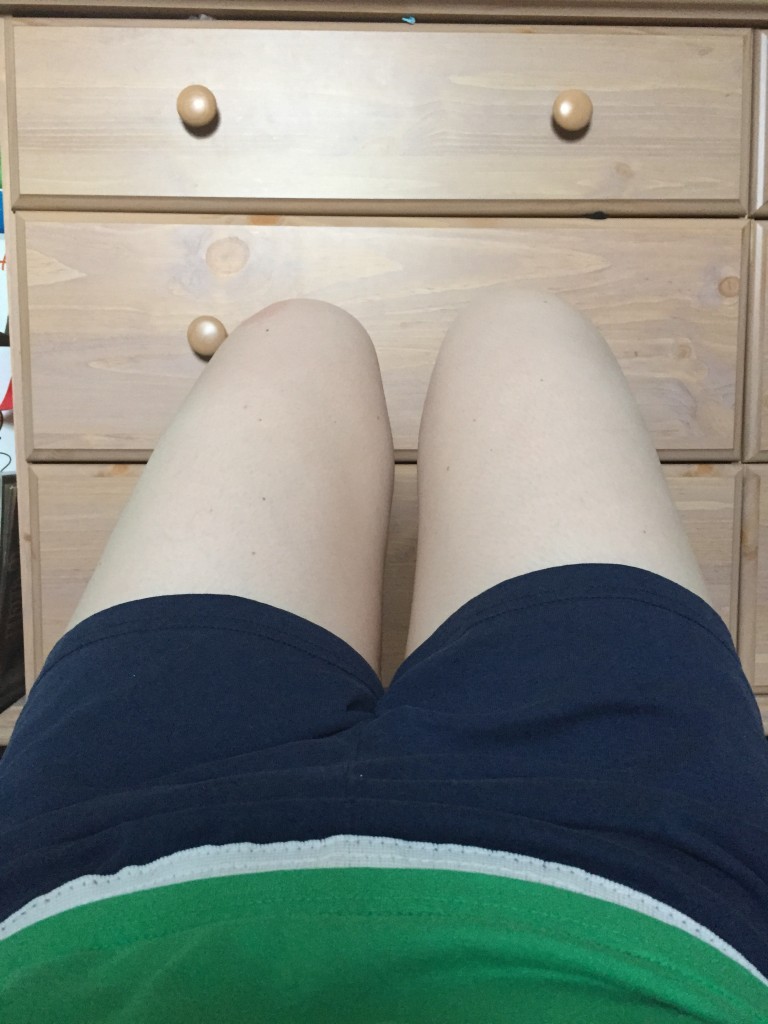 Day 5-7:
The PLAGUE
Results: -3lbs (don't get excited. half of that is prob. due to the fact that I've been having nothing but soup and tea the past few days)
I plan to join the land of the living this week and hopefully I will be able to get back in the swing of things!
Meanwhile, Here are some pics from Michele and Anna who have joined the #ADAM31DayChallenge! Look how awesome they are!
Michele after her 4 mile walk (with a sore rib!)
Anna finished Aqua Zumba and then did some MORE cardio!
How did everybody else do??
Please follow and like us: