So I was still getting over the plague for a few days.  I'm still not 100% back to my normal self yet.  This really knocked me for a loop!  Anyway I still managed to workout the rest of the days I started feeling better 🙂
Day 8-9:
The PLAGUE
Day 10: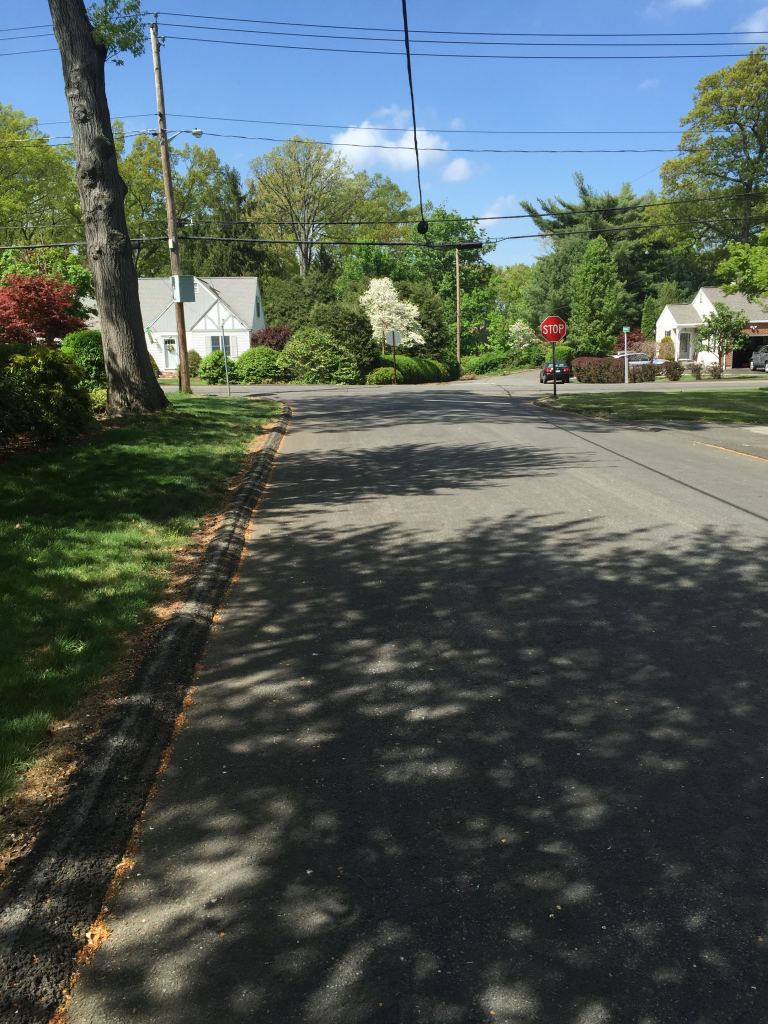 Finally started feeling human again and managed to go on a walk with Mom 🙂
Day 11: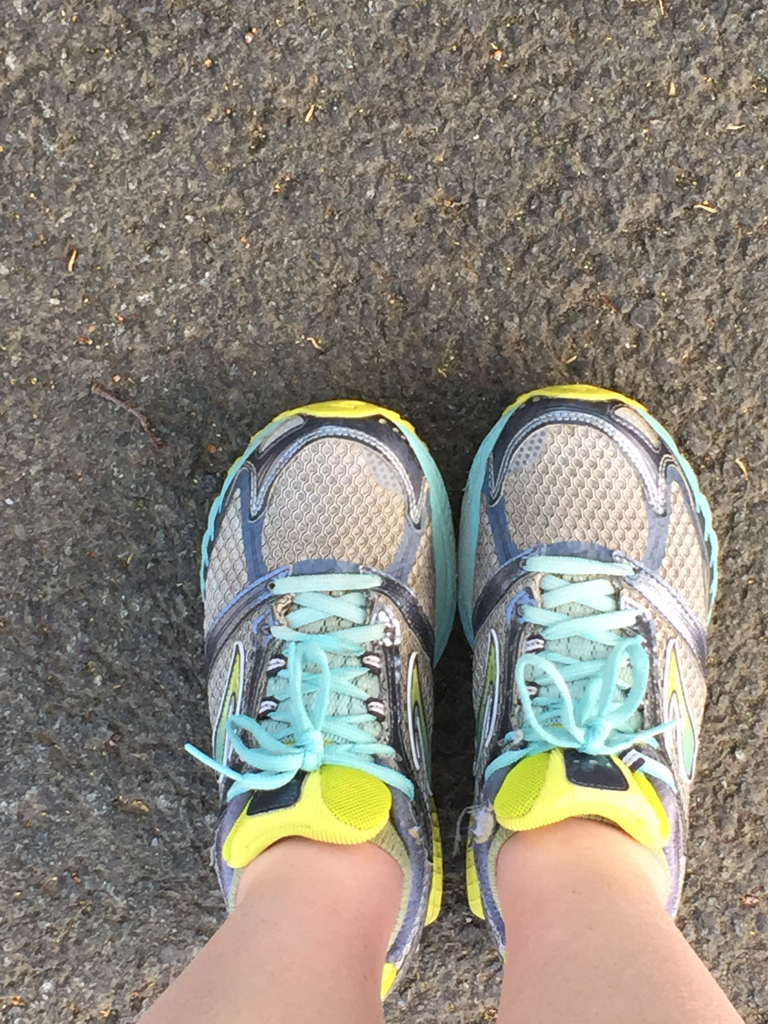 Easing back into running with a nice 2 miler.
Day 12: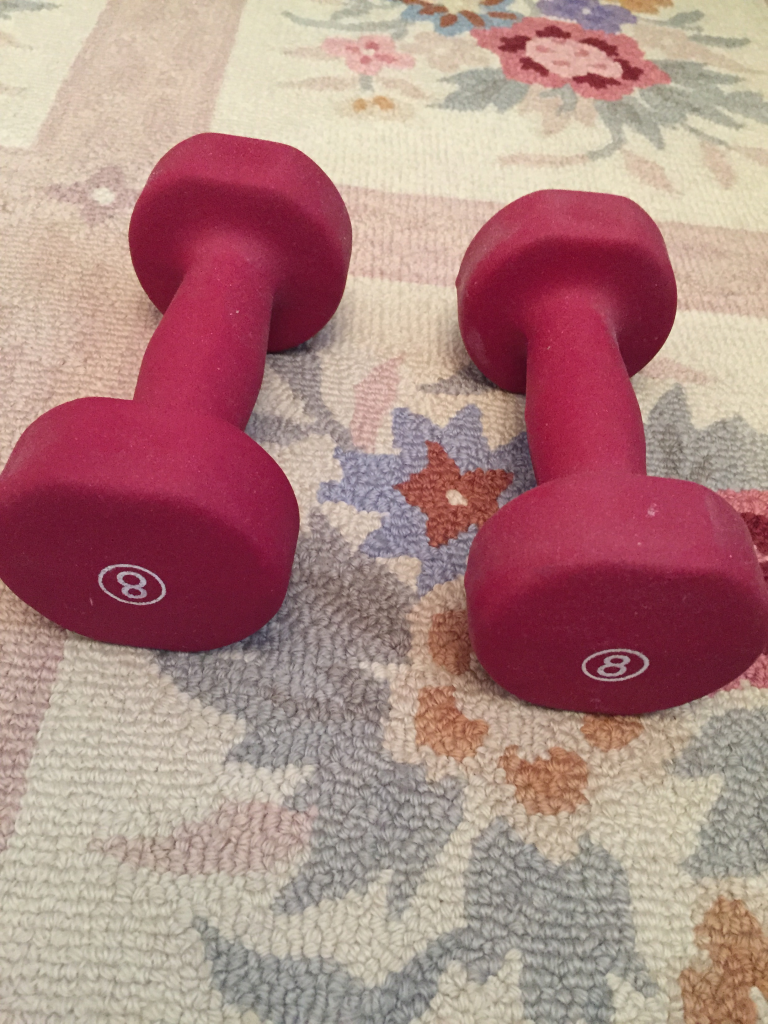 Light weights.
Day 13:
Forgot to take a picture! I was walking around NYC all afternoon since I was in there for the Sarah J. Maas reading! (you'll hear all about that soon!)
Day 14: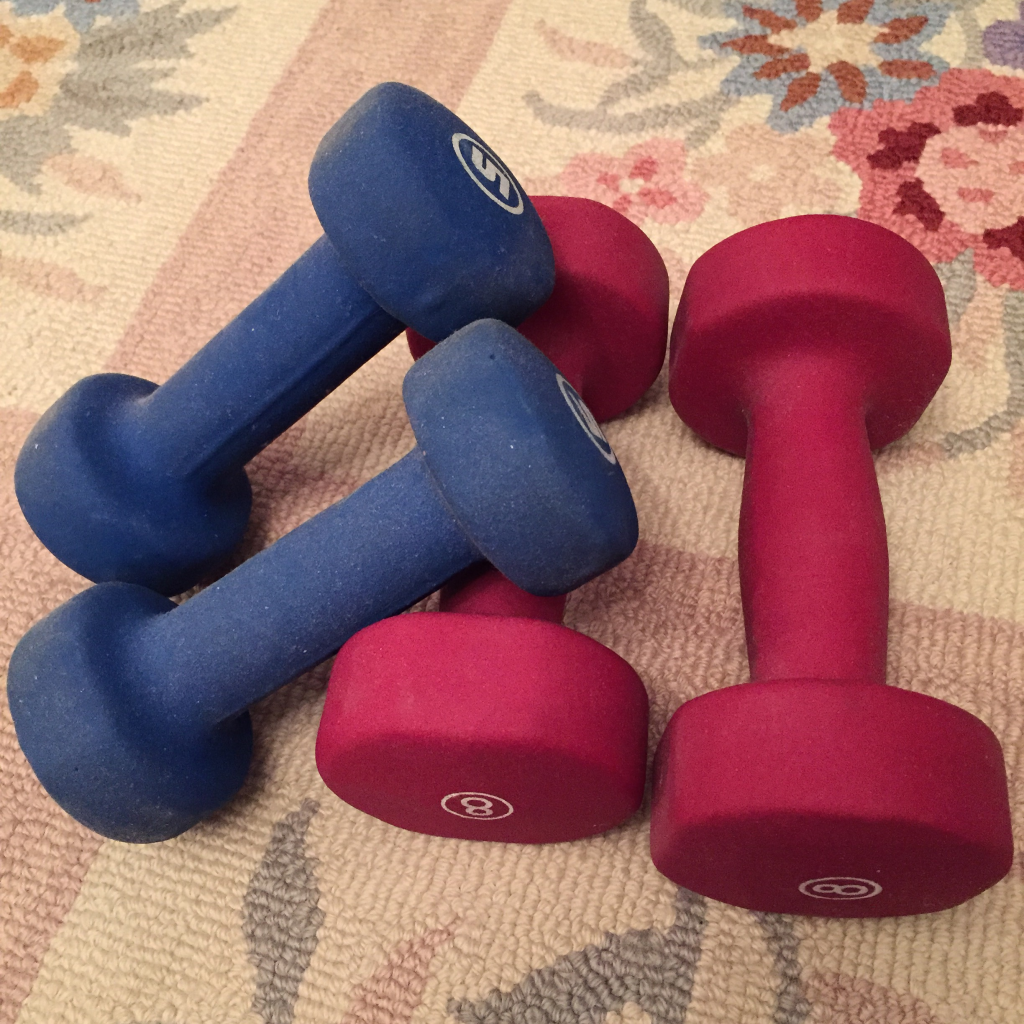 Light weights again!
Results: -0.9lbs
Total: -3.9lbs
Halfway there folks! Keep it up!
Please follow and like us: