I'm finally feeling like a normal person again!  I had to go through ANOTHER round of antibiotics, but now I am actually better…it only took me a month :-/
Anyway, here's my results form week 3!
Day 15: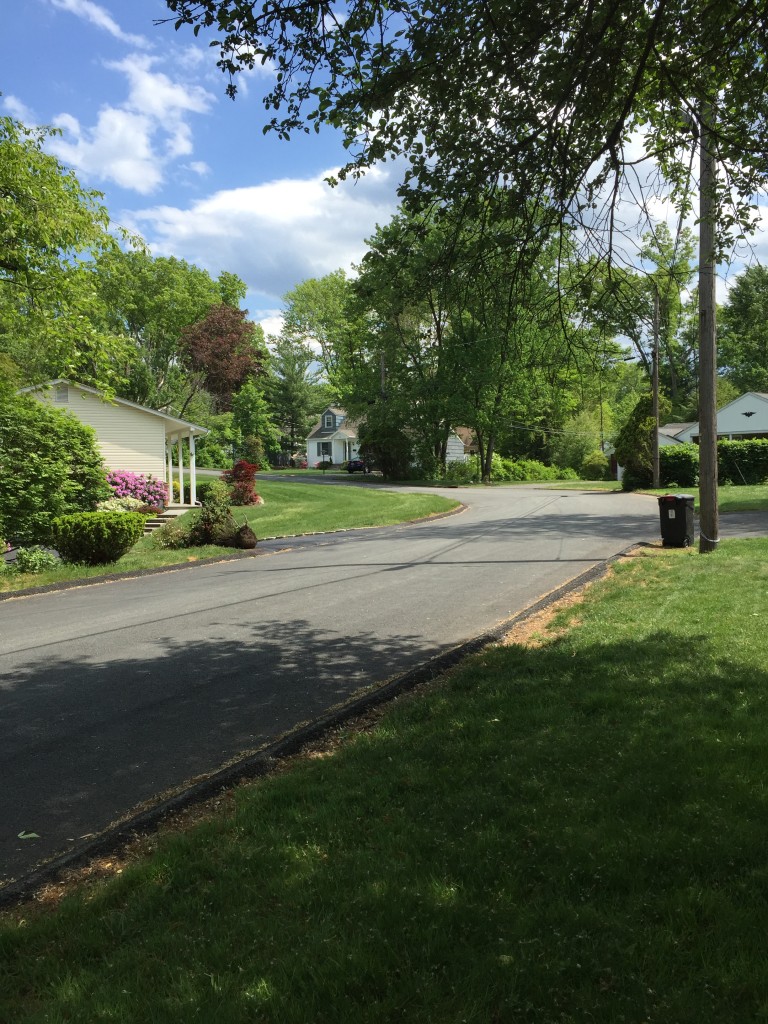 Long walk 🙂
Day 16: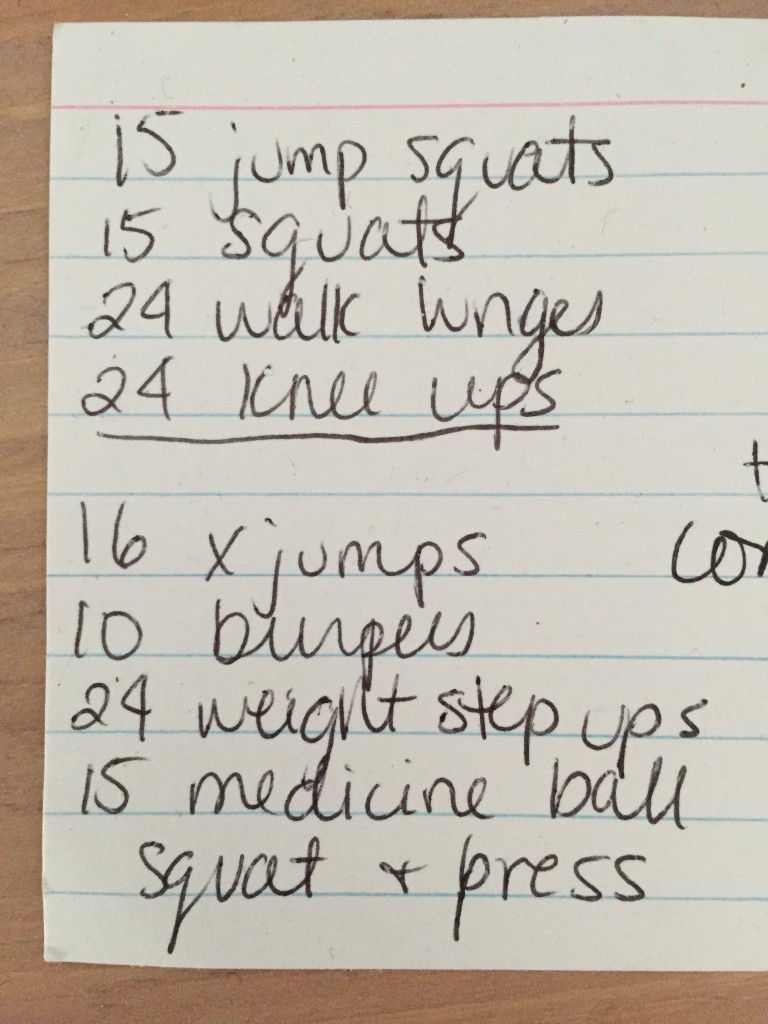 Did that leg workout 3x and wanted to curl up in a ball afterwards…
Day 17: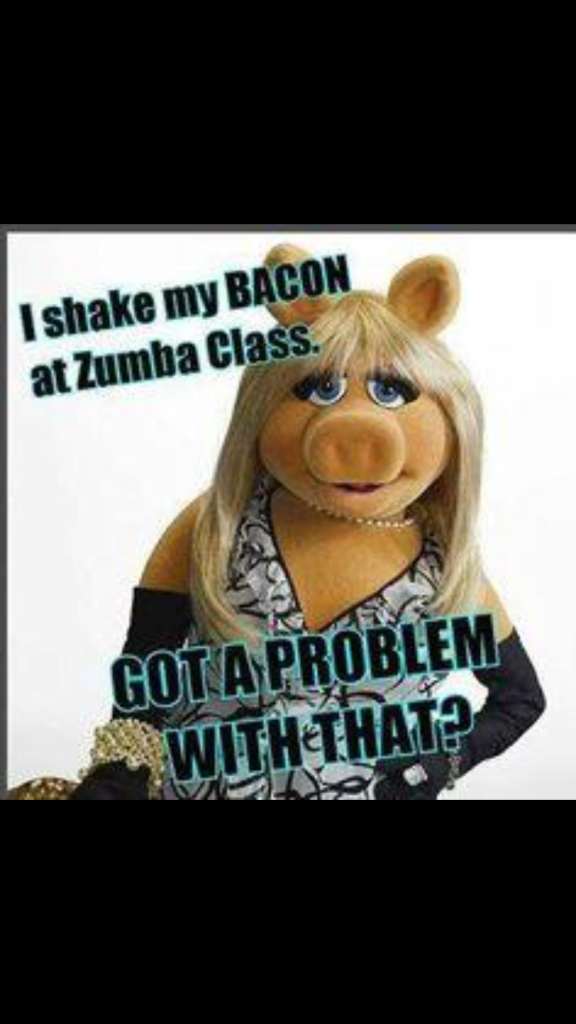 Zumba!
Day 18: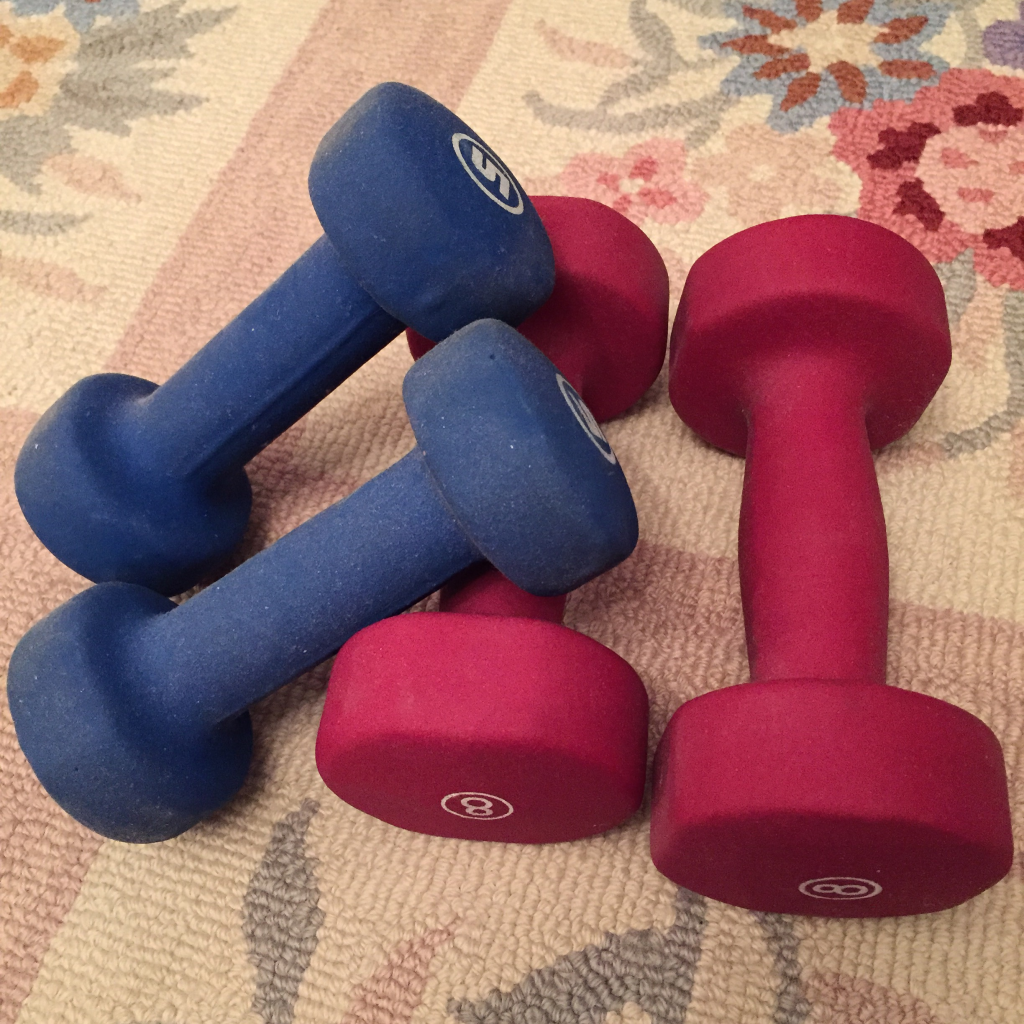 Light weights again!
Day 19: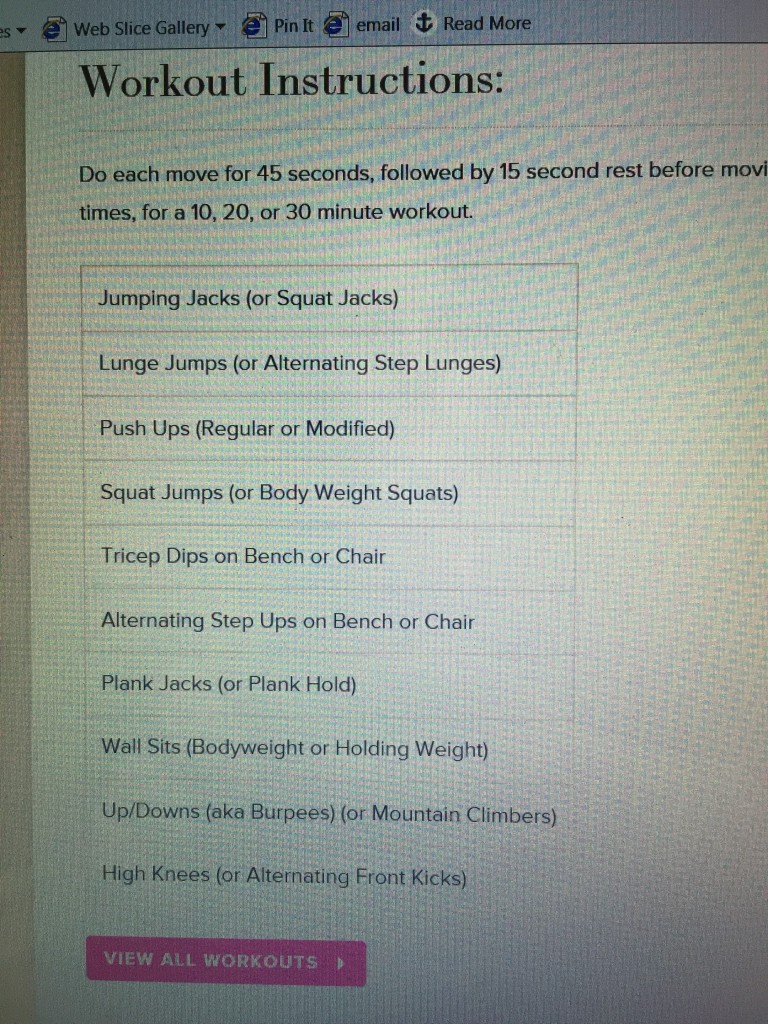 Awesome workout from the Dashing Dish!
Day 20: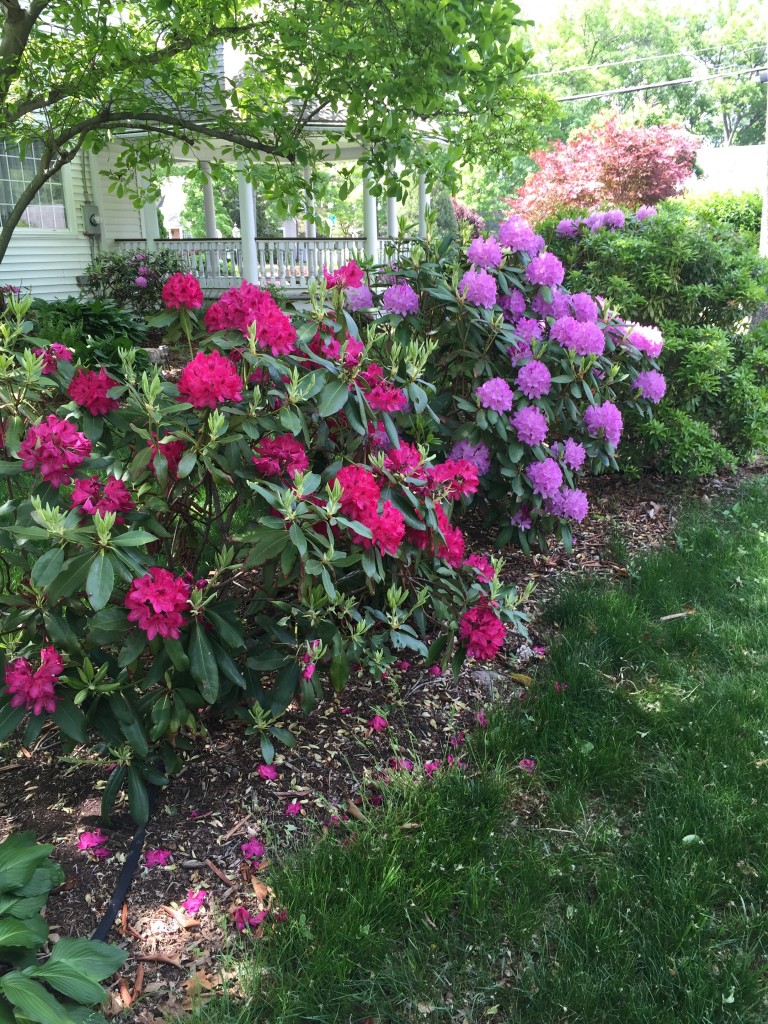 Perfect weather for a Birthday 3-mile run! Spring has sprung!
Day 21: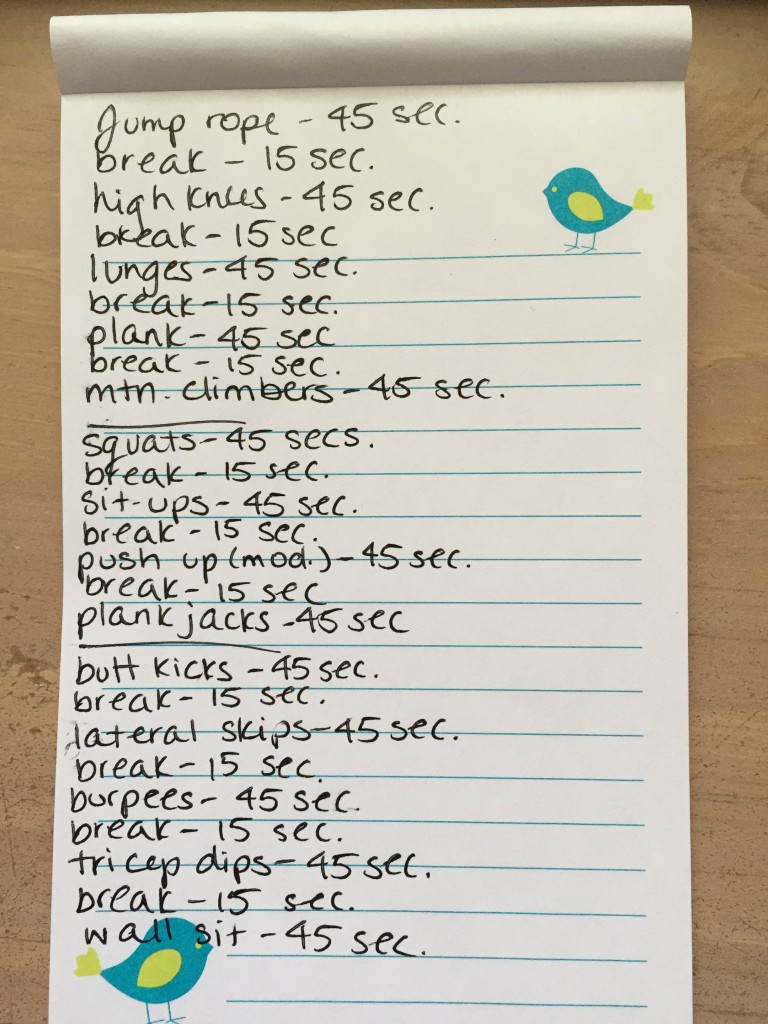 Another 3 circuit workout from the Dashing Dish!
Results: -0.4lbs
Total: -4.3lbs
Only 10 more days left of the ADAM31DayChallenge people! Keep it up!
Please follow and like us: