I love my Mom.  Personally, I think she's the best one out there.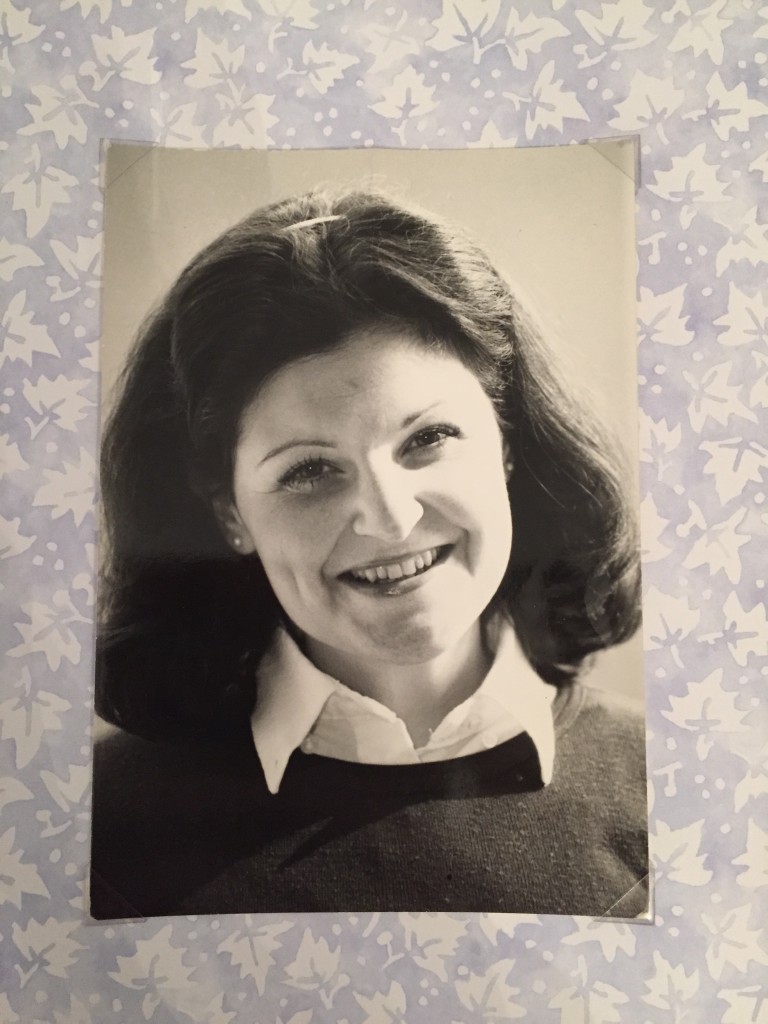 She's gorgeous, talented, and can bargain the hell out of anything.
She was always the "Mom" to my friends growing up.  All my friends knew you couldn't leave the house without a jacket if it was cold and she was picking you up.  She'd send you right back in to get one.  We have the same taste in clothes, jewelry, décor; if she calls me and says, "I picked something up for you I saw in the store" I know I will absolutely love it.  I can talk to her about anything and everything and I often do.
We look exactly the same and people often tell me I looked just like her when I was growing up.
Can you tell who's who?
Anyone who has ever met my mom though, knows she is a bit of a character and says the most ridiculous things at times.  So just in time for Mother's Day, I thought I'd share some of these sayings with all of you because….well….they just need to be shared.
Enjoy.
We were out shoe shopping. I was looking at a particular shoe and couldn't tell if it was made out of patent leather or something else entirely.
Me: What is it?
Mom: It's a shoe.
Me: Mom, what would you have done if Robby and I didn't sing?
Mom: I would have had a peaceful life.
Mom: Hopefully, if he likes this revenue we'll come back here.
Me: You mean venue?
I'm about to leave the house without gloves on:
Mom: Put some gloves on or you'll get the splits!
(aka your hands get so dry they start to split)
Me: Ugh! You're so annoying right now!
Mom: I know. I love to annoy my child.  It's my job.  That's what you used to say to me.
Our washing machine goes haywire.  Mom and I run downstairs to stop it from shaking and hitting a pipe that will blow up the house.  We literally have to wrangle the damn thing down and finally shut it off.
Me: Omg.
Mom: This is the way we have to live now.
Me: No way! Are you serious?!
Mom: For truth!
Me: I don't know about this necklace.  It's yellow gold.  I don't know how I feel about yellow gold.
Mom: Yellow gold is back in town!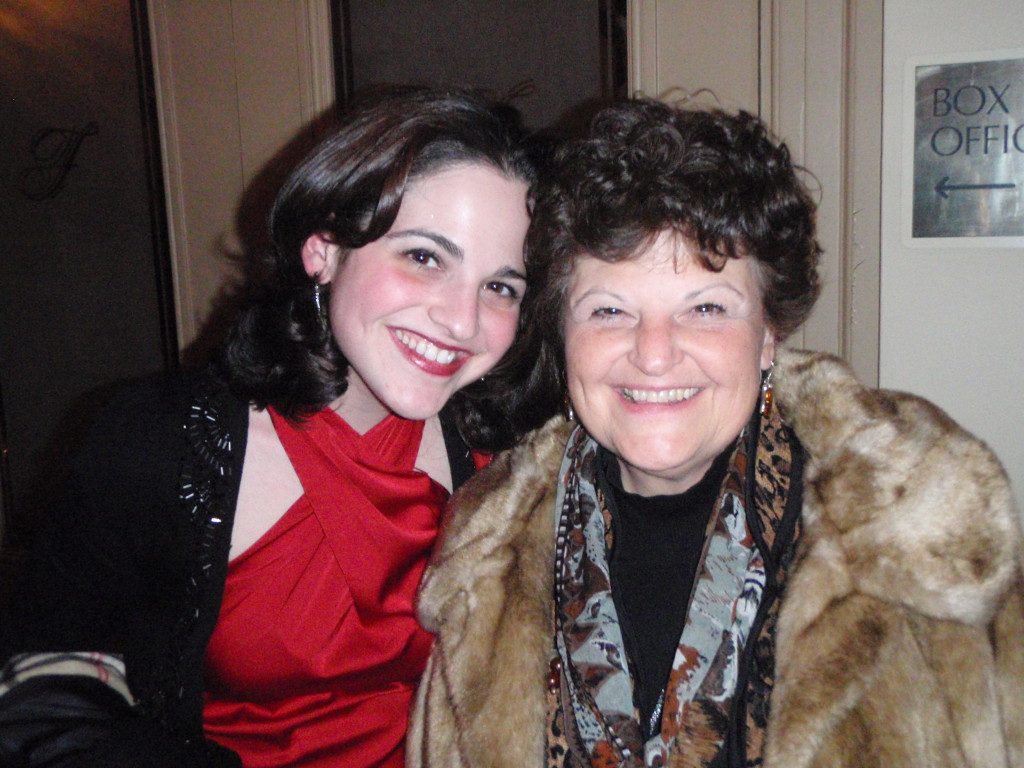 Thanks for always making me laugh and keeping me on my toes! haha!
Happy Mother's Day!
Love you Mom! xoxo