Happy Birthday As Dreams Are Made!!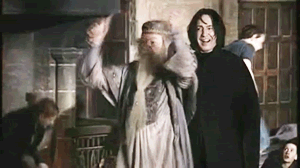 I can't believe it's been a year since I started this blog! It's crazy to think how much has happened! Looking back, I've been extremely fortunate to meet some incredible people and partake in some amazing experiences that I never thought would happen.  This blog has allowed me to not only meet some crazily awesome peeps, but allow myself to look back on all those wonderful times.  Shout out to my friend Nikki who completely yelled at me convinced me to start this blog and answered all my stupid questions on formatting and designs.
It's been really difficult sometimes to keep up with it all, but I'm proud to say that I did and don't regret it one bit! I can't wait to see what this next year will bring 🙂
So as a thank you for following me on this crazy journey, I thought I would host a giveaway!
There will be 3 prizes:
$15 Amazon Gift Card
A copy of the first page of the sheet music to "Sam's Song" signed by the bro and me
Copies of books from BEA (The Scorpion Rules, Stone Rider, George)
The Giveaway is open to all US citizens 🙂 Just fill out the Rafflecopter below! Good Luck!
Please follow and like us: