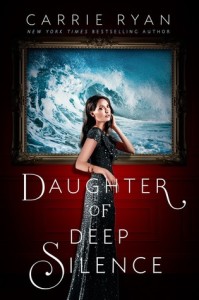 Title: Daughter of Deep Silence
Author: Carrie Ryan
Genre: YA, Contemporary, Thriller
Publisher: Dutton Books for Young Readers
Publication Date: May 26, 2015
Pages: 384
Buy:Amazon

I'm the daughter of murdered parents.
I'm the friend of a dead girl.
I'm the lover of my enemy.
And I will have my revenge.

In the wake of the devastating destruction of the luxury yacht Persephone, just three souls remain to tell its story—and two of them are lying. Only Frances Mace knows the terrifying truth, and she'll stop at nothing to avenge the murders of everyone she held dear. Even if it means taking down the boy she loves and possibly losing herself in the process.

Sharp and incisive, Daughter of Deep Silence by bestselling author Carrie Ryan is a deliciously smart revenge thriller that examines perceptions of identity, love, and the lengths to which one girl is willing to go when she thinks she has nothing to lose.
Sigh.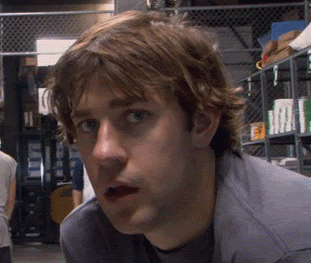 Frances Mace takes on the identity of Libby after the disaster of the ship Persephone with one thought in mind–revenge.  Only two other people survived the attack, Senator Wells and his son Grey.  They lied about what really happened and Frances is determined to find out the truth even though she might lose herself in the process.
I think the biggest problem I had with this book was the actual premise.  I mean in four years you're telling me that nobody realized Frances was Libby?? Ryan does give some explanations throughout the story as to how she got away with it, but they seem a bit far-fetched and feeble.  Frances was an interesting MC.  Very calculating and determined.  She struggled with trying to find her identity and who she's become–Frances, Libby, or someone else entirely.  It was hard to relate to her at times though because she was so cold.  She wasn't very relatable and her lack of humanity at times could get a bit grating.  Grey as her love interest was….eh.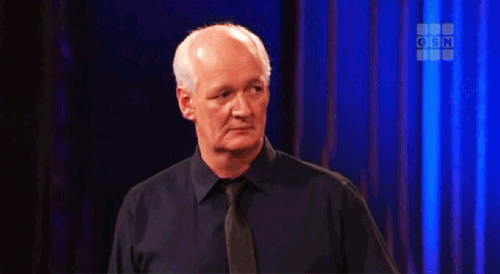 I get what he was going through, but at the same time he just seemed wishy-washy and a bit of a push-over.  Shepherd was one of my favorite characters because he was the most human.  You really felt what he was going through–the loss, the confusion, the need to reach out to Frances.
The plot moved and often felt like an action movie, especially toward the end; however, when we find out the reason behind everything it seemed a bit anti-climactic.  I see what Ryan tried to do with the ending, but I would have liked it if it was a bit more wrapped up.  Especially since the whole novel is about Frances struggling with her identity and who she decides to be.  This wasn't made very clear by the end.
The unrealistic aspects of the story ruined it for me.  I wish I could have believed that Frances could really have passed for Libby instead of constantly questioning it.