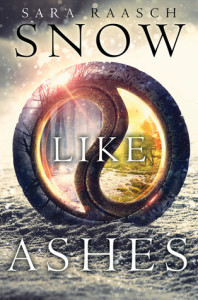 Title: Snow Like Ashes (Snow Like Ashes #1)
Author: Sara Raasch
Genre: Fantasy, YA
Publisher: Balzer and Bray
Publication Date: October 14, 2014
Pages: 422
Buy: Amazon

A heartbroken girl. A fierce warrior. A hero in the making.

Sixteen years ago the Kingdom of Winter was conquered and its citizens enslaved, leaving them without magic or a monarch. Now, the Winterians' only hope for freedom is the eight survivors who managed to escape, and who have been waiting for the opportunity to steal back Winter's magic and rebuild the kingdom ever since.

Orphaned as an infant during Winter's defeat, Meira has lived her whole life as a refugee, raised by the Winterians' general, Sir. Training to be a warrior—and desperately in love with her best friend, and future king, Mather — she would do anything to help her kingdom rise to power again.

So when scouts discover the location of the ancient locket that can restore Winter's magic, Meira decides to go after it herself. Finally, she's scaling towers, fighting enemy soldiers, and serving her kingdom just as she's always dreamed she would. But the mission doesn't go as planned, and Meira soon finds herself thrust into a world of evil magic and dangerous politics – and ultimately comes to realize that her destiny is not, never has been, her own.
Ok, I have to preface this review with the fact that the blurb pretty much covers the first few chapters and then SO MUCH happens afterwards–all good things though.
Meira is one of 8 survivors of Winter, a Kingdom that was overthrown by Angra, the King of Spring.  She trains under Sir, Winter's general, to be the best warrior for Winter, all while fighting her love for her best friend and future king, Mather.  She forces her way onto an assignment to retrieve the ancient locket that can restore Winter's magic; an assignment that starts an avalanche of events that spiral out of Meira's control.  She comes to realize her true destiny and what she must do to save Winter.
I really liked this one guys.  Meira is an awesome main character who kicks butt (with a chakra!) and wants to make a difference for her country.  She can be a bit whiny at times, but understandably so with everybody making decisions about her life around her.  The ending really makes you understand why though.  Sir and Mather are very opaque, but deep.  You never know what they're thinking–until something drastic happens.  Theron.  LOVE YOU THERON.
Here's the only issue I had with this book, and some of you might not even think it's an issue.  There was so much happening all at once and really fast!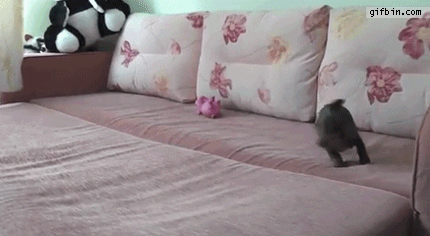 You never had a breather.  There was one major thing happening right after the other.  I just wanted to be like,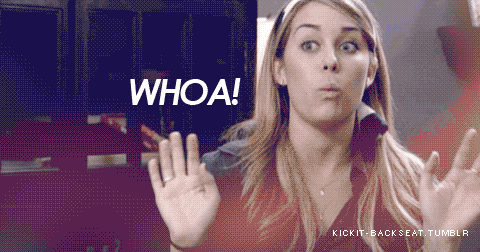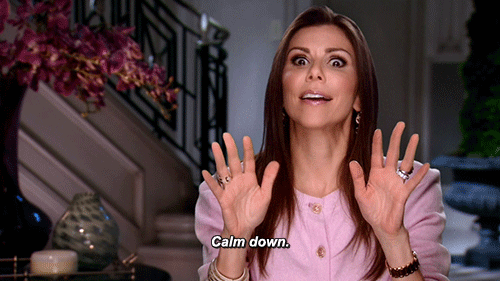 I get it's a YA book and things usually progress very quickly, but I was a bit overwhelmed!  Again, is this really a problem to have? I dunno.  Definitely, not a BAD one.
There is also that dreaded love triangle thing and we all know how I feel about those.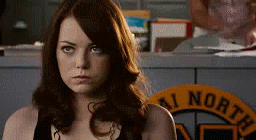 BUT it ended up not being so much of a usual love triangle that I was all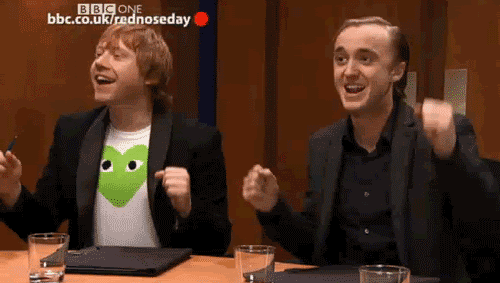 Now, Ms. Raasch left it off that there might be some more drama involving said "triangle" in future books, but I think there was a clear distinction as to which guy to go with.
The ending was a bit predictable, but still fantastic.  It was also one of those rare first trilogy books that leaves you with a satisfying ending, but still has you chomping at the bits for the next installment.  I will definitely be picking up it's sequel, because this was an awesome start to a trilogy!