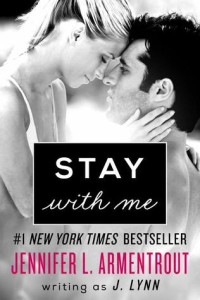 Title: Stay with Me (Wait for You #3)
Author: Jennifer L. Armentrout writing as J. Lynn
Genre: New Adult
Publisher: William Morrow Paperbacks
Publishing Date: September 23, 2014
Pages: 448
Buy: Amazon

At 21, Calla hasn't done a lot of things. She's never been kissed, never seen the ocean, never gone to an amusement park. But growing up, she witnessed some things no child ever should. She still carries the physical and emotional scars of living with a strung-out mother, Mona—secrets she keeps from everyone, including her close circle of college friends.

But the safe cocoon Calla has carefully built is shattered when she discovers her mom has stolen her college money and run up a huge credit card debt in her name. Now, Calla has to go back to the small town she thought she'd left behind and clean up her mom's mess again. Of course, when she arrives at her mother's bar, Mona is nowhere to be found. Instead, six feet of hotness named Jackson James is pouring drinks and keeping the place humming.

Sexy and intense, Jax is in Calla's business from the moment they meet, giving her a job and helping her search for Mona. And the way he looks at her makes it clear he wants to get horizontal . . . and maybe something more. Before Calla can let him get close, though, she's got to deal with the pain of the past—and some very bad guys out to mess her up if she doesn't give them her mom.
A typical New Adult novel, but still highly enjoyable.  I think the key to New Adult is knowing what you're getting into before you start it.  It can be very melodramatic, but if it's done well, you find yourself completely invested in the characters and their struggles.
Calla has never been involved with anyone due to her insecurities about the scars she received when she was younger.  She's always tried to put the past behind her and move on with her life, never looking back.  This all changes however when she learns that her druggie mother stole from her, put her in debt, and disappeared.  Calla has no choice but to return home after two long years hoping to find her mother and fix everything.  Once home, she's returns to the bar her family owns where she meets the gorgeous and perplexing bartender, Jax, who shows an interest in Calla, much to her disbelief.  As Calla struggles with her insecurities and her relationship with Jax, others are hell-bent on finding her mother and the money she owes them and if they don't, they'll settle for the next best thing–Calla.
If you haven't read the previous two novels in this series, I recommend it although it's not necessary before picking up this one.  They're really great and the characters are well developed.  We get to see those same characters in this one which is always a treat!
Melodrama aside, I really liked this one!  Calla was remarkably brave and resilient considering all that she went through.  I loved watching her relationship with Jax develop because he really brought out the best in her and made her realize that there's so much more to her than her scars and vice versa.  Jax had his own issues to sort out as well and I was really invested in his backstory.  I loved his protectiveness of Calla and the scene with the run away car and him pulling out the gun–swoon worthy.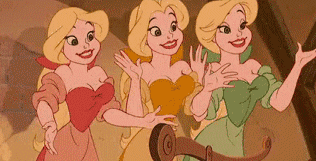 The plot was intriguing and had you turning the page to see what would happen next.  It did have its melodramatic moments like I mentioned earlier, but it didn't suffer from a typical New Adult cliché where much of the plot is driven by the main characters not communicating with one another<–a MAJOR pet peeve of mine.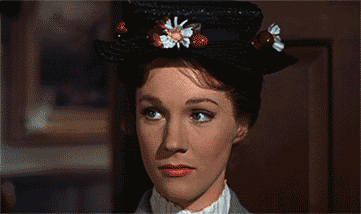 If you want a fast, enjoyable, romantic and fun read, pick it up.  I recommend the whole series and can't wait for the next one which tells Reece's and Roxy's story!