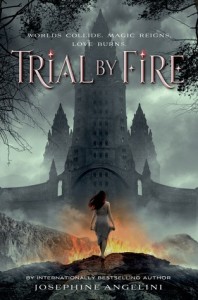 Title: Trial by Fire (The Worldwalker Trilogy #1)
Author: Josephine Angelini
Genre: YA, Fantasy
Publication Date: September 2, 2014
Publisher: Feiwel & Friends
Pages: 374
Buy:Amazon

This world is trying to kill Lily Proctor. Her life-threatening allergies keep her from enjoying experiences that others in her hometown of Salem take for granted, which is why she is determined to enjoy her first high school party with her best friend and longtime crush, Tristan. But after a humiliating incident in front of half her graduating class, Lily wishes she could just disappear.

Suddenly, Lily is in a different Salem—one overrun with horrifying creatures and ruled by powerful women called Crucibles. Strongest and cruelest of them all is Lillian . . . Lily's other self in this alternate universe.

What makes Lily weak at home is what makes her extraordinary in New Salem. In this confusing world, Lily is torn between responsibilities she can't hope to shoulder alone and a love she never expected.
Why do I always wait so long to read awesome books?! I think it's my lot in life.  I had gotten this last year at BEA and of course I didn't touch it until I got the sequel at this year's BEA. Idiot.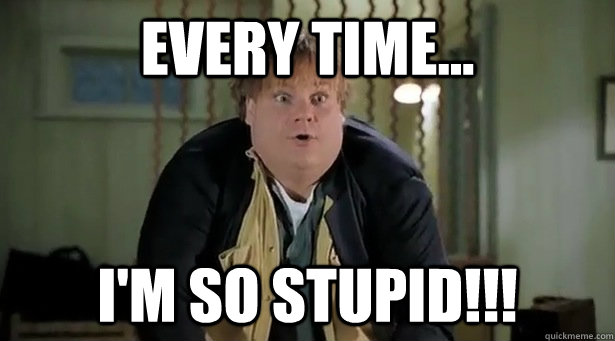 Lily is always sick.  Her allergies make her practically incapable of anything, but when she has the opportunity to go to a party with her best friend and crush, Tristan, she doesn't hesitate, especially since he finally might be something more.  Once there however, everything that can possibly go wrong does.  A strange voice in her head tells her she has the chance to escape this world so she does, never thinking that she would be transported to a new version of Earth where another version of herself, Lillian, rules as head witch.  Lily learns to harness her new power with the help of Rowan and her new friends.  Once she does, she must decide which side she's really on and which world she really belongs in.
Omg.  SO GOOD. Magical new version of Earth? Hot guy? Terrible magical beasts? A rebellion? Come on!  All the awesome things to make a fantastic story.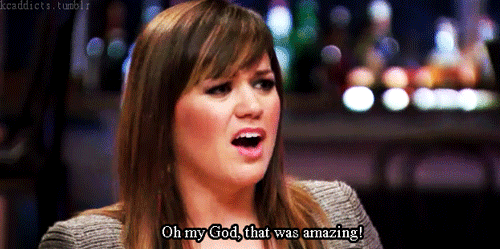 Lily is a resilient, stubborn and caring MC.  She fights for her convictions and refuses to compromise her beliefs, even when it puts her in dangerous situations.  I really admired that about her.  How many teenagers have that type of strength I ask you?  Rowan was a great match for her and I loved his struggle between seeing her as Lilly vs. Lillian.  The other versions of Tristan and Juliet (one for each world) are also interesting, as well as some of the other secondary characters.  Angelini makes them all complex and dynamic.  At times, I wished I could have delved further into their backstories to learn more.  Lillian is also a multifaceted "villain."  I say that in quotes because yes, she does horrible things and we find out the so called reasons behind them, but  still think there is so much more to her than what we're told.  I'm interested to see how her story pans out, especially regarding Lily.
The world building was rather interesting.  In the new version of Earth, everything is powered by the Witches and their magic.  Their version of magic is similar to our science, but they are able to manipulate and change the properties of things to achieve the results they want.  Aneglini creates similarities to our version of Earth in this new world, but changes it just enough to make it completely foreign and fantastical.  The woven beasts were a nice touch.
I'm interested to see where the sequel takes us, especially after that ending!  Cliffy anyone?!  Pick this one up today.  I promise you won't regret it!