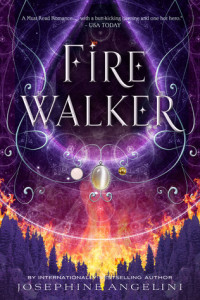 Title: Firewalker (The Worldwalker Trilogy #2)
Author: Josephine Angelini
Genre: YA, Fantasy
Publication Date: September 1, 2015
Publisher: Feiwel & Friends
Pages: 352
Buy:Amazon

****Spoilers for Book 1 in the description****

Worlds divide, magic slays, and love lies in the second book of Josephine Angelini's The Worldwalker Trilogy.

"You think I'm a monster, but my choices, as ruthless as they seem, are justified."

Lily is back in her own universe, and she's ready to start a new life with Rowan by her side. True, she almost died in the Pyre that fueled their escape from New Salem, and must hide her magic for the safety of everyone she cares about, but compared to fighting the Woven, the monstrous creatures inhabiting the alternate Salem, life is looking pretty good.

Unfortunately, Lillian, ruthless ruler of the 13 Cities, is not willing to let Lily go that easily. If she can't persuade Lily to return to her world, she will force her to come back by doing away with the ones she loves.
Dead.  I died.  This book slayed me.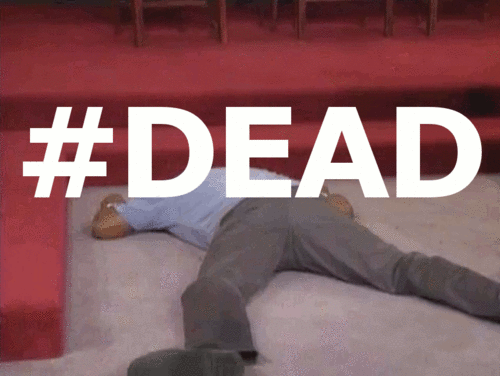 Firewalker picks up right where Trial by Fire left off.  Lily and Rowan have escaped back to Lily's Salem after the battle with Lillian.  Being back home doesn't come without its own complications though.  New problems force Lily and Rowan to return to Rowan's Salem with new friends, while Lily delves deeper into her connection with Lillian possibly finding the real reason behind all her evil deeds.
Guys.  I'm just feeling from this book.  I can't.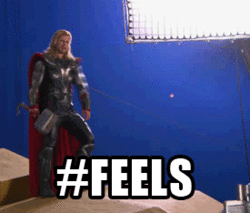 Ok pull yourself together, Cristina.  Give the review.
The beginning half of this book wasn't my favorite with Lily and Rowan being in Lily's world.  some complications including the FBI and school tend to be annoying, but it's quickly resolved as the plot moves on.  There is some of that "non communication" thing that I abhor…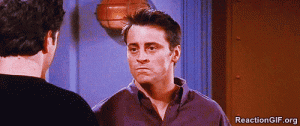 …but it ends up being tolerable by the end.
Lily and Rowan's relationship is further developed along with a lot of the secondary characters' backstories which I loved.  I have to say I loved Lillian in this.  We learn why she does what she does and it makes you just as conflicted as Lily regarding your feelings toward her.  Knowing the motivation makes everything turn upside down.  I love that.  Angelini makes these characters really diverse and complex in comparison to a lot of YA out there.
The plot moves very quickly in this one. Loyalties and motivations are definitely tested, making you constantly question who you can trust and who's the good or bad guy.  The woven are further investigated in this installment with Tristan and Lily trying to observe them and get to the bottom of the issue.  And that ending.  SLAYED me.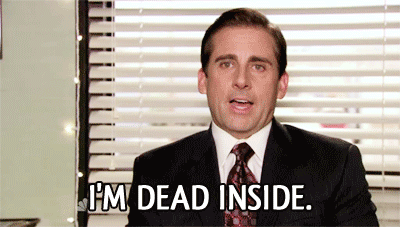 In fact, the whole last third of the book just had me on the floor.  This was top notch entertainment people.  I haven't felt his way about a book series since The Winner's Curse.  I need the last book like now.  2016, can you come a little faster?