Woot! woot!
Did you miss me?
I was away on a lovely vacation with the family which you will all hear about in the next week or so 🙂  It was very relaxing and very much needed before the hectic-ness of this upcoming fall.
The next few weeks might be a bit strange in terms of scheduling, especially regarding reviews, because I have so many to post and catch up on! I was able to do a lot of reading while I was away so you might see more than one review a week 😉 You're welcome world.
Now, I have to go back to laundry, food shopping, cleaning, and catching up on all the work I missed while I was away.  (I know you're all envious).
I will leave you with this glory and wish that I was still there….sigh….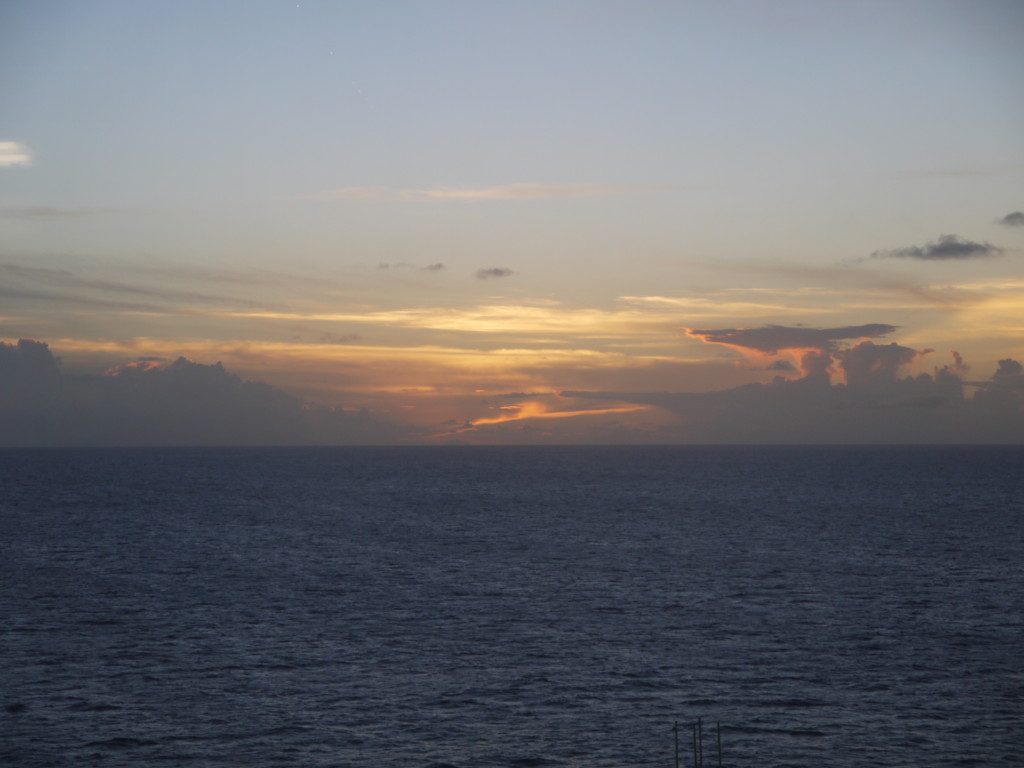 Please follow and like us: