So last week I was really fortunate enough to attend one of Sarah J. Maas' signings on her Queen of Shadows tour.  It was an awesome time (as always)!  Even better because one of my other favorite authors, Claire Legrand was moderating.  Sarah was hysterical and since her signing fell on the first day of school for many people, she came in and asked:
"School started today right? Welcome back to prison…." 
We were dying.
Here is the fantastic Claire Legrand (which, if you haven't read Winterspell, what are you waiting for?! It was one of my top books of 2014!)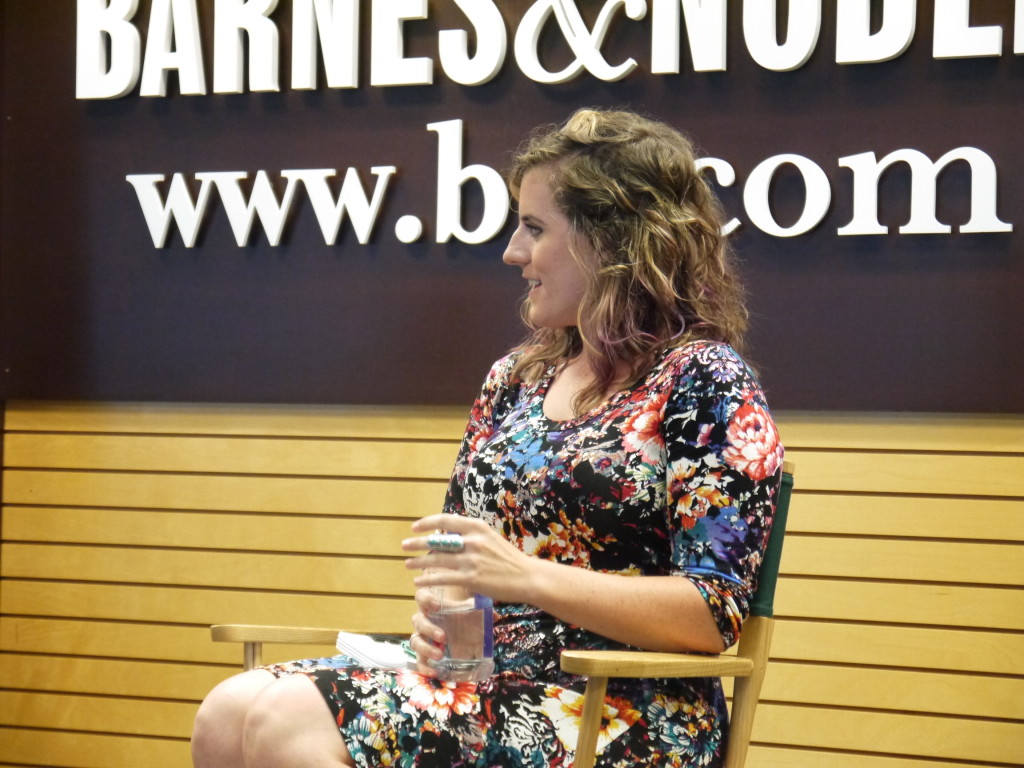 Sarah was accommodating as always and answered a LOT of questions about the next book and what to expect.  There will be even MORE twists and revelations (if that is even possible after QOS) and I seriously CAN NOT WAIT.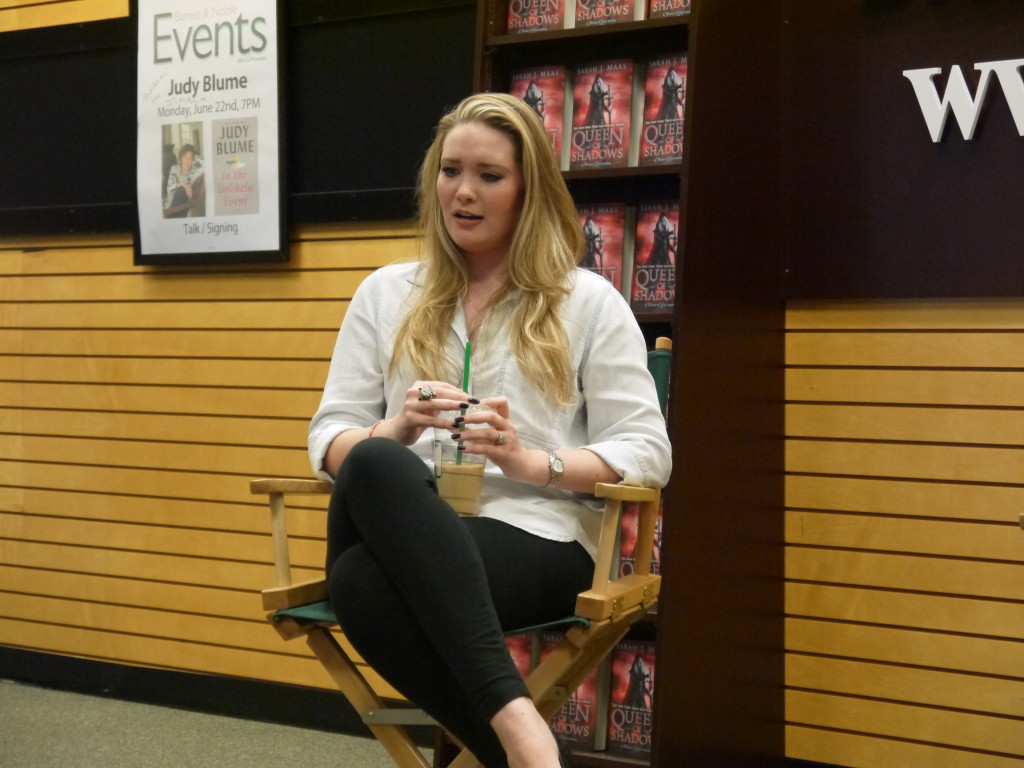 [Read more…]