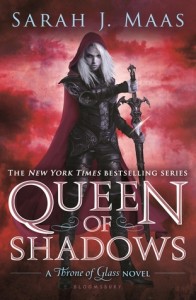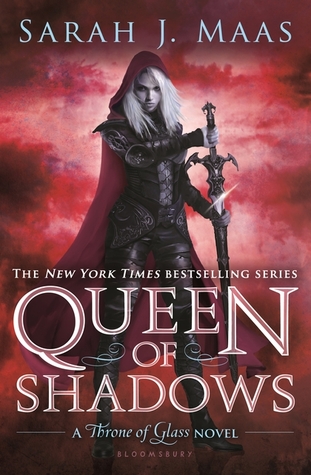 Title: Queen of Shadows (Throne of Glass #4)
Author:Sarah J. Maas
Genre: YA, Fantasy
Publication Date: September 1, 2015
Publisher: Bloomsbury
Pages: 656
Buy:Amazon

Everyone Celaena Sardothien loves has been taken from her. But she's at last returned to the empire—for vengeance, to rescue her once-glorious kingdom, and to confront the shadows of her past . . .

She will fight for her cousin, a warrior prepared to die just to see her again. She will fight for her friend, a young man trapped in an unspeakable prison. And she will fight for her people, enslaved to a brutal king and awaiting their lost queen's triumphant return.

Celaena's epic journey has captured the hearts and imaginations of millions across the globe. This fourth volume will hold readers rapt as Celaena's story builds to a passionate, agonizing crescendo that might just shatter her world.
This was, hands down, the best, most epic, exhausting, amazing, emotional roller coaster I have EVER read.  EVER.
Queen of Shadows picks up right where Heir of Fire left off.  Celaena, or Aelin now, has returned to Riftfold; determined to help her cousin and seek justice for all those who've wronged her.  She's met with extreme challenges, but one discovery might just change everything she's fighting for.
I seriously needed to take a few hours days before writing this review because the emotions I felt during this read.  THE EMOTIONS.  You all thought I was bad with ACOTAR? Ha! This was me throughout the reading of the epicness:
I clearly need to be sedated…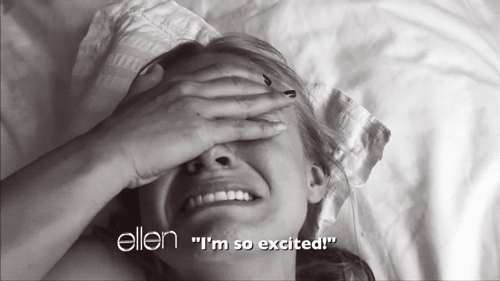 …my emotions can't handle the onslaught of awesomeness in this book…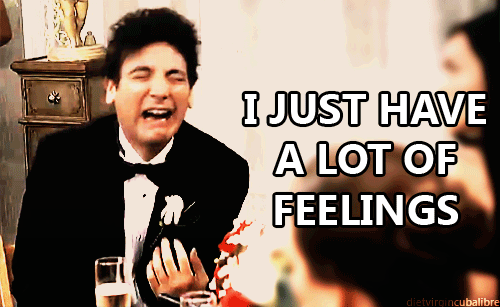 …OMG OMG OMG….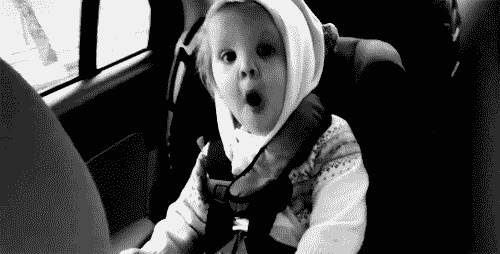 ….awww!!!….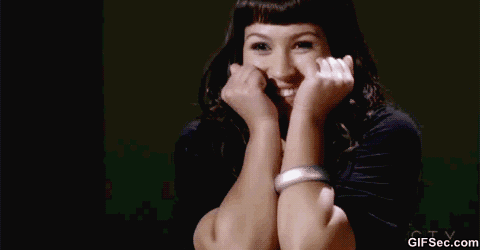 …OMG!! OMG!!! OMG!!!!….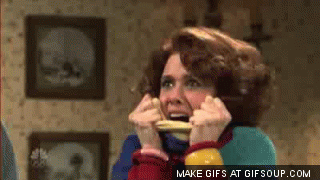 …and after I've finished it….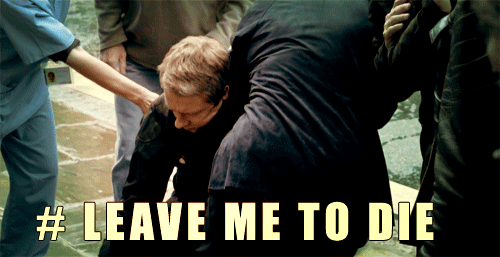 Honestly, I have witnesses to my epic emotions.  Ask Katie, Octavia, Cassi, Pili, Sarah, Becca, Christina, Melissa, and Nikki.  Especially Nikki.  She was laughing at me at one point.  I'm sorry, Nikki, but you were the only one who had finished the whole novel at that point and I just didn't have anyone to freak out bear my emotions to. I will now attempt to coherently review this book, but I can give no promises.
The world building becomes even more detailed and intricate in this installment.  In Heir of Fire we see a little more of the other lands and in this one, while we stay mainly in Rifthold, apart from Manon's POV scenes, the history and legends are further explored.  We've delved into the legends/history aspect in the past books, and although we do so once again, I have a feeling we haven't even begun to see what those implications will have in the upcoming installments.  There's definitely more to come there; mark my words.
The characters are simply phenomenal.  They're a huge reason why this book was so fantastic.  Well developed, complex, emotional, unforgiving, and gripping–they're what keep you turning the page because their motivations and desires are never what you expect.  I've realized that Aelin is probably one of my all time favorite literary characters of all time.  I'm not saying that lightly.  Watching her evolve, especially from the previous novels, has been an amazing process.  In regards to this installment, what I love the most about her is she's finally come into her own; she's accepted who and what she is.  Although she struggles with the difficult choices that come along with that acceptance, she doesn't hesitate to make them.
Like in Heir of Fire, the POV changes every few chapters or so. We're following Aelin's journey for the majority of it, but we also see Manon, Dorian, Chaol, and even Rowan and Aedion at times.  You would think such a variety of view points would get confusing or frustrating, especially if one story arc is slower than another, but that simply isn't the case.  Each one of those characters' POV adds such a fitting touch to the story arc as a whole that you look on in excitement as each new character's chapter is introduced.  Manon juxtaposes Aelin in such a brilliant way that you can't help but see them as two sides of the same coin.  I feel like she's what Aelin would be if Aelin had absolutely no scruples whatsoever (and that's saying something at times).  At the same time however, Manon also adjusts and grows as the story progresses.  Lysandra was such a welcome surprise.  You might remember her from a certain number of novellas?  She returns in full force and has become one of my favorites in this installment.  I kinda want to be her…#DON'T JUDGE ME
The men.  Ahhh the men.  Sarah J. Maas has a talent of writing not only some hot guys, but flawed and multi dimensional as well.  Chaol, Dorian, Rowan and Aedion–aside from their (stunning) good looks, they're also flawed and they have to deal with those flaws, even if at times it doesn't necessarily cast them in the greatest light.  Watching them work through that made you realize they were more than just a pretty face; they felt really raw and unforgiving emotions which made them relatable.  They could have had the ugliest faces and I still would have been enraptured because of the journey that each of them goes through in this installment, more so than any of the previous novels.
The villains were even more complicated than the heroes.  I won't give too much away because of spoilers, but I REALLY enjoyed the twists and turns they provided in the story.
The plot.  HOLY MOLY THE PLOT.  It was one big twist and turn after another.  From the first page to the last you just couldn't stop reading.  It moved so quickly and you never saw anything coming.  There was one point in the story that I literally had to stop reading.  I ran up and down my stairs twice then proceeded to text Nikki an audio message screaming "MY EMOTIONS!!" because I just couldn't handle it.  She instructed me to keep reading and I read just one more page and IT HAPPENED AGAIN.  This time taking a turn in the opposite direction and I once again had to stop reading.  I paced my room back and forth, my mom called me crazy and I left another exuberant audio message for Nikki.  This was how the entire book was.  Partly because of the plot and partly because Aelin is ridiculously smart, clever, and anticipates almost every move that anyone can make (unlike me who never saw anything coming).  The ending was just a rip you through the heart, tear out your soul, and sew you back together again kind of ride.  It was epic, and satisfying, and heartbreaking, and heartwarming, and just left you in awe and a bit scared of what is to come because how can Sarah possibly top that?  Toward the end, I felt it gave a nod to Tamora Pierce's Alanna series, which made me love it EVEN MORE.
My family thought I was insane reading this book.  My parents couldn't stop laughing at me as I paced, screamed, and exclaimed all through the house.  My dad said he hadn't seen me so affected by a book like this since HS.  I've said it before, but I can wholeheartedly say that this series just gets better and better.  I don't know how that's possible, but it's true.  This is my new favorite out of the series (so far) and I don't know how I'm supposed to wait another year for the next one.  At the same time, I just don't want this series to end.  If I'm a mess now, imagine how I'll be when the series is over.
I refuse to talk about that.
Seriously though, if you haven't already picked up this series, I don't know what you're waiting for.  Unless you're waiting to be brought on the biggest, most fantastic, and wonderful literary journey then ok.  But why wait?  Don't deny yourself.  Pick up this book because this series will just inspire you to do just about anything, maybe even rattle the stars.