So like the title says, we'll be doing a reading of On the Air at The York Theatre—next week!
As you can imagine, I've had no life.  Between re-writes, casting, and also directing at my old HS, I've barely had time to breath.
My life consists of excel spreadsheets, emails, scripts, scores, & coffee @OntheAirMusical @robertfarruggia #readingprep #TheYorkTheatre

— Cristina Farruggia (@AsDreamsAreMade) October 22, 2015
The past month has been a cacophony of prep.  You should see the e-mail chain between us and the rest of the creative team.  It's epic.
We've done some MAJOR changes to the script including cutting three songs and writing three new ones.  I'm not gonna lie, one of the ones we cut was quite painful–it was one of my favorites! Alas, the process of writing a show.  And like Paul, our Musical Director says, we can always add it to the underscoring! Sneaky right??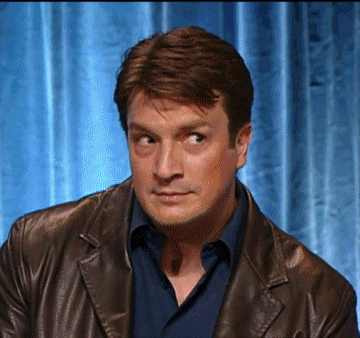 The bro and I are actually stepping aside this time around to see the show as a whole.  I think it will really help us get a picture of everything.  We're super excited for the cast we're getting together.  We have one final role to finalize (hopefully by today!) and then we'll be all set.  Ironically, the two roles I thought would be the easiest to cast, ended up being the most difficult.  Isn't that how it always goes?  I'll wait to announce final casting until its well…finalized, but I'll give you a hint and say it's practically an "It Shoulda Been You" reunion 😉
As much as we are already exhausted at this point (and I'm sure it's only going to get worse!), the bro and I are super excited for this next step.  We can't wait to work with Hunter, Paul, Greg and the rest of the team.  I really feel the changes we've made this time around really just move the story forward and enhance the plot so much.
Stick around for more updates (I'll try) and be sure to follow me on twitter and other social media to stay in the loop!
Please follow and like us: