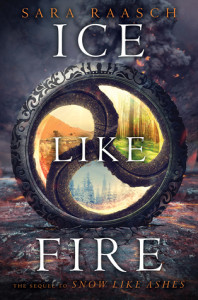 Title: Ice Like Fire (Snow Like Ashes #2)
Author: Sara Raasch
Genre: YA, Fantasy
Publication Date: October 13, 2015
Publisher: Balzer and Bray
Pages: 479
Buy: Amazon

*****Spoilers for SNOW LIKE ASHES in the description*****

It's been three months since the Winterians were freed and Spring's king, Angra, disappeared—thanks largely to the help of Cordell.

Meira just wants her people to be safe. When Cordellan debt forces the Winterians to dig their mines for payment, they unearth something powerful and possibly dangerous: Primoria's lost chasm of magic. Theron sees this find as an opportunity—with this much magic, the world can finally stand against threats like Angra. But Meira fears the danger the chasm poses—the last time the world had access to so much magic, it spawned the Decay. So when the king of Cordell orders the two on a mission across the kingdoms of Primoria to discover the chasm's secrets, Meira plans to use the trip to garner support to keep the chasm shut and Winter safe—even if it means clashing with Theron. But can she do so without endangering the people she loves?

Mather just wants to be free. The horrors inflicted on the Winterians hang fresh and raw in Januari—leaving Winter vulnerable to Cordell's growing oppression. When Meira leaves to search for allies, he decides to take Winter's security into his own hands. Can he rebuild his broken kingdom and protect them from new threats?

As the web of power and deception weaves tighter, Theron fights for magic, Mather fights for freedom—and Meira starts to wonder if she should be fighting not just for Winter, but for the world.
OMG THIS BOOK.  AND MY FEELINGS. OH MY WORD.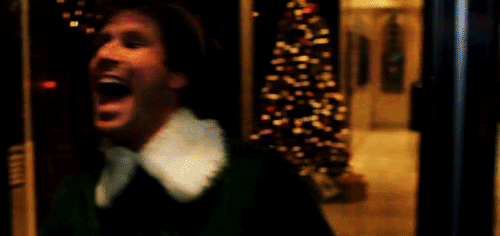 Now that that's out of the way…
The story picks up three months after the events of Snow Like Ashes.  Meira is trying to figure out her role as Queen while balancing who she is, along with rebuilding her kingdom.  King Noam is a constant threat hanging over her with his need to find the lost chasm of magic.  When circumstances force her on a tour of the neighboring kingdoms, looking for aid, Meira will be faced with decisions she never thought possible and betrayals she never saw coming.
I just.  Wow, guys.  No, seriously.  I really enjoyed the first book in this trilogy, but this one just hit it out of the park.  No middle book syndrome here!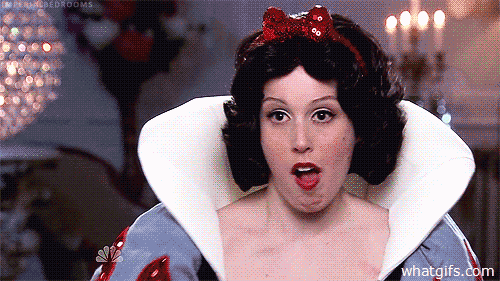 Meira really comes into her own in this book.  It takes her a little while to get there, but by the end she finally learns to trust her instincts and make the choices she knows are right, even if they're not the easiest.  Her journey is far from over and I'm SO anxious to see how some of the plot's revelations are going to shape her in the final installment.  Now, Theron.  We all know I love me some Theron, but he was just UGH in this book.  You wanted to slap him, but then THE END.  THE END!!! You think "how could I have been so stupid!"
Surprisingly enough, I really liked Mather in this book.  His struggle with coming to terms with his new identity make you really empathize with him.  You realize he really does want what's best for Winter.  Having been bred to be King, he's the only one who truly knows what Meira is going through and he wishes he could lift that burden from her shoulders; it's admirable. We're introduced to Ceridwen, Princess of Summer and sister to Simon, King of Summer. Can I just say how much I LOVED Ceridwen?  She's awesome and I loved her complicated relationship with Simon.  On the surface you see her completely loath him and everything he stands for, but by the end you really see that she struggles with her love for him as her brother and what she has to do for her people.
The plot keeps you guessing.  You have your suspicions, but I'm telling you, you're never gonna see it coming.  That ending had me chomping at the bits.  SO MUCH HAPPENS.  I just couldn't handle it.  I'm still a bit numb.  I need the next book, because I'm so excited about where this one left off and what it tells us about what will happen in the next one.  Don't walk, RUN to get this.