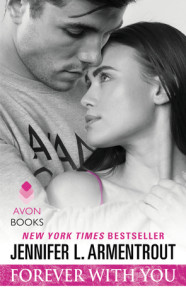 Title: Forever with You (Wait for You #5)
Author: Jennifer L. Armentrout
Genre: New Adult, Contemporary
Publisher: Avon
Publication Date: September 29, 2015
Pages: 384
Buy: Amazon

Some things you just believe in, even if you've never experienced them. For Stephanie, that list includes love. It's out there. Somewhere. Eventually. Meanwhile she's got her job at the mixed martial arts training center and hot flings with gorgeous, temporary guys like Nick. Then a secret brings them closer, opening Steph's eyes to a future she never knew she wanted—until tragedy rips it away.

Nick's self-assured surface shields a past no one needs to know about. His mind-blowing connection with Steph changes all that. As fast as he's knocking down the walls that have kept him commitment-free, she's building them up again, determined to keep the hurt—and Nick—out. But he can't walk away. Not when she's the only one who's ever made him wish for forever . . .
So I love this series.  It's probably my favorite out of all the series Jennifer L. Armentrout writes (and that's quite a lot).  I've been dying to get my hands on this since it came out in September.  I bought it on it's release day and only recently found the time to read it!
This newest installment in the Wait for You series is Nick and Stephanie's story.  Nick and Stephanie don't do relationships.  They're experts at one night stands and not getting involved with anyone; it's less complicated that way.  However, when their one night stand leads to complications neither of them expected, they discover that there might be something worth exploring there.  When tragedy strips that away from them, will they be able to navigate their fear and insecurities to stay together?
I have to say, I think this was my favorite installment yet! We've been seeing Nick in so many of the previous stories (and hints of Stephanie) that he's grown on you.  In this novel, you really see where he's coming from and why he is the way he is.  I loved seeing a different side of him that you didn't expect; a more human/tender side and less jerky (although he has his stupid guy moments that Steph calls him out on).  Stephanie was a great match for him.  I loved her no nonsense attitude and her inability to put up with Nick's stupidness (Yes, that's word. I just made it up.)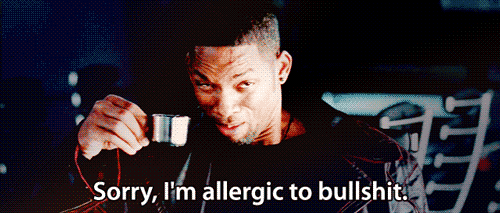 The plot moved well.  Albeit, some things were a bit predictable, but the way it was handled still had you turning the page to see what would happen next.  The characters really had you invested in the story.  We see all of our favorite characters from previous novels, predominantly Roxy and Katie (who is da bomb).  They really help give another layer to the main two and I loved their overall impact in their journey.  We also see hints as to the next installment and I seriously CAN NOT WAIT.
I loved the ending and how it tied other characters' plots together.  I won't give it away, but it will have you wanting to reread the entire series again, because happy moments!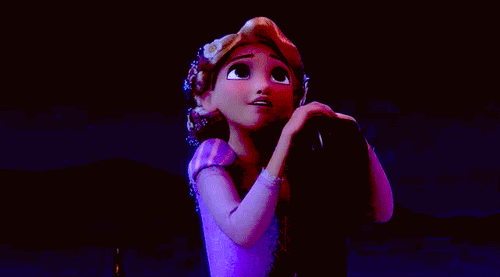 Definitely pick this up if you've been reading the whole series and if you haven't, what are you waiting for??