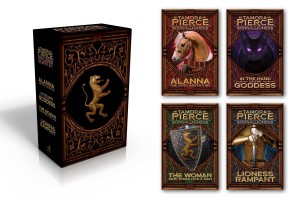 Title: The Song of the Lioness Quartet
Author: Tamora Pierce
Genre: YA, Fantasy
Publisher: Simon Pulse
Publication Date: Orig. published 1983
Pages: each book is around 250
Buy: Amazon

Alanna: The First Adventure

And so young Alanna of Trebond begins the journey to knighthood. Alanna has always craved the adventure and daring allowed only for boys; her twin brother, Thom, yearns to learn the art of magic. So one day they decide to switch places: Disguised as a girl, Thom heads for the convent; Alanna, pretending to be a boy, is on her way to the castle of King Roald to begin her training as a page. But the road to knighthood is not an easy one. As Alanna masters the skills necessary for battle, she must also learn to control her heart and to discern her enemies from her allies. Filled with swords and sorcery, adventure and intrigue, good and evil, Alanna's first adventure begins — one that will lead to the fulfillment of her dreams and make her a legend in the land.
I said eventually I would do a post about Tamora Pierce and so I thought I'd start it off with her first series.  The description above is for the first novel in the quartet, Alanna: The First Adventure.
Guys.
Guys.
You seriously don't understand my love for anything she writes.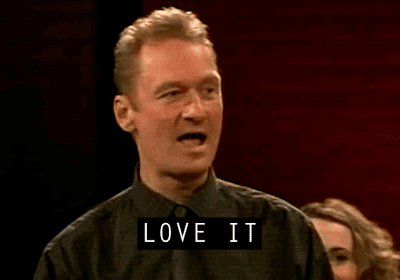 I accendentally started with her second series, "The Immortals Quartet."  I was going to Italy for the summer to stay with family and I took a lot of books with me.  I came across "Wild Magic" in Barnes and Noble and I thought it looked interesting.  LITTLE DID I KNOW PEOPLE.  I read this book in a day.  My cousins came over to see if I wanted to go to the beach and I said no because I needed to finish this amazing book.  I gave up swimming in the MEDITERRANEAN people.  From then on, I was hooked.
The series is about Alanna who disguises herself as a boy to become a knight.  Not only is the plot fast paced and the characters awesome, but Tamora Pierce is one of the forerunners in the "Young Adult" genre.  She's one of the main reasons that genre exists and you can see her influence in new writers who grew up with her.  It's amazing.
One of my best friends/flatmates, Melissa, who I met in London is a Tamora Pierce fan.  We didn't discover this until a few months into our friendship, but once we did, it was forever cemented.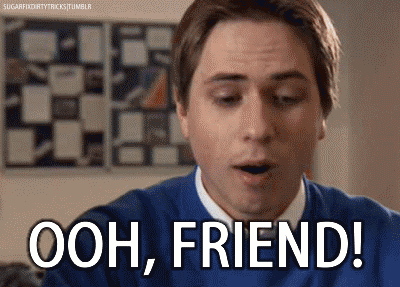 A few years ago, I heard Tamora Pierce was doing a signing at Books of Wonder so I called Melissa because we obviously HAD TO GO.
Here I am about to meet her and I can't contain my excitement.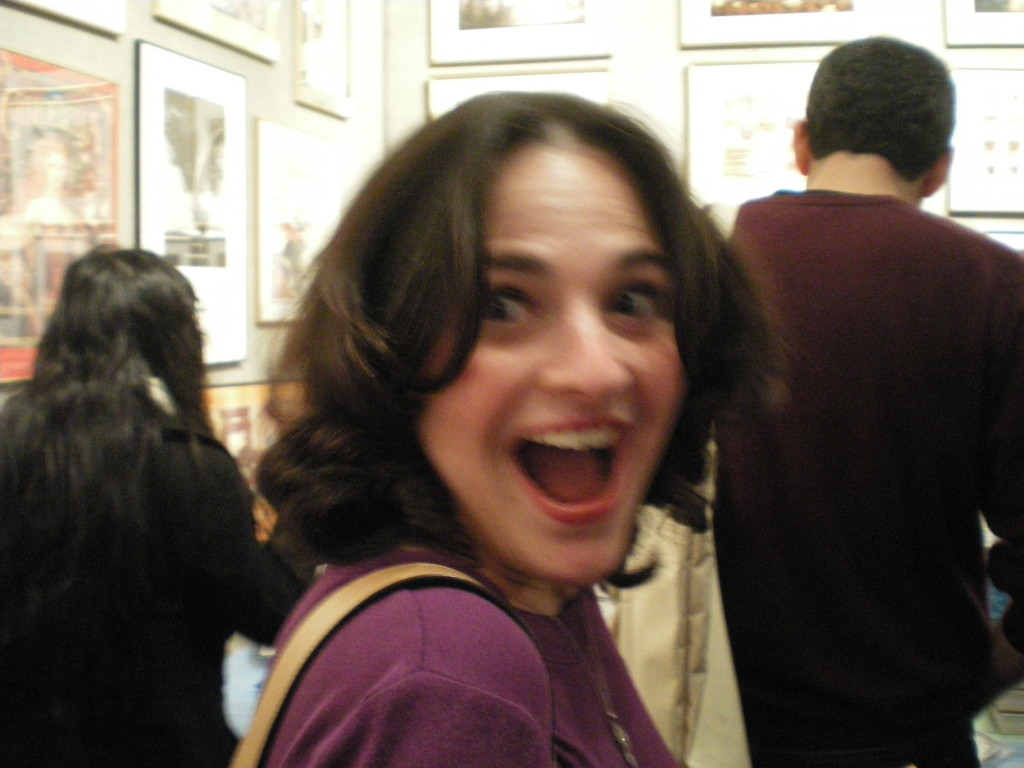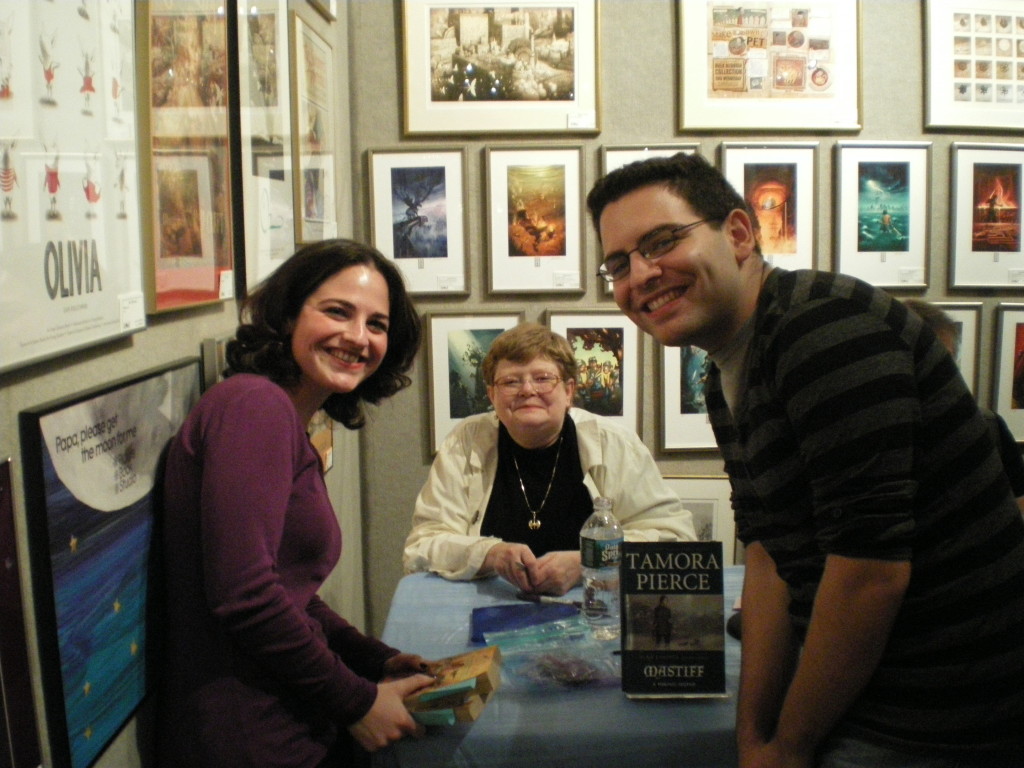 I was dying.  Dead on the floor.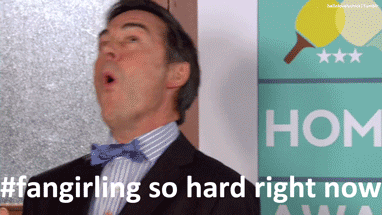 It was a true moment in my life.
Tamora Pierce writes really strong, engaging, and independent female characters which are complex and engaging.  Alanna is no different.  She has her faults (she's probably the last one to admit that), but she always does what's right even if her temper gets the better of her sometimes.
Guys.  You must, must, MUST read this series.  Not only is it fantastically amazing with it's stupendousness, but it's full of magic, and thieves, and magical cats (I KNOW, but even I'M on board with this cat), and sword fighting, and evil curses, and destinies, and just sheer awesomeness.
Do yourself a favor with the holiday's around the corner.  Pick up this series and get lost in it because trust me, you will.