Like last year, I thought I would try and narrow down my top ten favorite books of 2015.  And like last year, there was no way I could narrow it down to 10 books.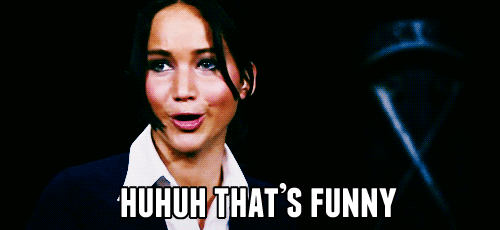 What?! I read over 100 books this year! You try narrowing them down to 10…
I might also have grouped a series together and counted it as one…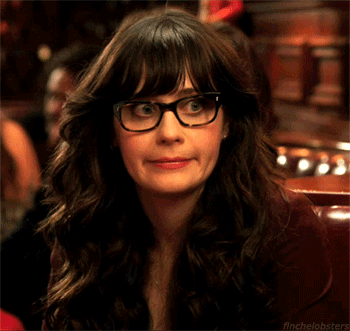 Don't judge me.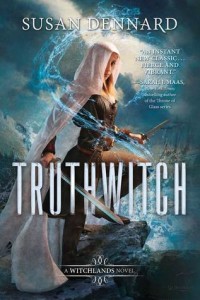 So I stayed pretty close to ten right? Kinda?