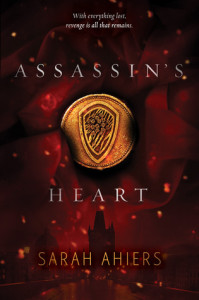 Title: Assassin's Heart (Assassin's Heart #1)
Author: Sarah Ahiers
Genre: YA, Fantasy
Publisher: Harper Teen
Publication Date: February 2, 2016
Pages: 400
Buy: Amazon

In the kingdom of Lovero, nine rival Families of assassins lawfully kill people for a price. As a highly skilled member of one of these powerful clans, seventeen-year-old Lea Saldana has always trusted in the strength of her Family. Until she awakens to find them murdered and her home in flames. The Da Vias, the Saldanas' biggest enemy, must be responsible—and Lea should have seen it coming. But her secret relationship with the Da Vias' son, Val, has clouded her otherwise killer instinct—and given the Da Vias more reason than ever to take her Family down.

Racked with guilt and shattered over Val's probable betrayal, Lea sets out to even the score, with her heart set on retaliation and only one thought clear in her mind: make the Da Vias pay.

With shades of The Godfather and Romeo and Juliet, this richly imagined fantasy from debut author Sarah Ahiers is a story of love, lies, and the ultimate vengeance.
This book surprised me as to how good it was.  I love it when that happens!!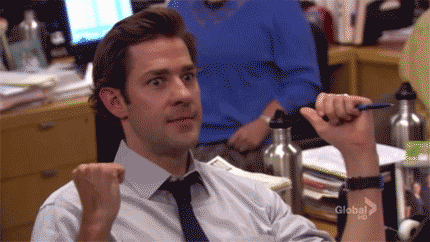 Lea is part of the Saldana's, one of nine Family's that serve the goddess Safraella who deals with Death.  She's a clipper, ending lives so they can be reborn.  She's one of the best clippers in her family until the night she awakens to find their family home under attack and her family murdered by their rivals, the Da Vias.  What's worse is her suitor, Val, was a member of the Da Vias who most likely betrayed her in the worst possible way.  She vows to seek justice for her family and take down the Da Vias once and for all.
So many good things were happening in this book.  Ok not like good things cause it dealt with a lot of death and murder, but GOOD writing, plot, and character things were most definitely happening!
I loved the whole premise of this novel.  A girl assassin seeking revenge for her family against the betrayal of her lover and his family. Personally, I'm still not sure I could get behind a world where people hired assassins to finish people off, but it totally worked for these characters and Ms. Ahiers completely made it a plausible reality for that world.  I loved the world building.  It seemed to take place in a Fantasy version of Venice.  Who wouldn't love that?  Lea was a flawed character in the sense that she blinds herself to the realities around her at times, which is what ultimately cost her family their lives.  She becomes obsessed with seeking revenge and I loved her struggle with the dichotomy of her choices, especially after she meets Les.  There is a complete growth for her by the end of the novel and it kind of sneaks up on you at the last minute.  I love that Les brought that out in her.  Les.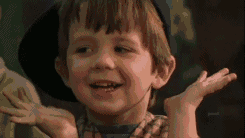 He's just so good! And nice! I know that's an apathetic way to describe a character, but I mean it in the most complimentary way possible.  His ability to be kind to people, even when they deserve the opposite is what first attracts Lea to him and what makes him so admirable.  He's Lea's conscience and she's all the better for it.  I think that's why she makes the decision she does toward the end.  A few of the secondary characters were less than desirable and a bit predictable at times (i.e. Val and Lefevre).  It had you rolling your eyes when they came on the page.  Especially Lefevre.  You know when you watch a movie or read a book and there's that annoying character who thinks he's bad, but just ends up wasting time in the overall sense of the plot? That was Lefevre for me.
The plot.  Holy moly.  My emotions went through the roller coaster!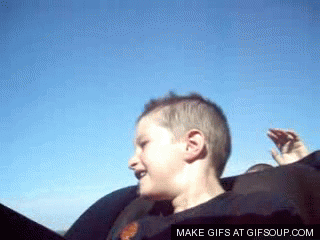 In the best possible way.  It constantly kept moving and there's a twist about 3/4 of the way through the novel that will have you frantically turning the pages because that simply could not happen.  I could have used a bit less of Lea constantly stating she wanted revenge.  We get it.  We know.  Other than that, I loved this book.  The ending was very satisfying and will definitely hold you over until the next installment.
A wonderful story filled with revenge, redemption, and the true meaning of family.  I can't wait to see where this series goes!