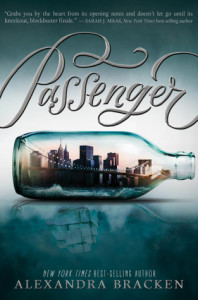 Title: Passenger (Passenger #1)
Author: Alexandra Bracken
Genre: YA, Fantasy, Historical Fiction
Publisher: Disney-Hyperion
Publication Date: January 5, 2016
Pages: 496
Buy: Amazon

passage, n.
i. A brief section of music composed of a series of notes and flourishes.
ii. A journey by water; a voyage.
iii. The transition from one place to another, across space and time.

In one devastating night, violin prodigy Etta Spencer loses everything she knows and loves. Thrust into an unfamiliar world by a stranger with a dangerous agenda, Etta is certain of only one thing: she has traveled not just miles but years from home. And she's inherited a legacy she knows nothing about from a family whose existence she's never heard of. Until now.

Nicholas Carter is content with his life at sea, free from the Ironwoods—a powerful family in the colonies—and the servitude he's known at their hands. But with the arrival of an unusual passenger on his ship comes the insistent pull of the past that he can't escape and the family that won't let him go so easily. Now the Ironwoods are searching for a stolen object of untold value, one they believe only Etta, Nicholas' passenger, can find. In order to protect her, he must ensure she brings it back to them— whether she wants to or not.

Together, Etta and Nicholas embark on a perilous journey across centuries and continents, piecing together clues left behind by the traveler who will do anything to keep the object out of the Ironwoods' grasp. But as they get closer to the truth of their search, and the deadly game the Ironwoods are play­ing, treacherous forces threaten to sep­arate Etta not only from Nicholas but from her path home . . . forever.
I'm not going to waste time giving an intro.  I'm just going to dive right in and proceed to tell you how amazing this book was.  Ok? Ok.
Etta is a violin prodigy.  She's given up everything for her craft, but on the day of an important recital, her whole world turns upside down.  She discovers she's a traveler, one who can travel through time, and in order to save her mother, she must embark on an epic quest through history to find the an important historical artifact for the ruling family–the Ironwoods.  With the help of Nicholas, a shunned member of the Ironwood clan, Etta sets out to save her mother and save the course of history as we know it.
This book was fantastic.  Utterly, fantastic.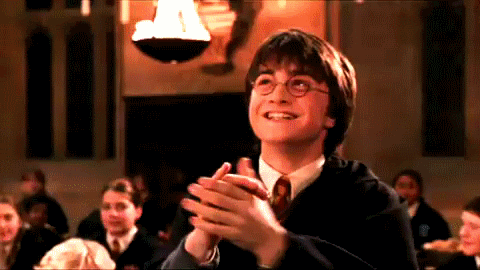 I know the marketing campaign has been billing it as Outlander for teenagers and while it does have the time travel aspect, it's so much more than that and really is its own original being.
Etta was a remarkable character.  Very able to adapt to extraordinary circumstances and rather cunning at the same time.  She's thrown into impossible situations and is able to rise to the occasion.  Her upbringing in the 21st century causes some problems at times, but it makes for such entertaining reading that you root for her the entire way.  There was a moment in the narrative that had you going: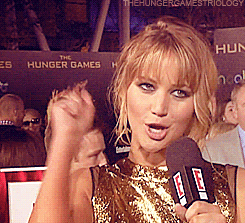 Nicholas was a great counterpoint for her.  It was a nice change to see a main character of mixed race in a YA novel who struggles with his identity, especially through the viewpoint of different eras.  I loved, loved, loved the romance between them.  The secondary characters were well developed.  Grandfather was one scary dude; Etta's mother was ruthless, but you could still see hints of humanity behind her façade; Sophia was such a biznatch! Although you understand why she's the way she is.  I'm curious to see how her plot line develops, especially after this ending.
The plot moved very well.  Because of the time travel element, it always had you guessing and wondering where in time they would end up next and what would happen.  In its simplest sense, I would describe it as a scavenger hunt through time.  Who doesn't like that?? And that ending.  THAT ENDING.  I almost died.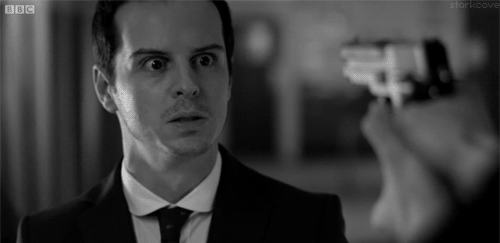 I can honestly say, I didn't dislike one thing about this book.  I absolutely loved it.  From the characters to the plot, it had you on your toes the entire time.  You can see that Ms. Bracken really did her research in the historical department and it was reflected in the way her characters adapted to the era they were thrust into.  That was one aspect I really enjoyed; seeing how social customs and norms have evolved and changed throughout history and cultures.
If you have a desire for adventure, romance, history, and just pure fun, pick this one up!  And because I know you'll really want a signed copy, I'm currently hosting a giveaway for one! Click here to enter!