Wow, what an incredible year this has been! I was looking back on my New Years post from last year and I realized, I pretty much did every resolution dream I said I would.  I would say that's an incredible thing, no?  Here are some highlights from 2015!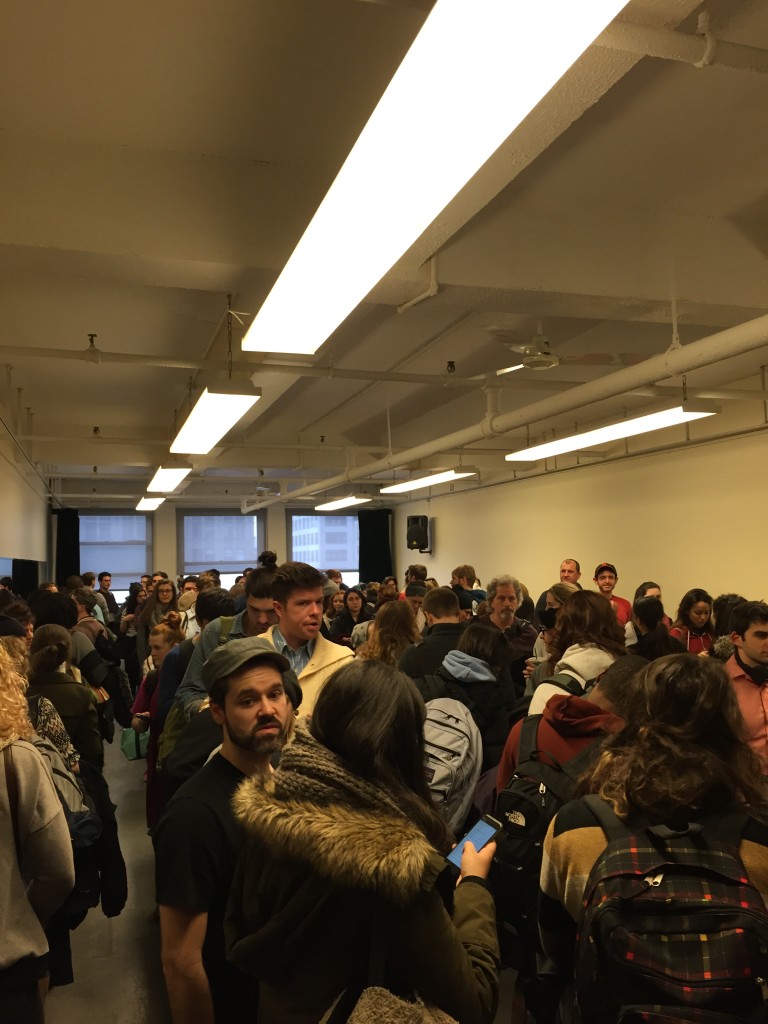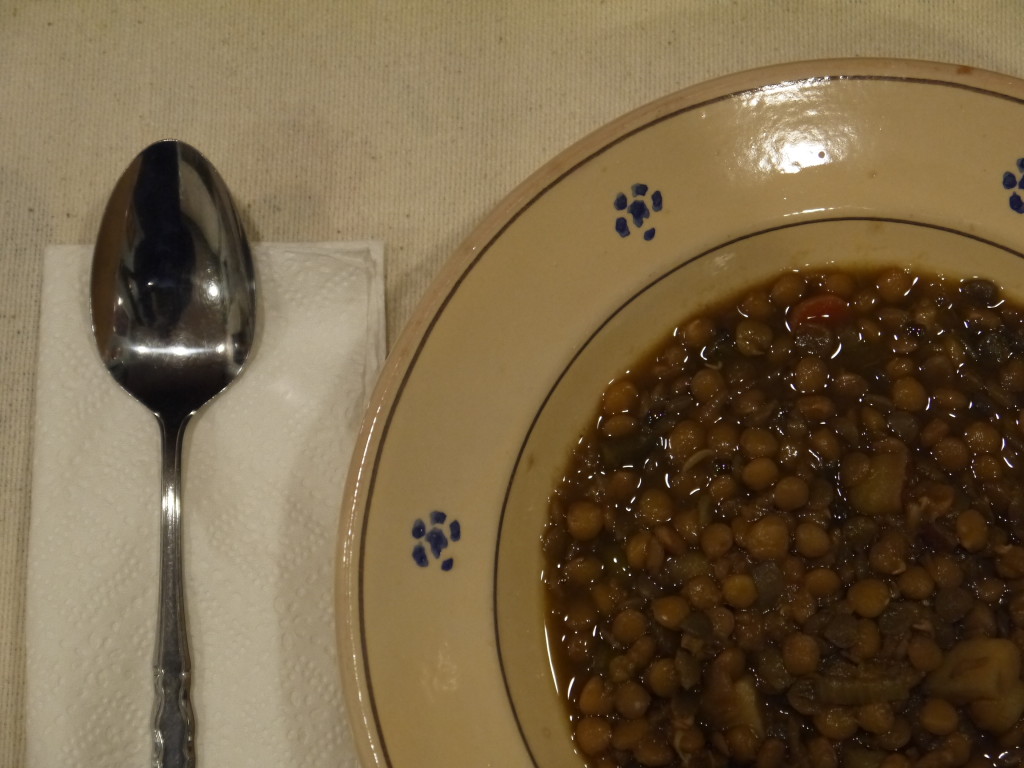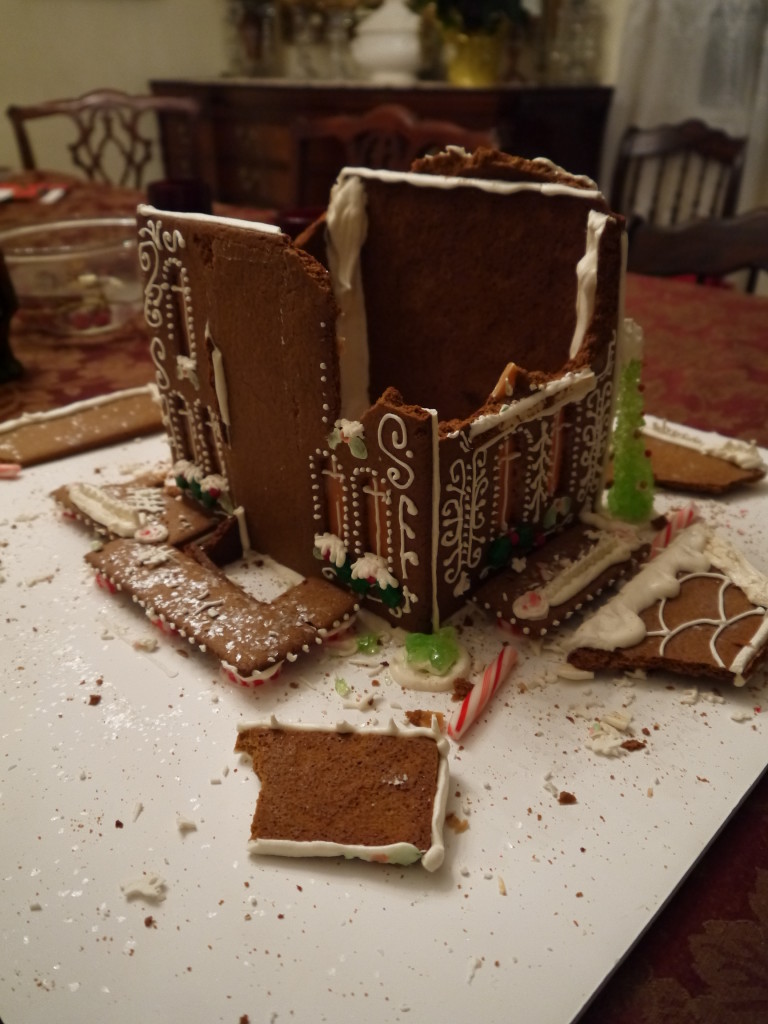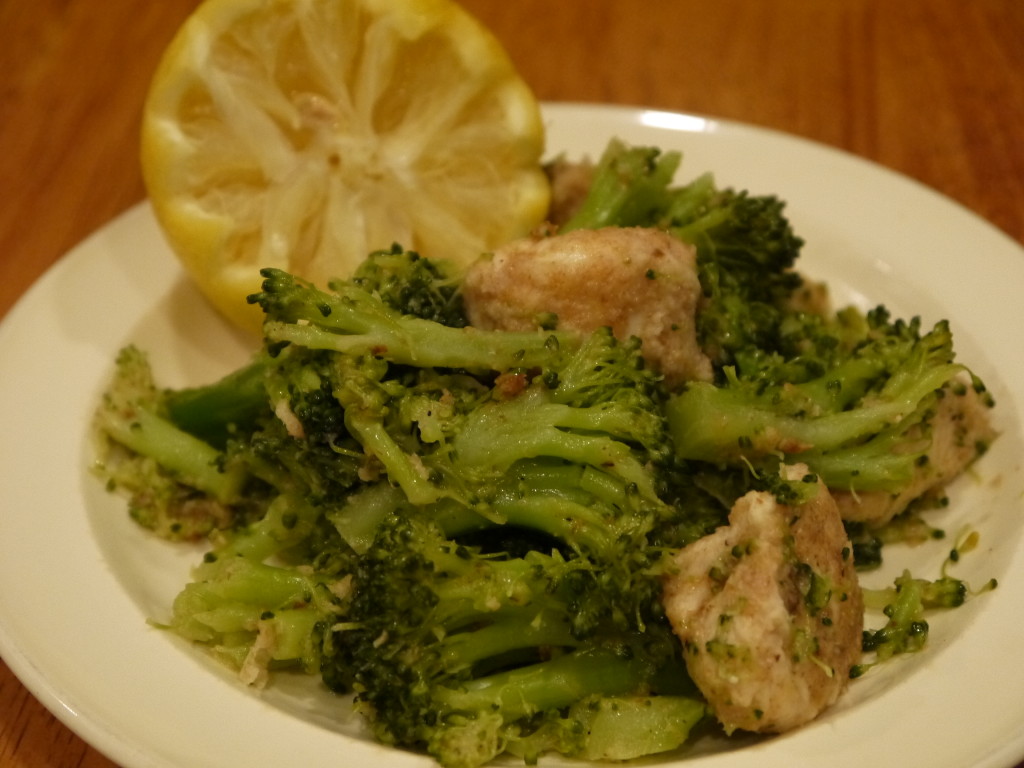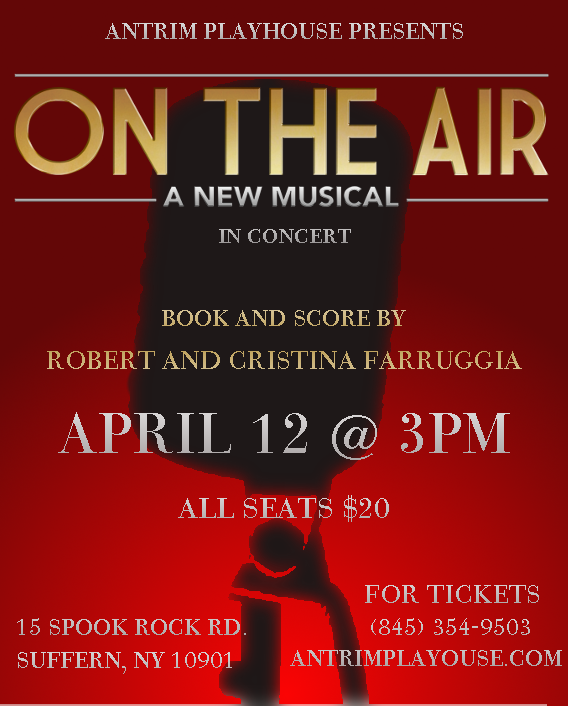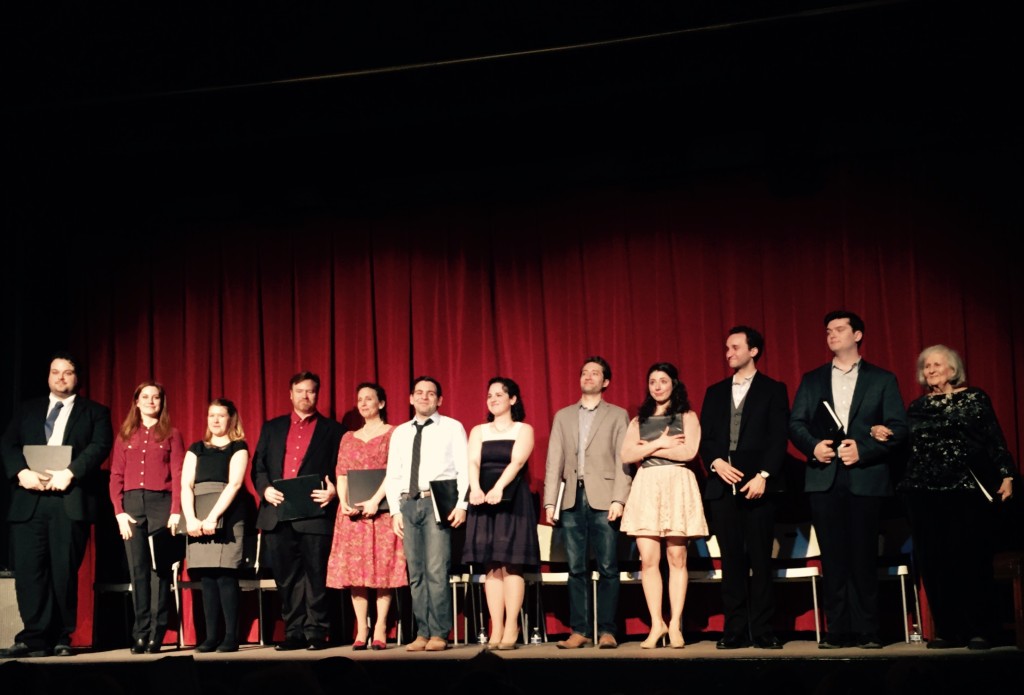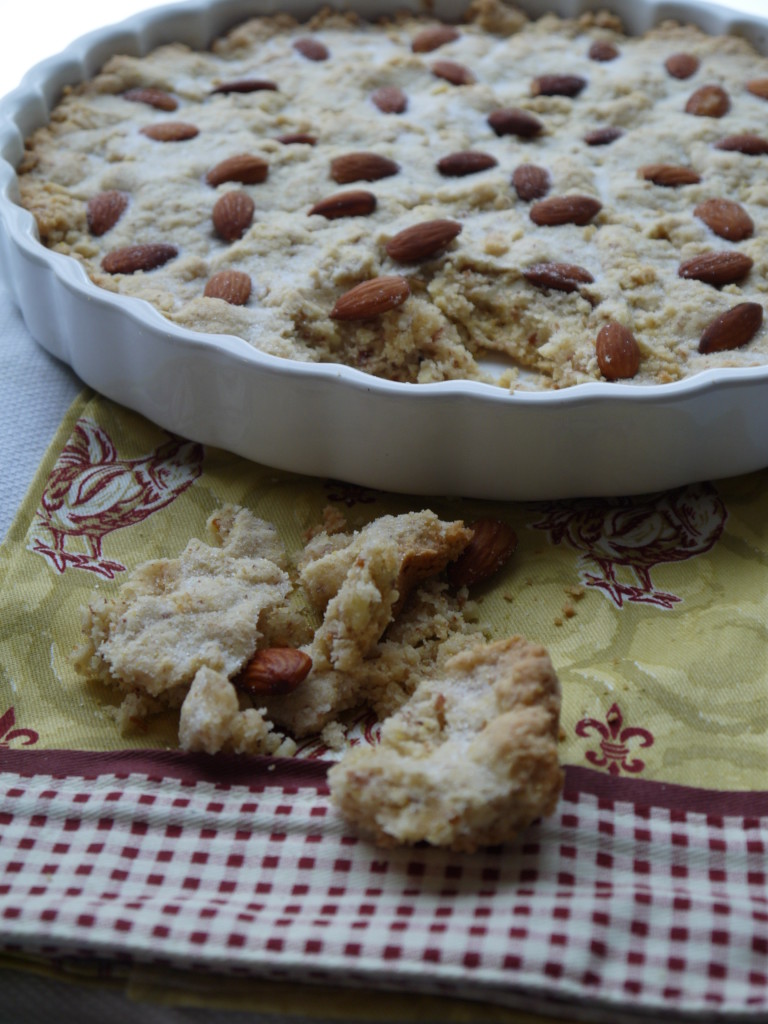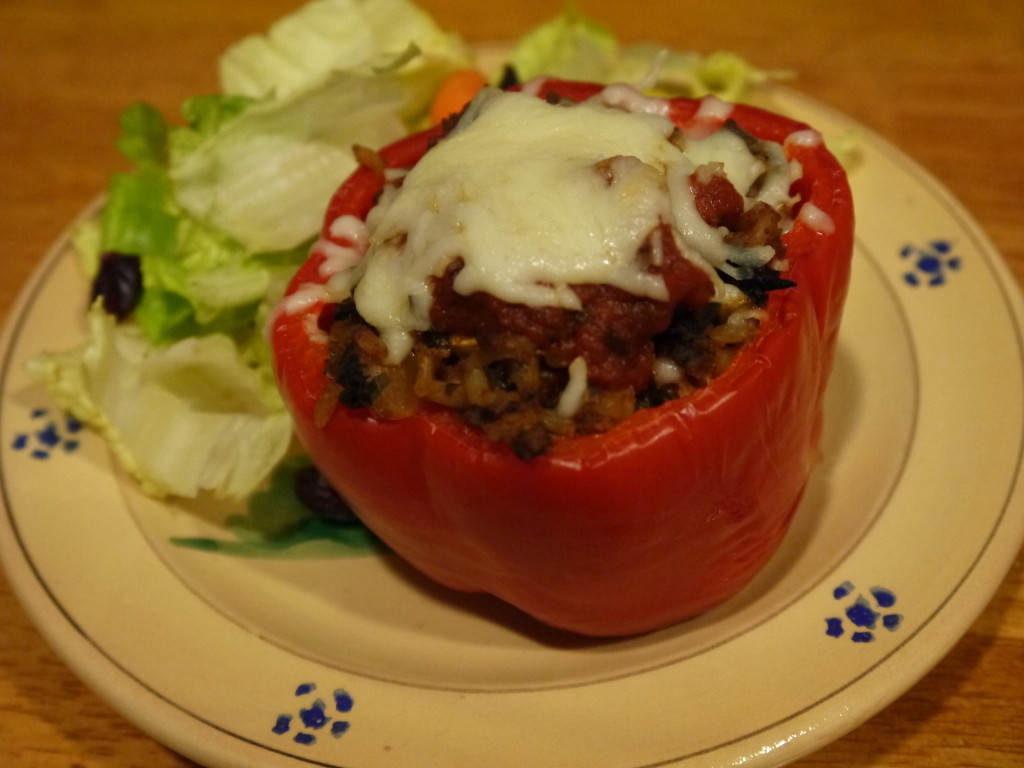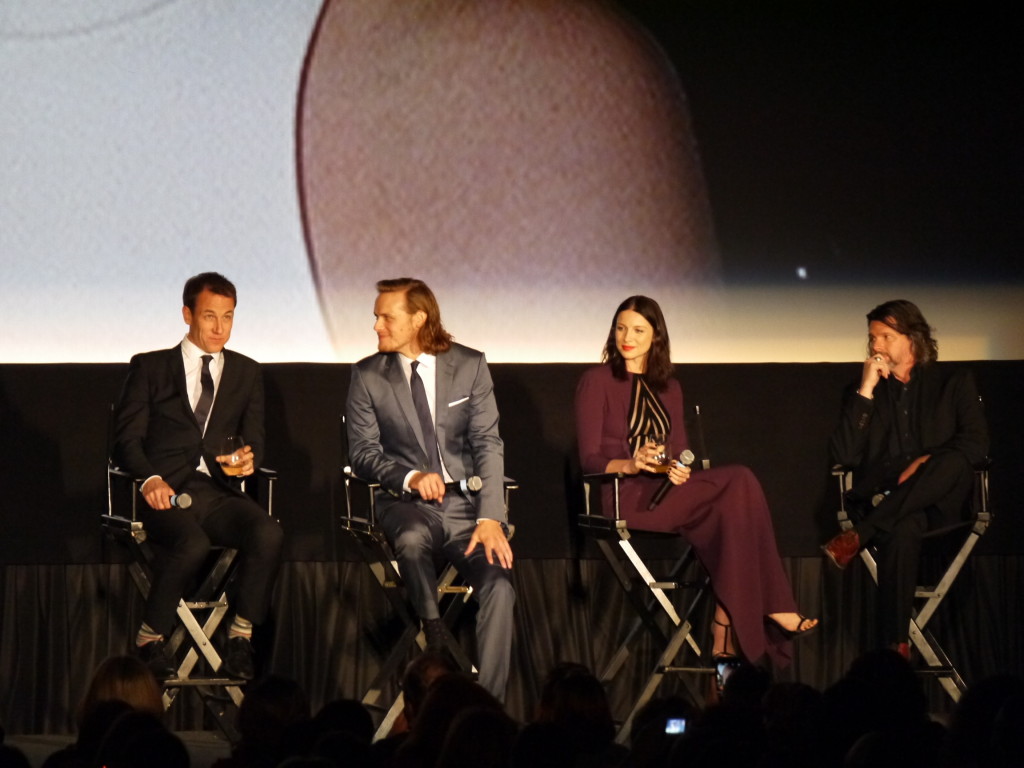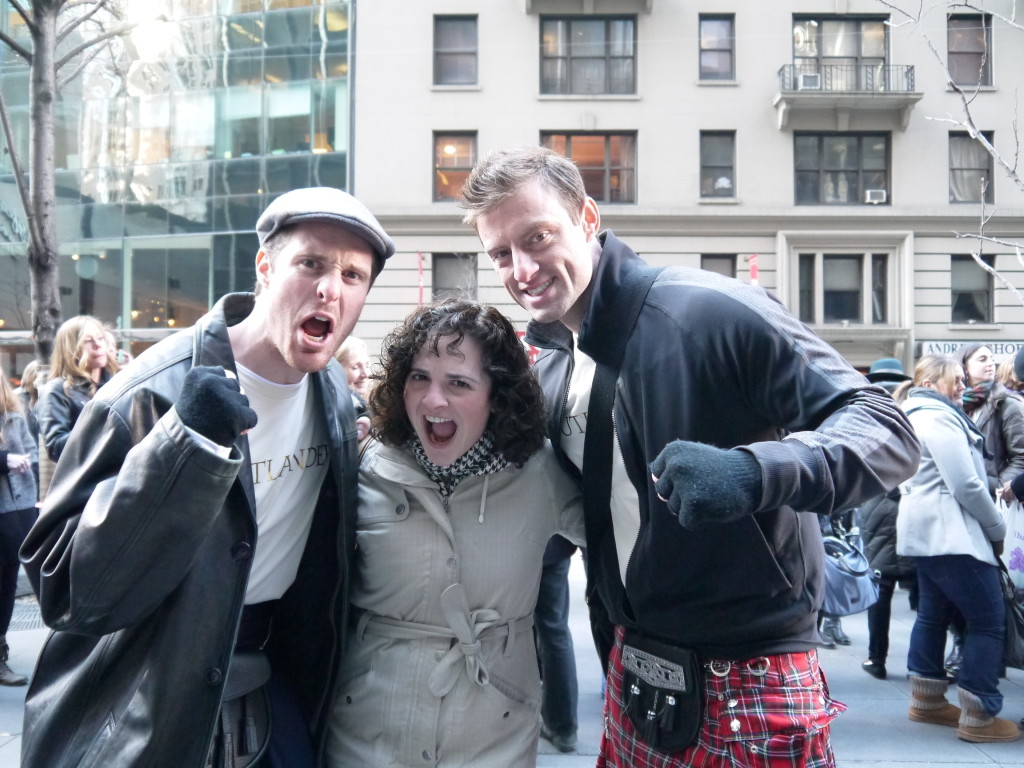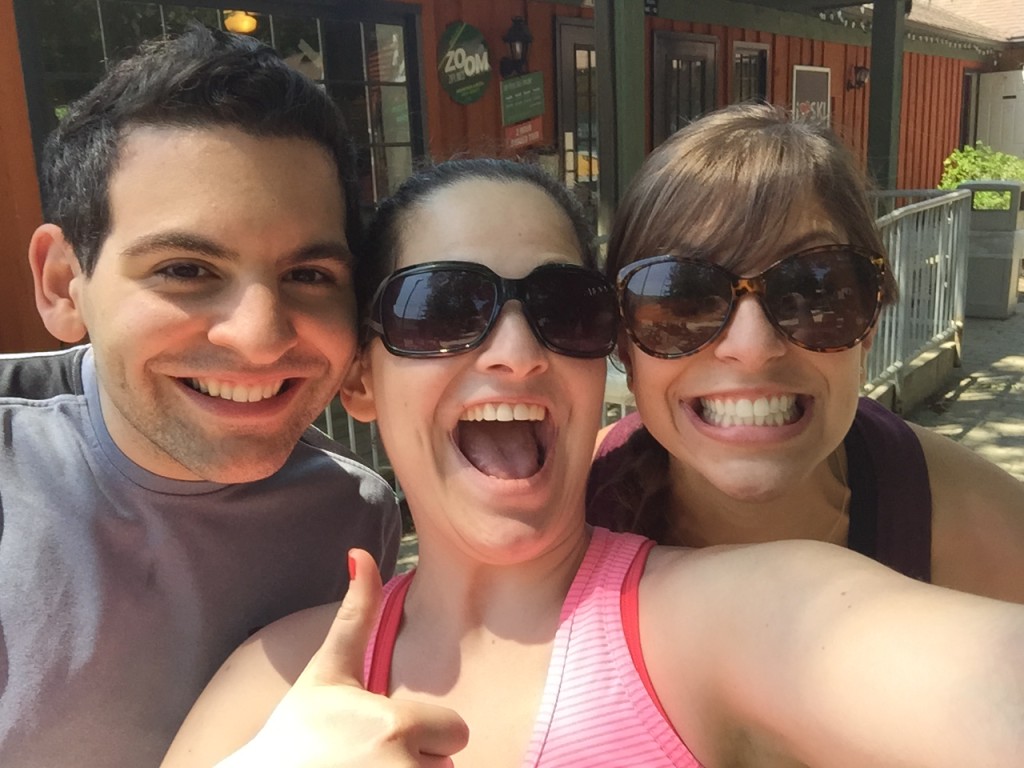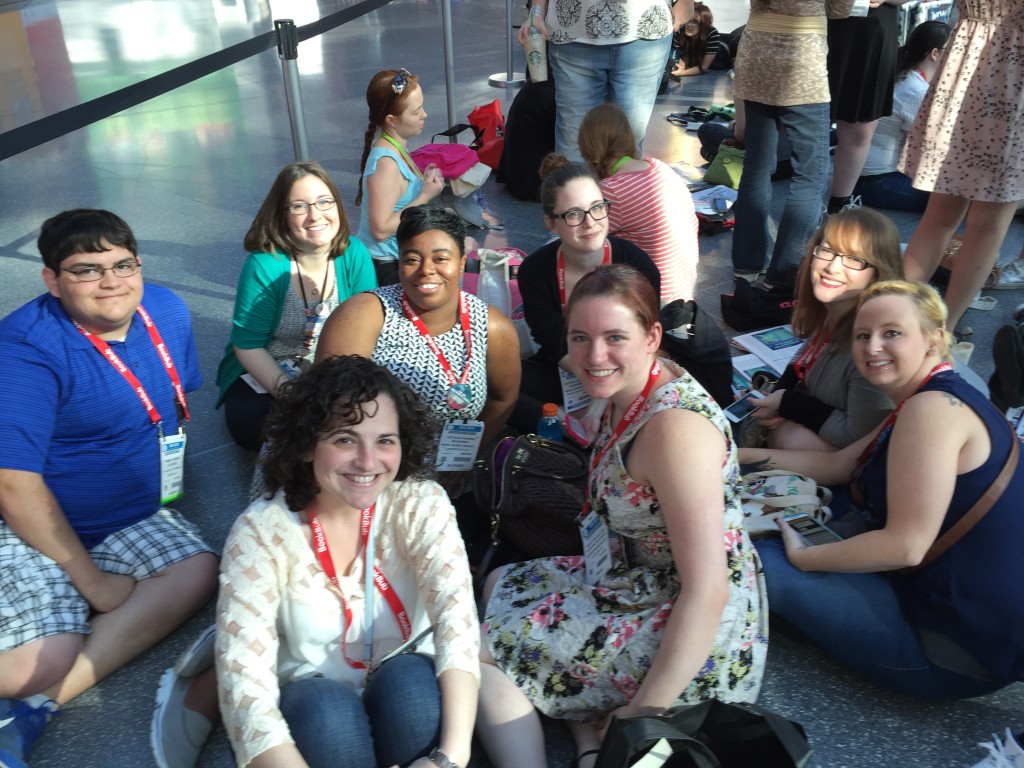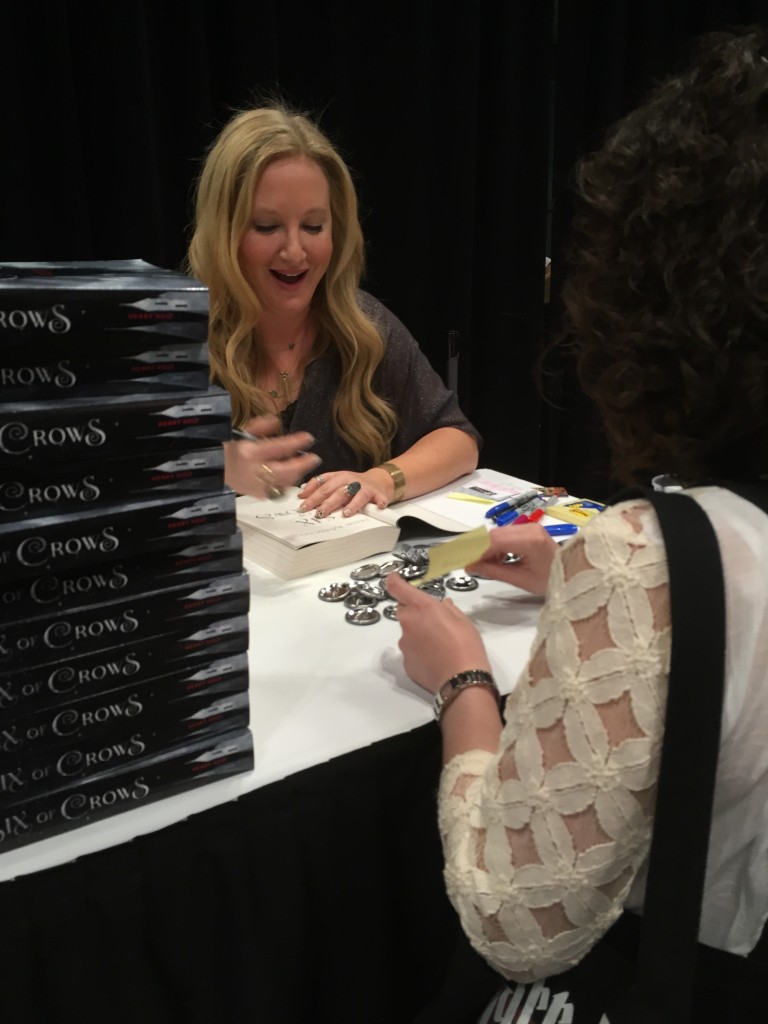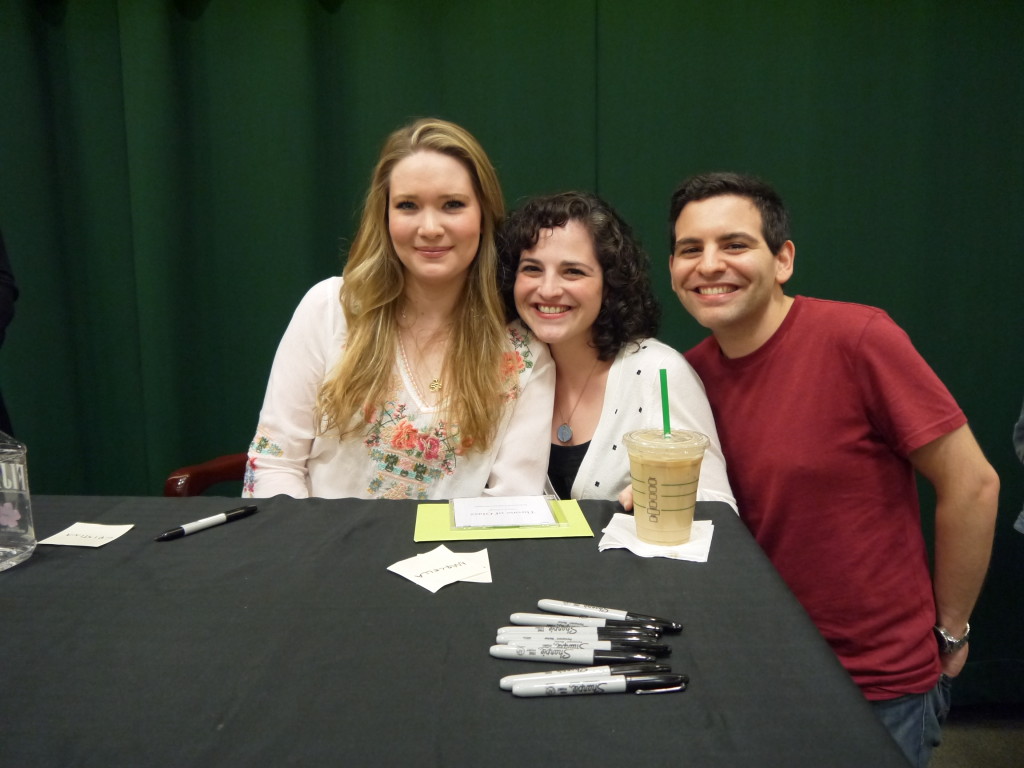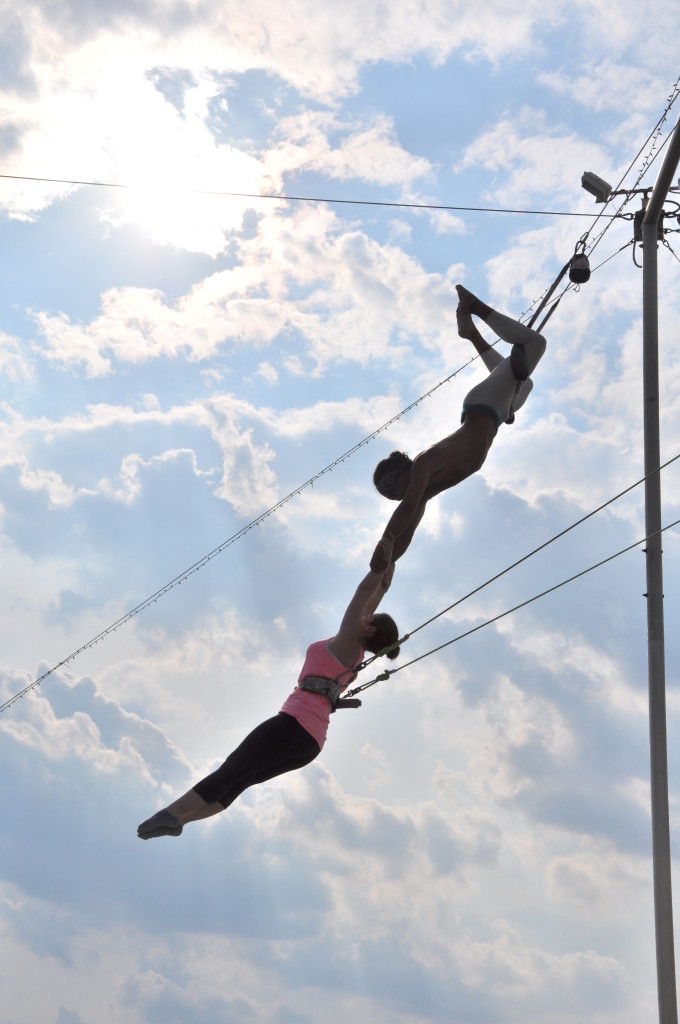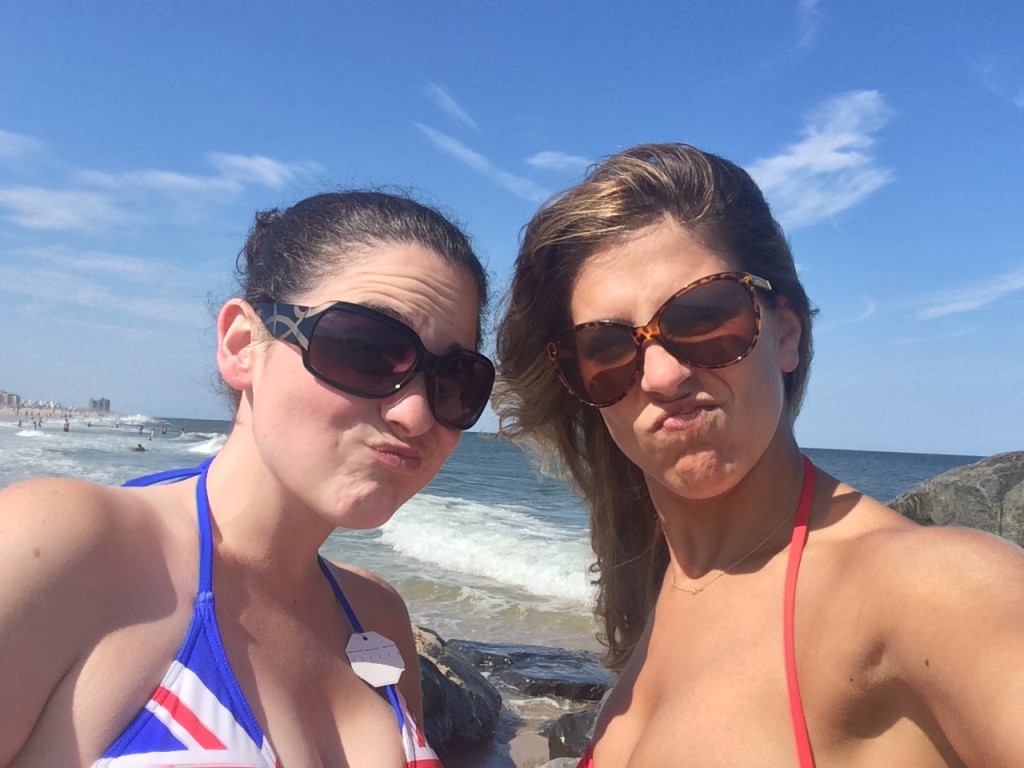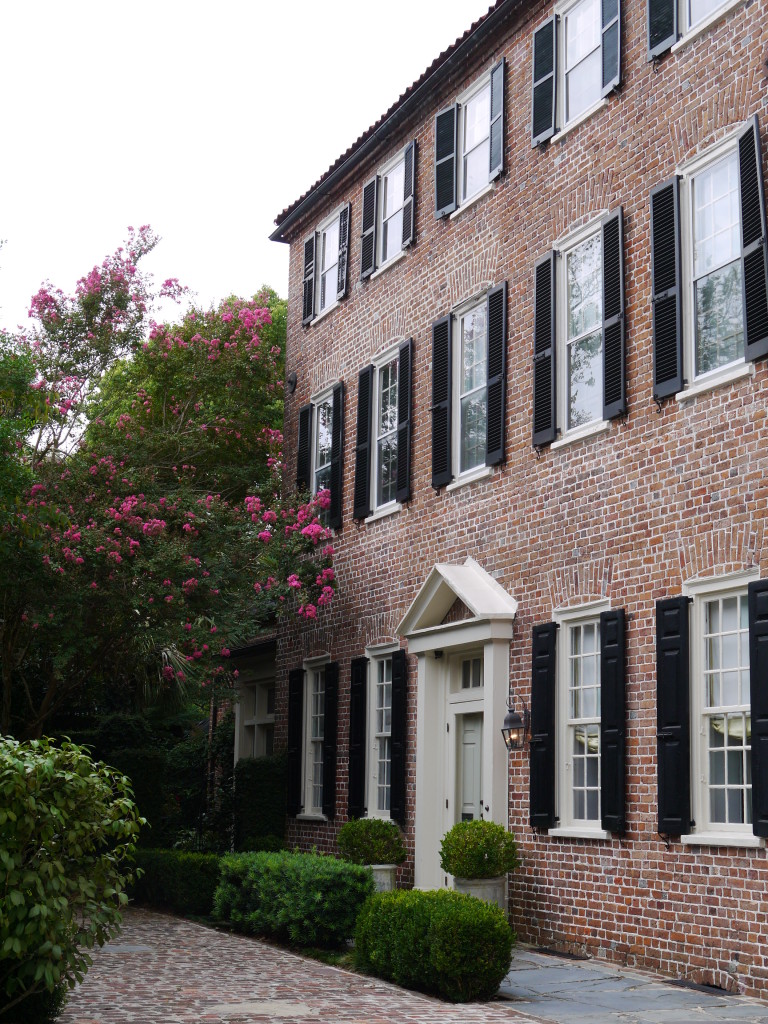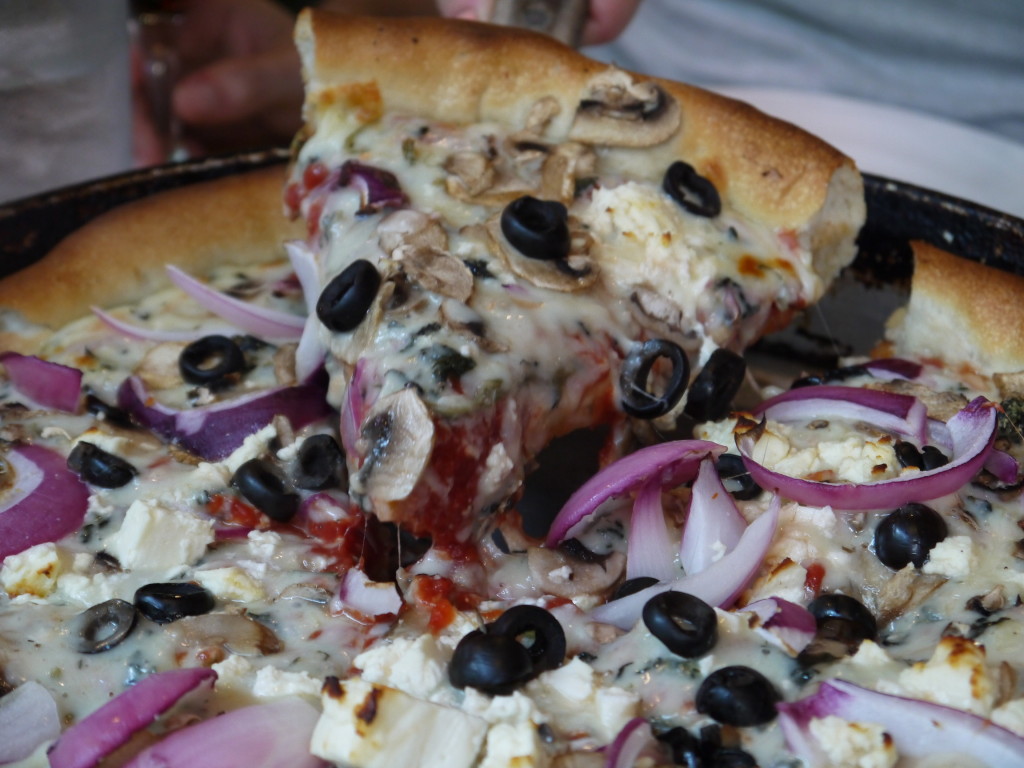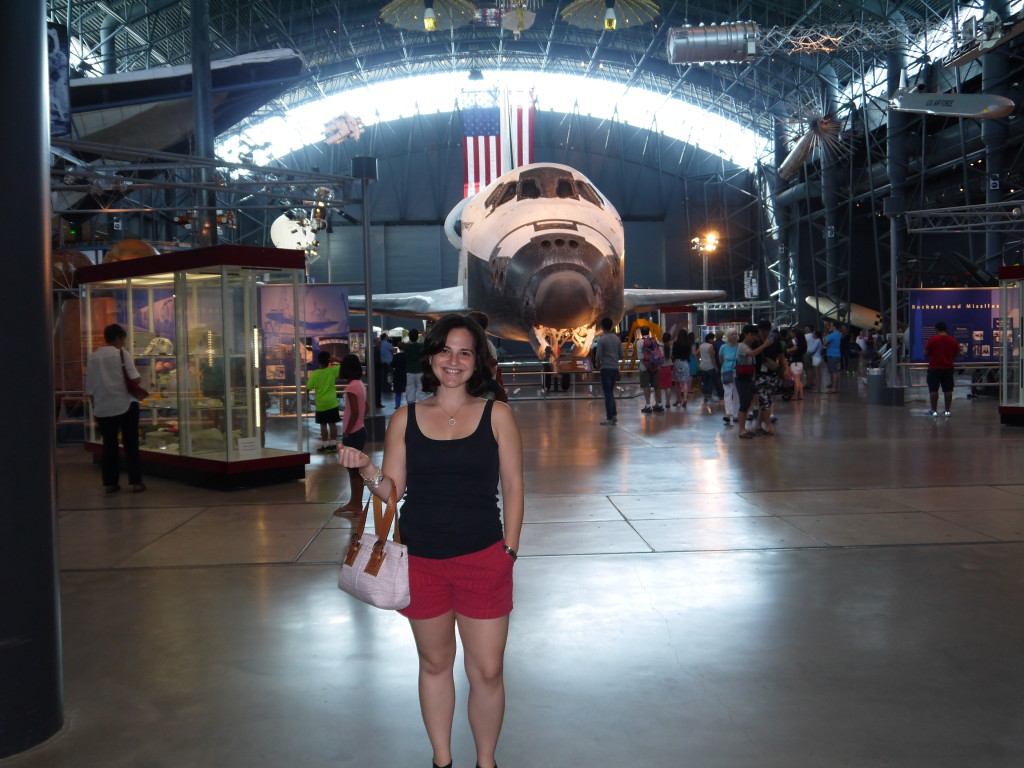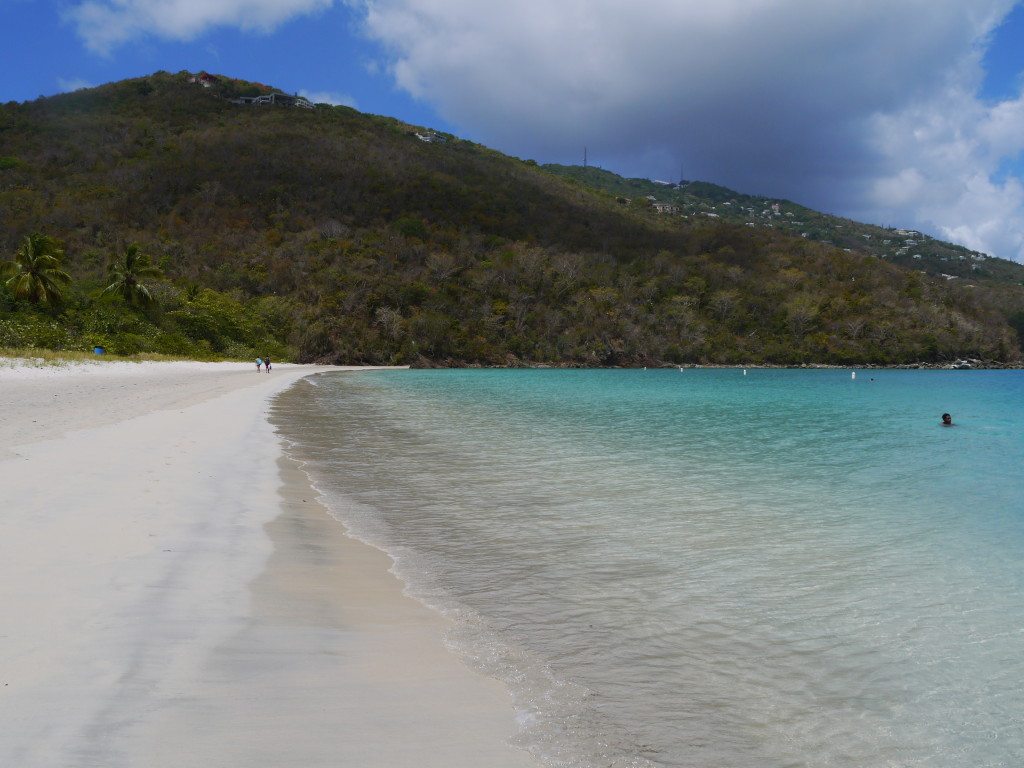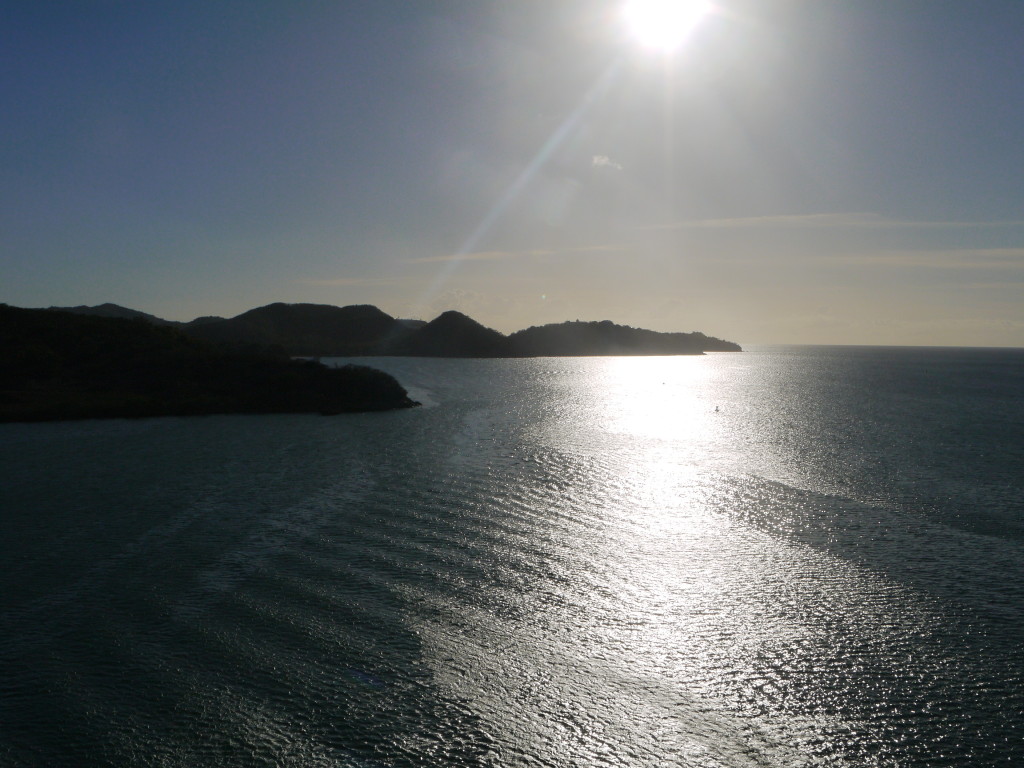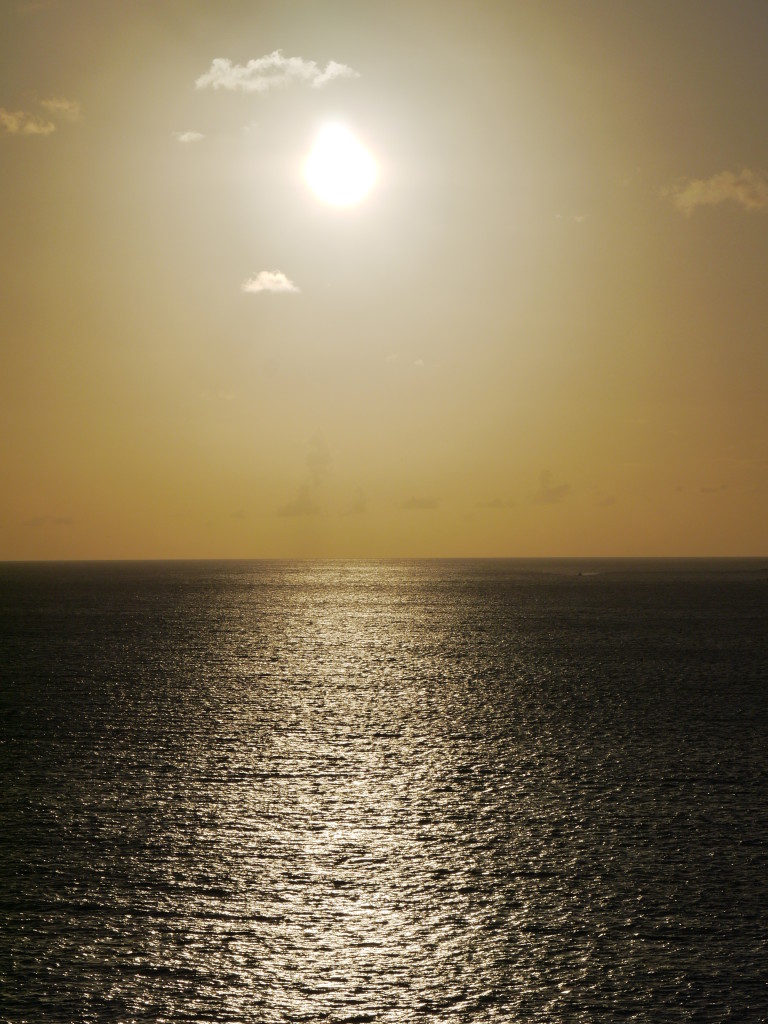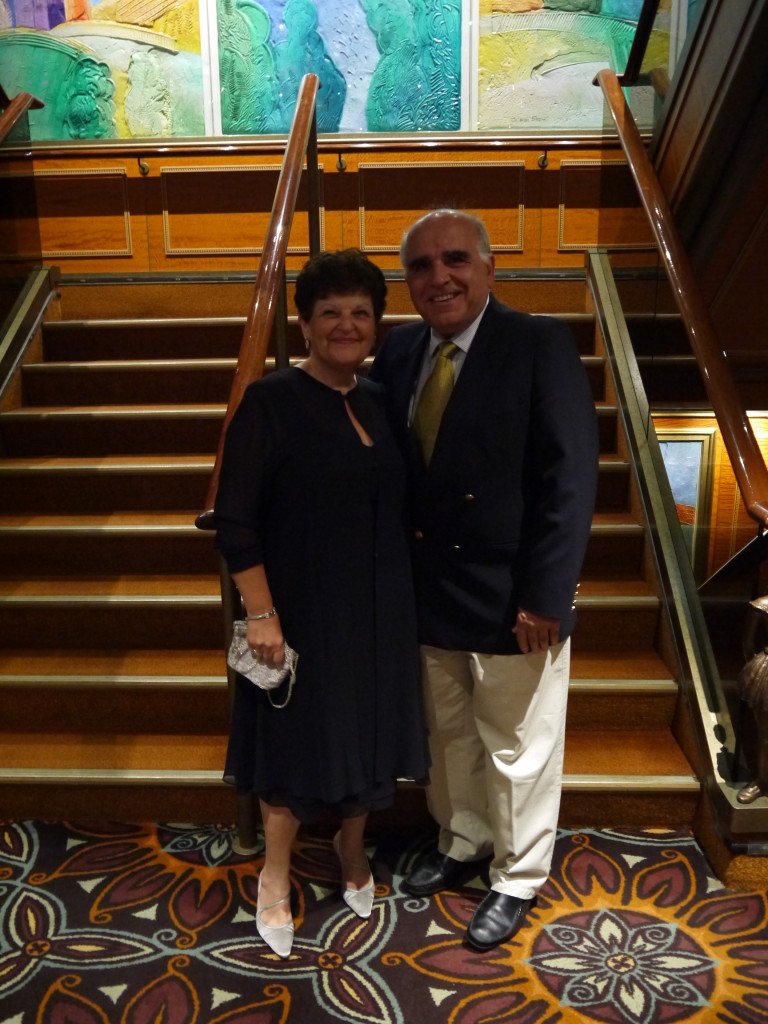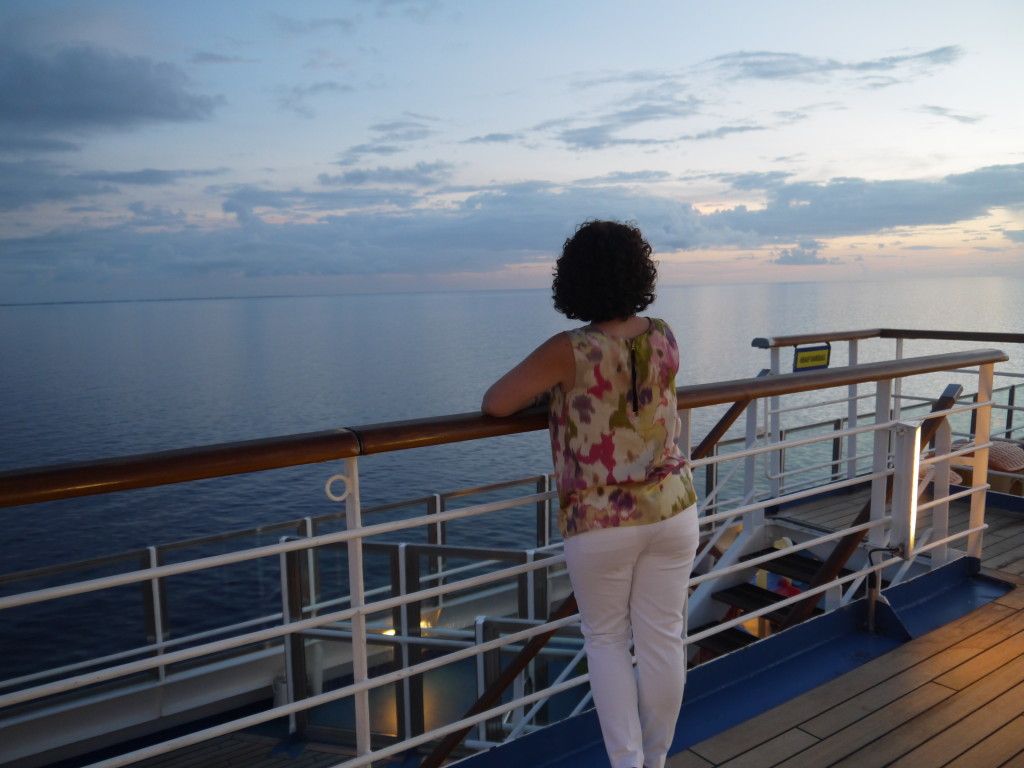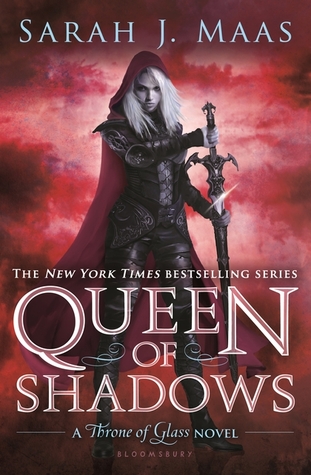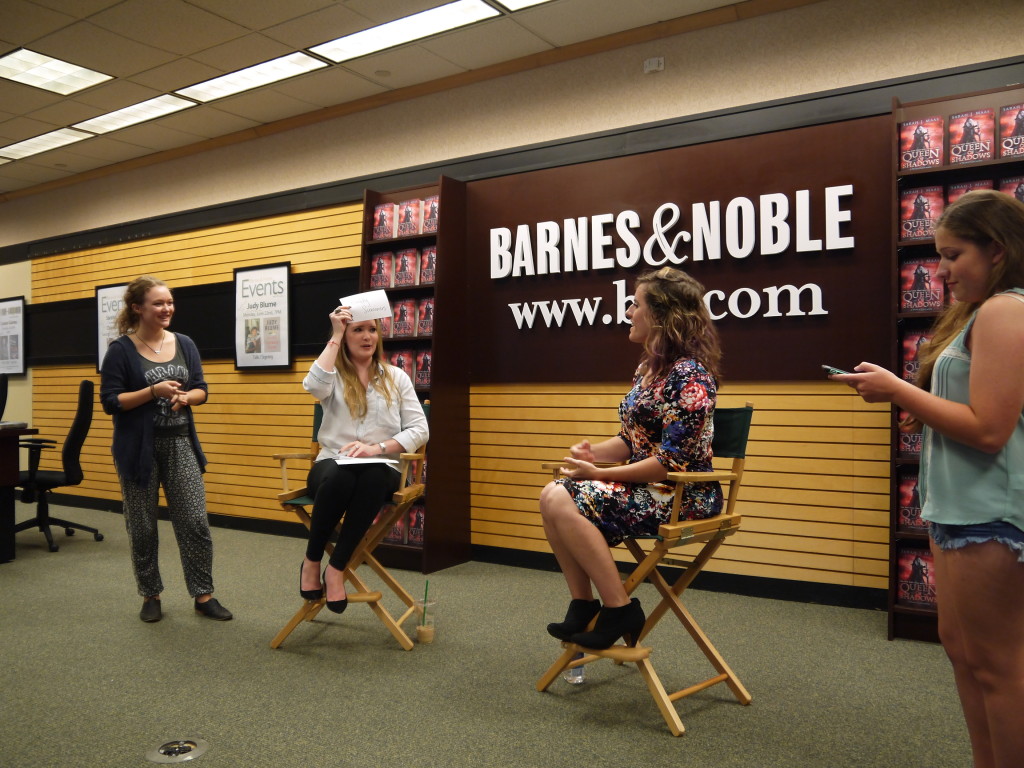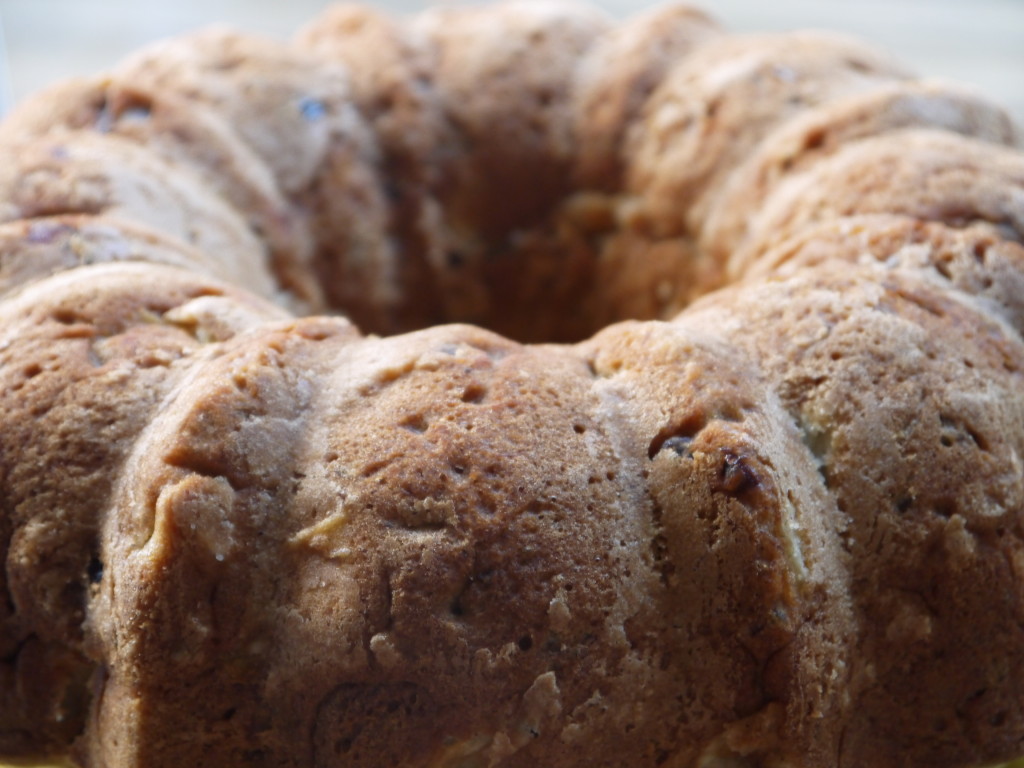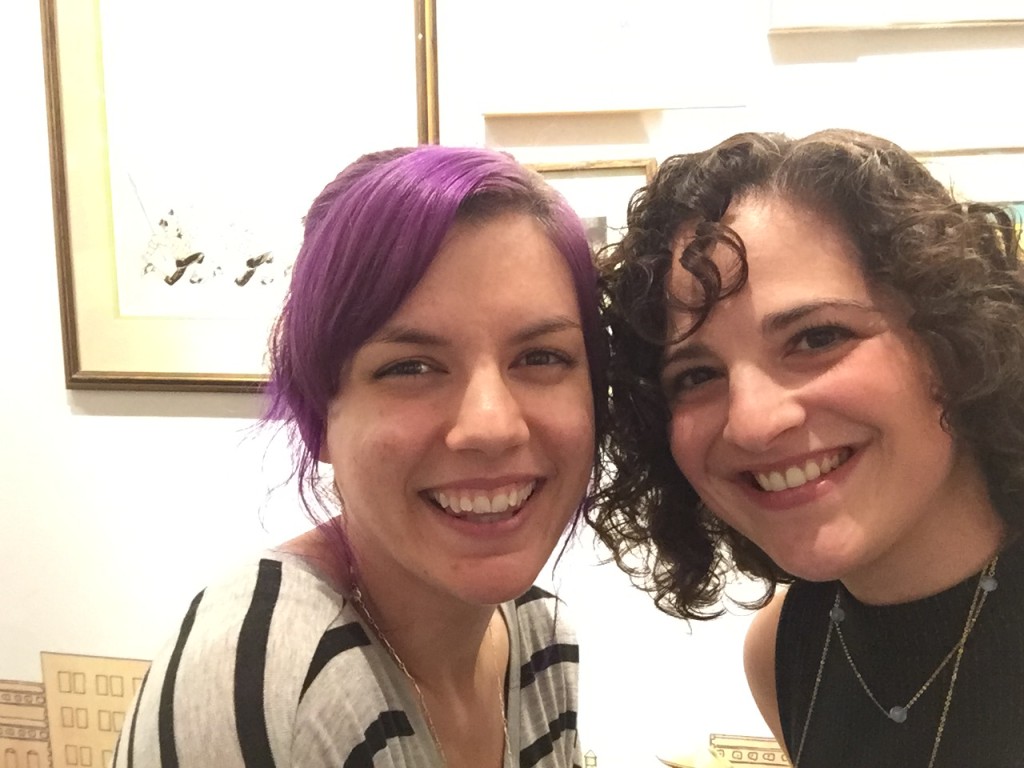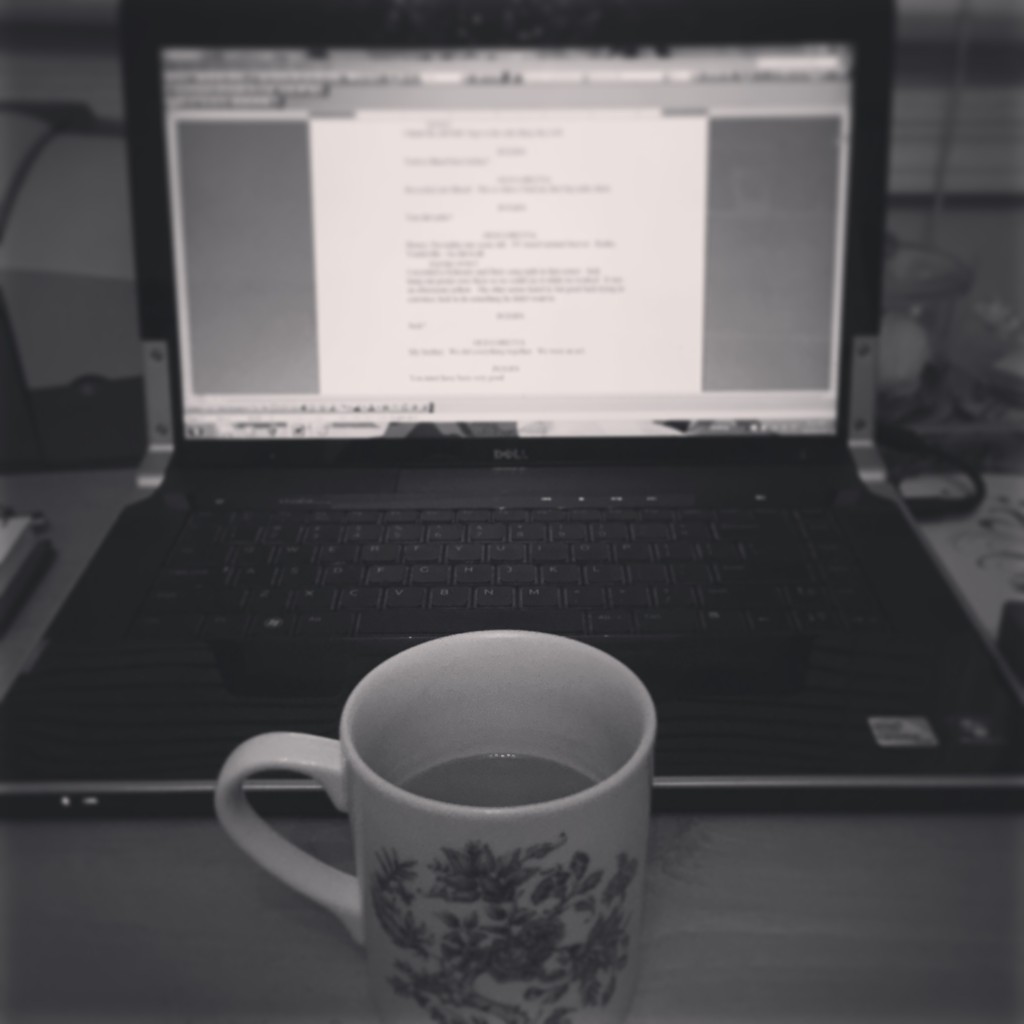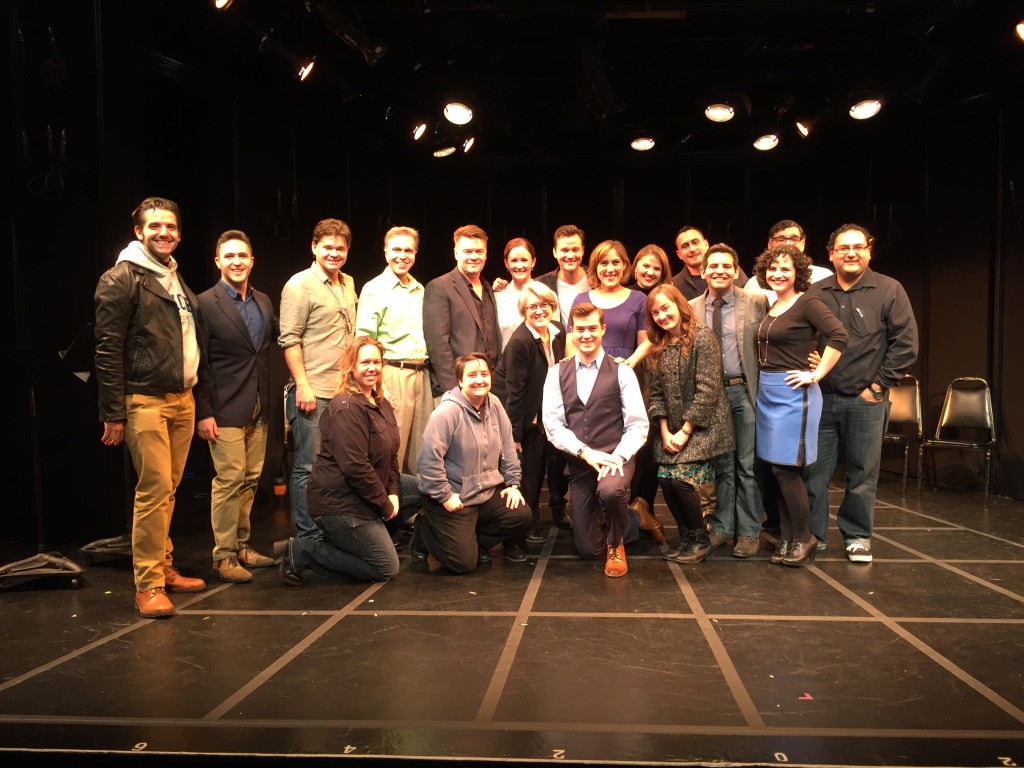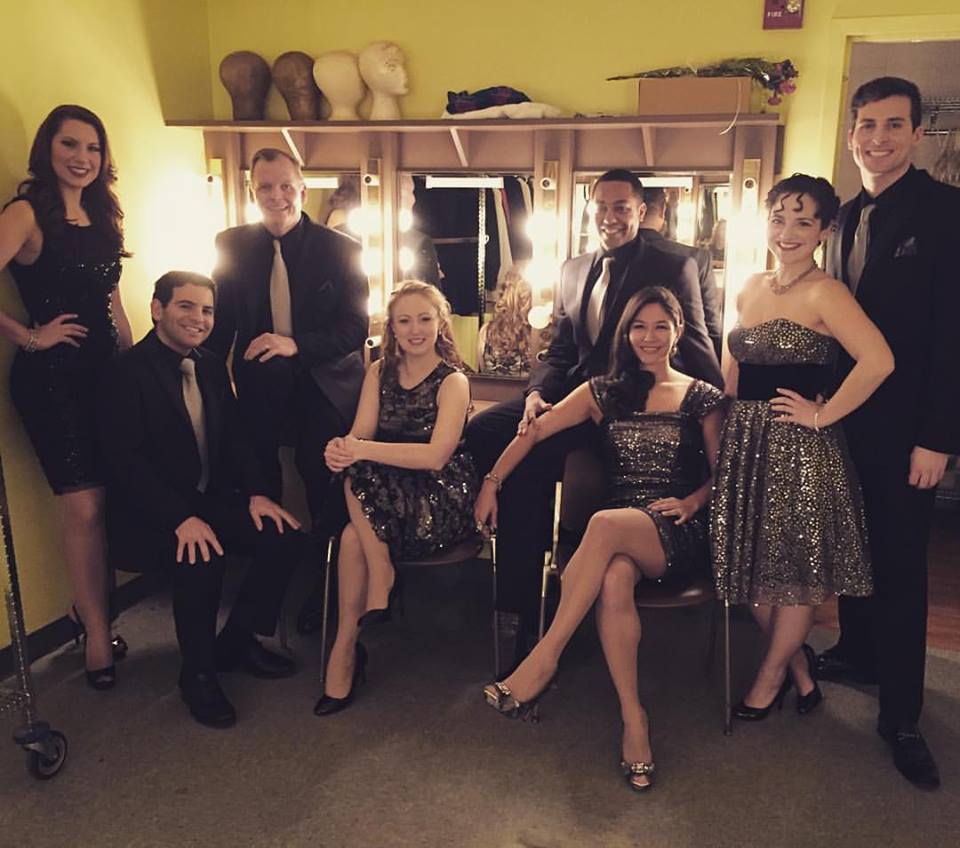 So many wonderful experiences and people I've met this year! Is it just me or did this year kinda fly by?  Looking back though, I really can't complain.  I've been so very blessed with so many wonderful things.  Looking forward now, I'm going to try and set some new resolutions dreams for 2016!
-Take On the Air to the next level (again!)  This past year was a great year for the show and I'm hoping it will continue to grow in 2016.  Maybe a workshop? A full production? Crossing fingers here!
–Take The Store Under the Portico (aka Musical #2) to the next level.  I can't believe we actually finished it this year! We still have a few songs left to finalize, but I'm going to say that for the most part the first draft is DONE.  This took over my life the last month of 2015 and it was so worth it.  I'd love to work it even more, get a demo finalized, and see where this one goes 🙂
-Move out.  Jeez, I feel like this has been in the works for a loooonng time.  I'm hoping this year will be the year and if not, it's probably because something better has come along sooooo can't complain there!
-Get Organized.  Especially with my blog! I feel like I'm pretty good at juggling multiple things in other aspects of my life, but ADAM always tends to take a backseat :-/  I'd like to stay on top of my posts and social media a bit more.
-Travel.  I have a few trips planned for this year–BEA Chicago(!!) and finally getting back to London(!!!!).  I'm hoping these don't fall through (mostly because of work), especially the London one since I haven't been back since graduation! Waaay too long!
-Be open.  Open to new experiences, new people, new ideas, new everything! I want to learn, grow, laugh, and create amazing things this year and I can't do that if I'm not open to change (something I've always had an issue with since I was young.  Ask my dad about the old couch he tried to get rid of when I was 10…We have pillows made out of it's stuffing…)
So I think that's pretty much it for this year! I hope at least some of these come true this year and I hope yours do as well! Wishing you the very best New Year!!