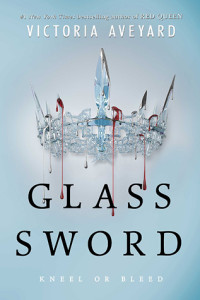 Title: Glass Sword (Red Queen #2)
Author: Victoria Aveyard
Genre: YA, Fantasy
Publisher: Harper Teen
Publication Date: February 9, 2016
Pages: 448
Buy: Amazon

*****Spoilers for Red Queen in description*****

Mare Barrow's blood is red—the color of common folk—but her Silver ability, the power to control lightning, has turned her into a weapon that the royal court tries to control.

The crown calls her an impossibility, a fake, but as she makes her escape from Maven, the prince—the friend—who betrayed her, Mare uncovers something startling: she is not the only one of her kind.

Pursued by Maven, now a vindictive king, Mare sets out to find and recruit other Red-and-Silver fighters to join in the struggle against her oppressors.

But Mare finds herself on a deadly path, at risk of becoming exactly the kind of monster she is trying to defeat.

Will she shatter under the weight of the lives that are the cost of rebellion? Or have treachery and betrayal hardened her forever?
Well this one just knocked me out.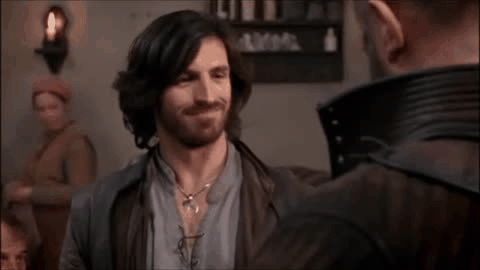 Glass Sword picks up right where Red Queen left off.  Mare finds herself in the belly of the Scarlet Guard, or what she thinks is the belly of the Scarlet Guard; fighting against Maven and his atrocities.  However, she discovers if she truly wants to help the newbloods she must find them before he does.  She sets off to do just that with the help of her closest friends, including Cal and Kilorn, but she's forced to make decisions she never thought capable of.  All for the good of her people, or so she tells herself.
Wow.  Did this one throw me for a loop.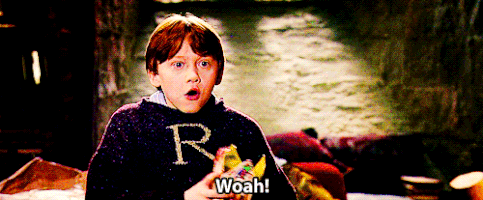 Mare is definitely conflicted with this one.  Between her decision regarding the newbloods and her feelings toward Cal, Kilorn and even Maven, she struggles to find an identity.  She's no longer Mare from the stilts or Mareena–she doesn't know who she is and her choices reflect that.  She also struggles with who to trust.  Everybody has their own agenda and wants something out of her.  I can see where she feels isolated.  At times though, I was a bit over it.  She just beat herself up over her guilt quite often.  That was the only thing I had an issue with in this novel.
The plot was holy twister!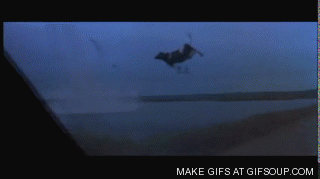 There were times that I just sat straight out of bed screaming at what I was reading, "THAT CAN'T BE TRUE!"  Every character is forced to make choices they never thought possible of and it really threw you for a loop at times (in the best possible way).  I really loved Cal.  He struggles with finding where he belongs; no longer a prince, but refusing to fight against his own people.  The dynamic between him and Mare is interesting because of it.  Kilorn starts to really come into his own and I loved Shade and Farley.  Every character was rich, complex, and their storyline dynamic.
The end.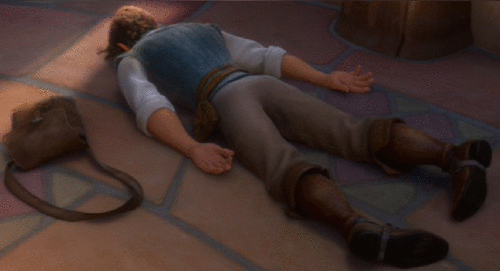 I thought Red Queen had me dying, but that was just piddley compared to this one.  Wow.
Victoria Aveyard returns with an even more complex story than Red Queen.  Her characters keep you guessing at every turn (along with the plot) and she'll keep you turning the page for more, well into the night.