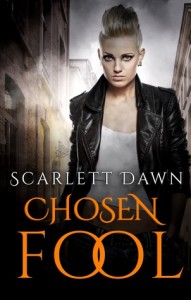 Title: Chosen Fool (Forever Evermore #5)
Author: Scarlett Dawn
Genre: New Adult, Fantasy, Paranormal, Urban Fantasy
Publisher: Escape Publishing
Publication Date: February 5, 2016
Pages: 252
Buy: Amazon

The second saga in the bestselling, Forever Evermore series continues with Chosen Fool, where deception runs deep and Caro's transitioning life turns even more deadly…

Caroline Jules has received news of a lifetime. She's going to be Queen to 'her' people. Instead of running, as any sane criminal would, she faces the mêlée with all the wits and savvy that her difficult life has honed. With her best friend, Sin, at her side, Caro pushes past the animosity her power inevitably brings, and prepares to rewrite her future.

Until the night Sin leaves, and she is alone.

Now, Caro must face the Royal world and all its intrigues and intricacies by herself. People aren't always as they appear—and danger lurks behind even the most pleasant face. When a threat not even the Elders can handle puts her new tribe in danger, Caro takes matters into her own hands. Armed with the power of the mysterious spirit Elementals, Caro's determined to eliminate the evil ransacking the Mysticals. All she needs is time.

But time waits for no fool…and time isn't as straightforward as it seems.
I hate to say it, but this book was just "eh" for me.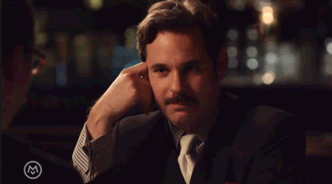 The story picks up right where Chosen Thief left off.  Caro is going to be Queen to her elemental people and with her friend Sin there's nothing that can stand in her way; that is until Sin leaves her.  People she trusts don't turn out to be who they seem and she feels more alone then ever.  When an evil threat returns that everybody thought long gone, Caro is thrust into a situation she never thought possible.
Like I said this was "eh" for me.  I hate to say that because I absolutely ADORE this series, but for the majority of the book it seemed that Caro had her own inside jokes that left the reader going, "Huh??"  You felt very detached for half the book.  Like there was some little secret club you didn't know the password to.  It was filled with its usual quips from some of our loveable characters, but I would have enjoyed a little more characterization from some.
The only saving grace were the plot twists.  And boy were there plot twists!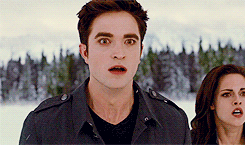 Especially the end! What a way to leave us hanging!  I don't want to give anything away because spoilers, but the last part of the book goes in a direction you never saw coming–in a good way.
Overall, I enjoyed it,  I just wish it was a little MORE than what I got.