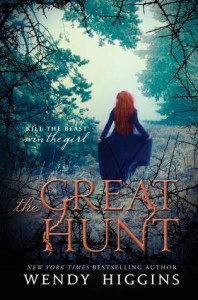 Title: The Great Hunt (The Great Hunt #1)
Author: Wendy Higgins
Genre: YA, Fantasy, Fairytale Retelling
Publisher: Harper Teen
Publication Date: March 8, 2016
Pages: 416
Buy: Amazon

Kill the beast. Win the girl.

A strange beast stirs fear in the kingdom of Lochlanach, terrorizing towns with its brutality and hunger. In an act of desperation, a proclamation is sent to all of Eurona—kill the creature and win the ultimate prize: the daughter of King Lochson's hand in marriage.

Princess Aerity understands her duty to the kingdom though it pains her to imagine marrying a stranger. It would be foolish to set her sights on any particular man in the great hunt, but when a brooding local hunter, Paxton Seabolt, catches her attention, there's no denying the unspoken lure between them…or his mysterious resentment.

Paxton is not keen on marriage. Nor does he care much for spoiled royals and their arcane laws. He's determined to keep his focus on the task at hand—ridding the kingdom of the beast and protecting his family—yet Princess Aerity continues to challenge his notions with her unpredictability and charm. But as past secrets collide with present desires, dire choices threaten everything Paxton holds dear.

Inspired by the Grimm Brothers' tale, "The Singing Bone," New York Times bestselling author Wendy Higgins delivers a dark fantasy filled with rugged hunters, romantic tension, outlawed magic, and a princess willing to risk all to save her people.
This book started off with a bang, but then it kind of fizzled out for me…
A great and terrible beast is terrorizing the kingdom of Lochlanach.  When its killing frenzy finally affects the royal family, the king sends out a proclamation stating that anyone who slays the beast will win the hand of his daughter, Princess Aerity.  Princess Aerity is not happy with the arrangement, but does her duty for her kingdom.  Paxton, a local hunter, is not keen on marriage.  He only wants to rid the country of this beast and protect his family.  But the resentment for the Lashed grows as the beast continues to attack, threatening innocent lives.  Change is coming for the kingdom of Lochlanach and not necessarily for the better.
The beginning chapter was intense.  It started off with such a great beginning, but then it all went downhill for me.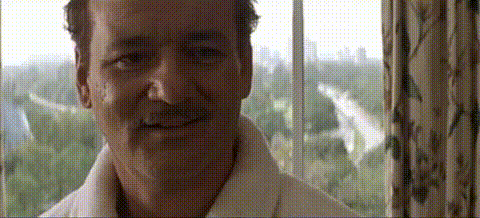 The chapters change points of view from a variety of different characters–almost too many.  I was expecting it for some, based on the description, but not as many as I got.  The characters themselves were not the problem for me.  In fact, I thought a lot of them were well developed and complex.  Especially Paxton, Aerity, and Wyneth.  Their storylines intrigued me the most.
The main issue I had with this story was the plot.  Now, I love me some fairytale retellings (we all know this), but I'm not familiar with the Grimm's "The Singing Bone".  I don't know how much of this plot reflected the original story, but honestly, I was a bit bored for a lot of it.  After a fantastic beginning, it just teetered.  A lot of it was people hanging around the castle discussing what to do.  I thought there would be a bit more action.  The Lashed storyline and the discrimination regarding them was a bit pushy and felt forced.  I did love the twist that comes with it, even though we suspected something.  Half the time though, I felt frustrated with the plot.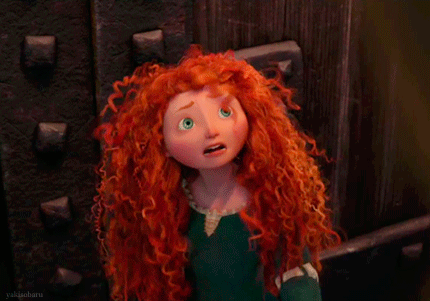 Half the problems that arise would be solved if people would just communicate with one another a little better.  You all know that's my BIGGEST PET PEEVE.  The ending was even more frustrating with the way it left off and you were far from satisfied.
Now, I've had friends who've read this and LOVED it.  I think for me (even though this might sound childish), the plot just didn't go the way I wanted it to which is why I think I have such an issue with it.  I know, I know, that's ridiculous–But it's true.  It definitely sets up the story for the sequel (it's a duology) and I'm hoping things get better resolved in its sequel.  I did enjoy this, but it just didn't end up being what I thought it was going to be.