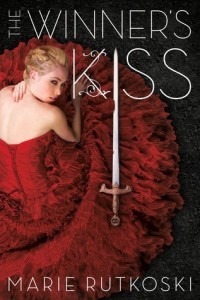 Title: The Winner's Kiss (The Winner's Trilogy #3)
Author: Marie Rutkoski
Genre: YA, Fantasy
Publisher: Farrar, Straus, and Giroux
Publication Date: March 29, 2016
Pages: 496
Buy: Amazon

*****Spoilers for The Winner's Curse and The Winner's Crime in description***** War has begun. Arin is in the thick of it with untrustworthy new allies and the empire as his enemy. Though he has convinced himself that he no longer loves Kestrel, Arin hasn't forgotten her, or how she became exactly the kind of person he has always despised. She cared more for the empire than she did for the lives of innocent people—and certainly more than she did for him. At least, that's what he thinks. In the frozen north, Kestrel is a prisoner in a brutal work camp. As she searches desperately for a way to escape, she wishes Arin could know what she sacrificed for him. She wishes she could make the empire pay for what they've done to her. But no one gets what they want just by wishing. As the war intensifies, both Kestrel and Arin discover that the world is changing. The East is pitted against the West, and they are caught in between. With so much to lose, can anybody really win?
Stop.  Just stop whatever you're doing and go pick up this book.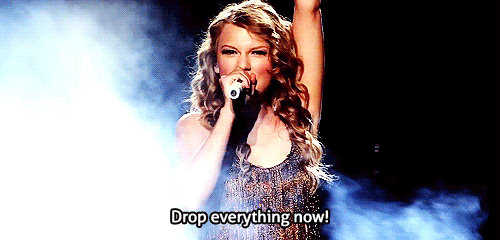 The Winner's Kiss picks up right where The Winner's Crime left off.  Kestrel is trying to survive in the work camp while Arin is fighting his own battles (literally and figuratively) to save his country.  When they're reunited once more, they have to learn to navigate this new relationship in which they're honest with one another while at the same time fighting enemies on all fronts and deciding who they are and who they want to be.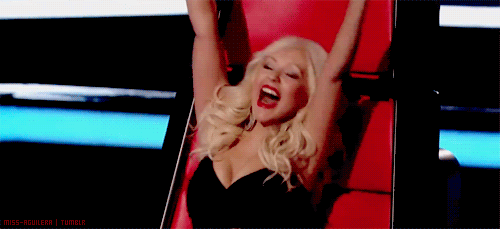 Guys this book was everything and more.  What an amazing way to end this trilogy.  Kestrel and Arin have both suffered immeasurably and the repercussions of that trauma are manifested in this novel.  They both have to face their past decisions and backgrounds in order to move forward.  Kestrel's experience at the work camp has changed her forever.  I loved seeing her journey with it.  It really was almost seeing a new character emerge.  Arin at the same time is racked with guilt with what he did to Kestrel, yet driven by the need to protect her at all costs.  I loved their relationship in this novel because they're finally forced to be honest with one another–in all aspects.  It allows them to grow as individuals and in their relationship.  I was so happy with how their story concluded. I loved Roshar.  Can I just keep him in my pocket?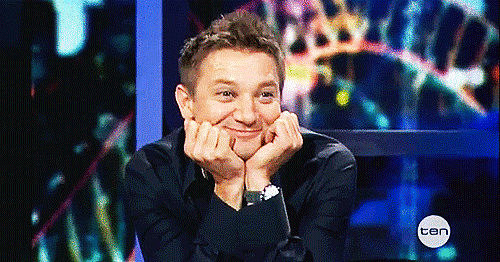 His self deprecating humor and charm was such a great contrast to Arin's moodiness and Kestrel's driven mind.  I'd love to see more of him.  Maybe in a future novel??? The plot moves fast.  I loved the way the chapters are formatted.  There are breaks throughout the chapters that alternate between Kestrel and Arin's POV.  It kept it moving quickly and your interest was peaked from the beginning.  There was a lot more action in this book.  They're at war and it shows.  Plenty of plot twists and heart stopping moments to satisfy any critic.  The ending will leave you satisfied and wanting for more at the same time.  I was so happy with how this trilogy concluded, but at the same time I didn't want to leave these characters and this world for good.

I was lucky enough to meet Marie Rutkoski on her tour at The Voracious Reader and she couldn't have been more gracious and wonderful. (Sorry for the blurry pic!)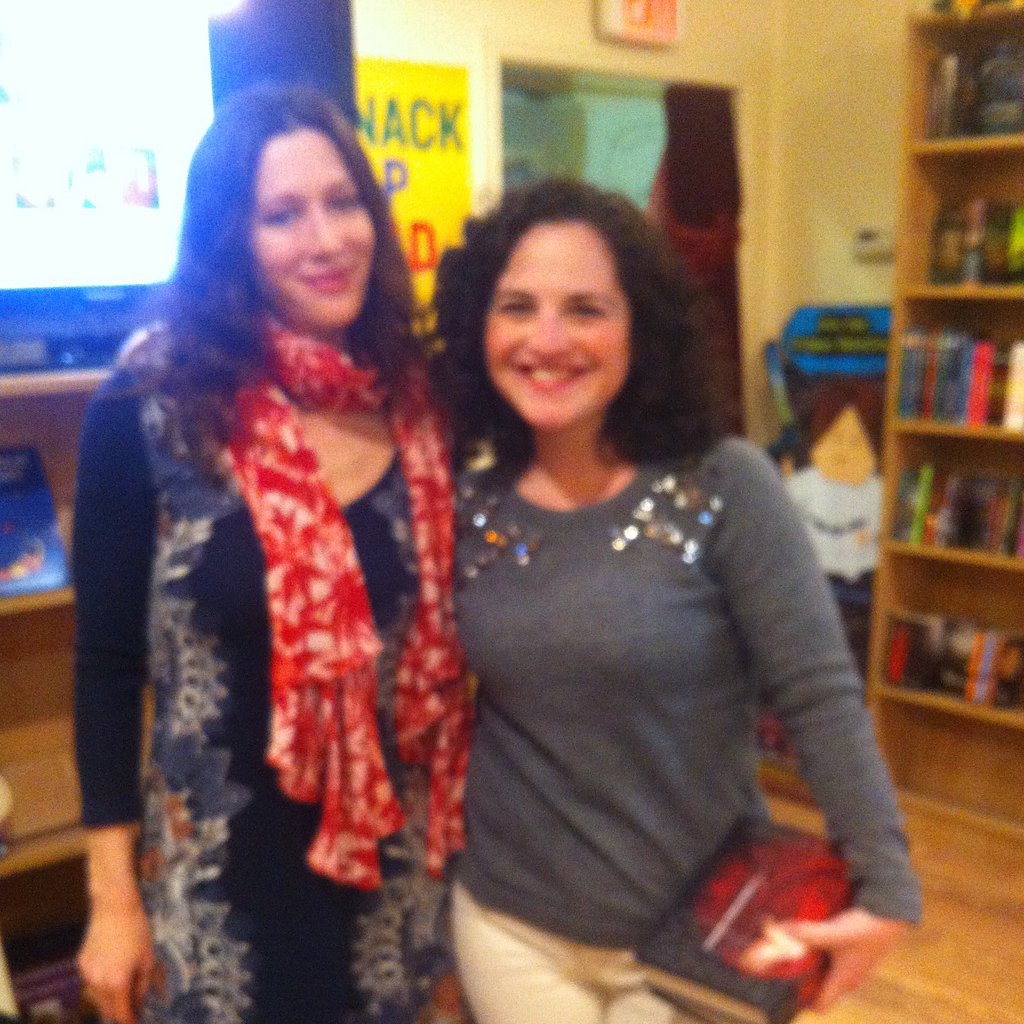 While I was there, I happened to pick up an extra copy of The Winner's Kiss that Marie just happened to sign, along with some fantastic swag (map w/quote on the back and lip-gloss)!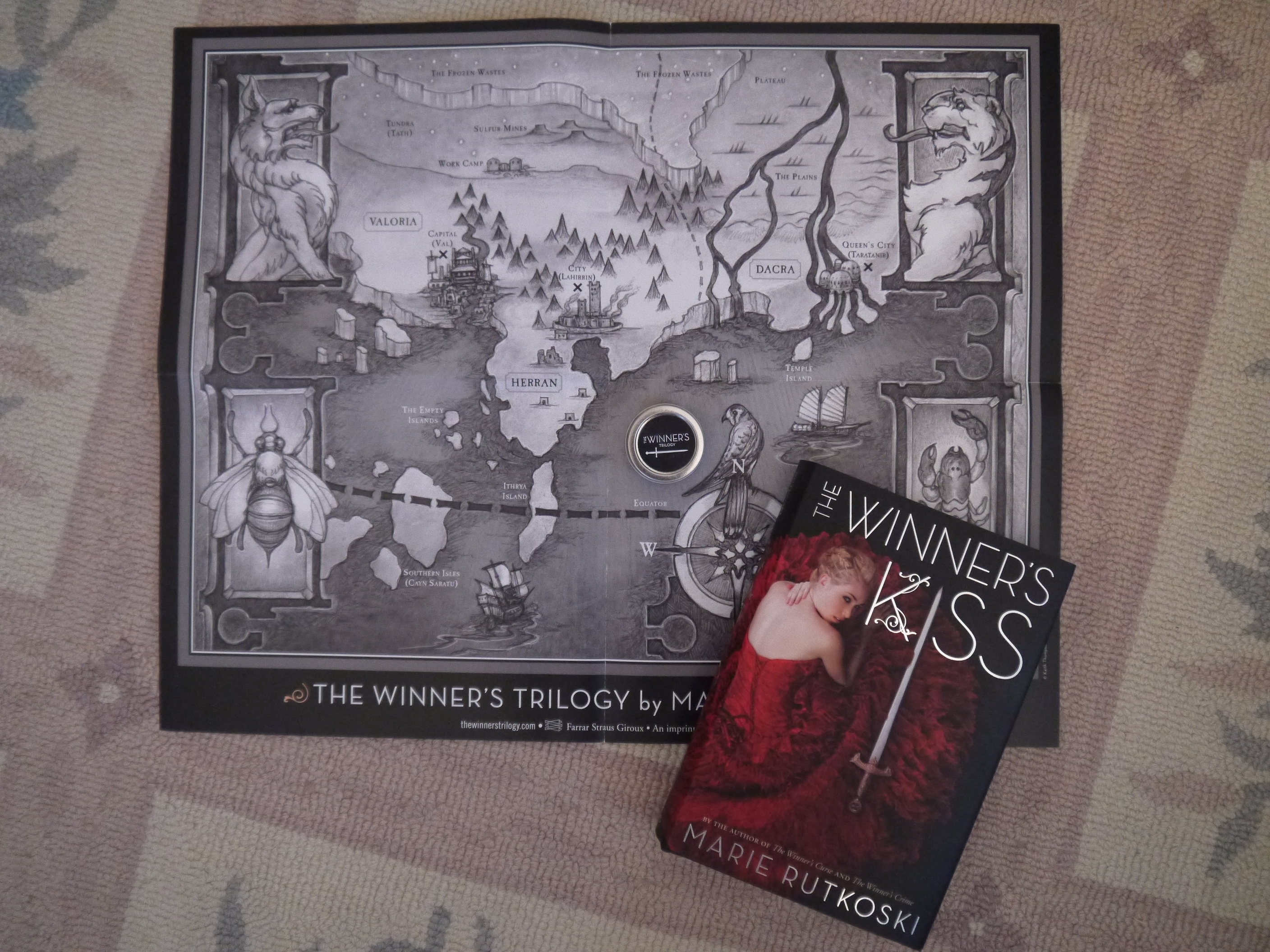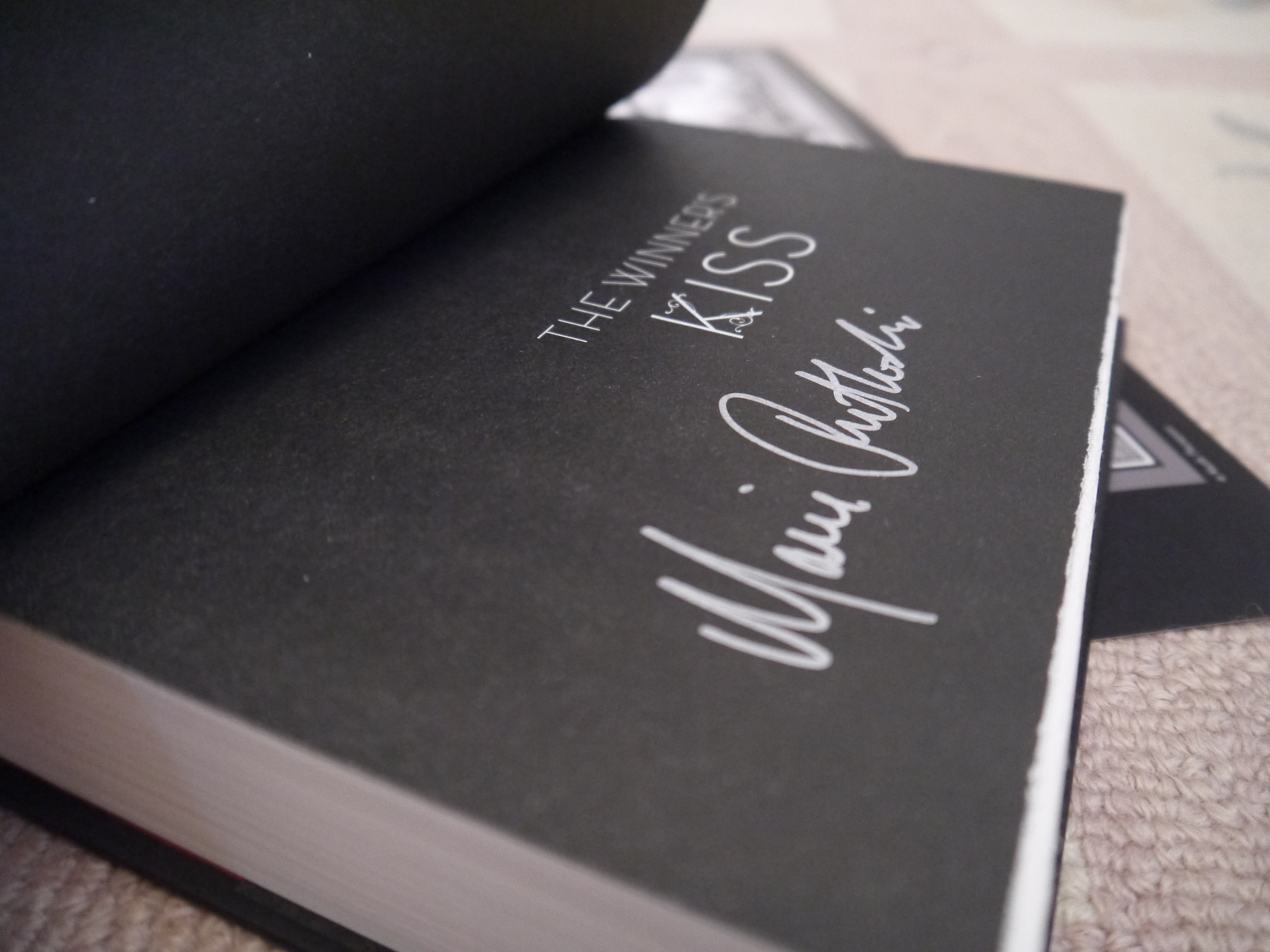 Check out the rafflecopter below to find out how to enter and win (US only)! a Rafflecopter giveaway