So I have some awesome news!! I teamed up with one of my absolute besties, Michele, and I am the official book club blogger for Rules of Ungagement!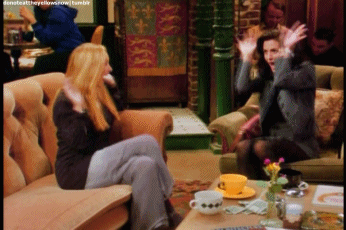 In case you didn't know about Rules of Ungagement, it's my friend Michele's blog.  She started it after a horrible break up with her fiancé and she chronicles all the humorous, heartwarming, and bizarre stories of living the single life.  It's awesome.
So what does it mean that I'll be blogging over there?  Well, each month I'll bring you a book review having to do with all things Chick Lit, living the single life, and just plain fun! Some pretty awesome book boyfriends might also be included in the deal 😉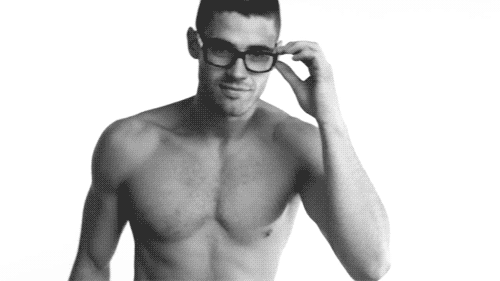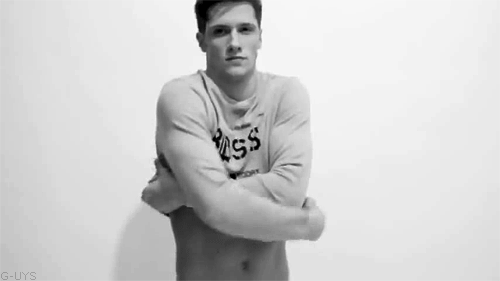 You're welcome.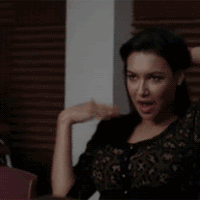 Nothing is going to change over here, but now you have another spot where you can flail over some awesome books! Not a bad thing, in my opinion!  So head on over there and check it out 🙂