Wait…so….seriously?? As Dreams Are Made is TWO???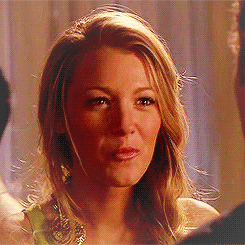 Can you believe it?!? That's just CRAZY!
Where has the time gone?? I thought one year went by quickly, but two?? I feel like the time has FLOWN.  I still remember trying to choose my theme/setting/color scheme, setting up my twitter account and figuring out what SEO was!
I never thought I would be a blogger, but I'm so glad I took the plunge and went for it! I've met so many amazing people and done so many amazing things because of this blog that I can't imagine my life without it.  It's like my own little kaleidoscope to share with the world, allowing me to look back on some amazing events, interests, and snapshots of my life.  I like to think of it as my own mini time capsule 🙂
I wish I could hug each and every one of you for all the amazing comments, tweets, messages, emails, and well wishes I've gotten through the years, but since I can't I thought I'd host a giveaway instead!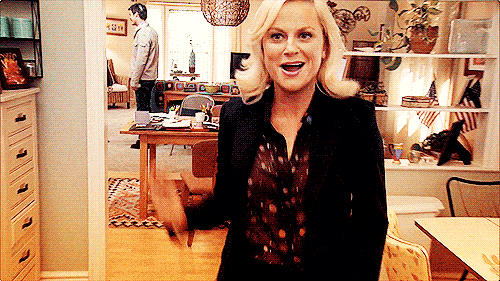 One lucky winner (US only–sorry!) will get to pick a book of their choosing from Barnes and Noble (up to $15 value)! It can be something that's already out or a pre-order as well! I've listed some of my favs/most anticipated books below if you're in need of some suggestions (Yes, a lot of them are Sarah J. Maas books, but this is ME we're talking about soooo…)!