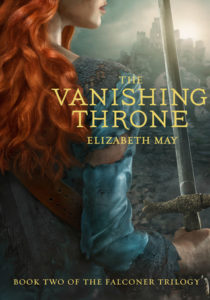 Title: The Vanishing Throne (The Falconer Trilogy #2)
Author: Elizabeth May
Genre: YA, Fantasy, Steampunk
Publisher: Chronicle Books
Publication Date: June 21, 2016
Pages: 384
Buy: Amazon

*****Spoilers for The Falconer in description*****

Aileana Kameron, the Falconer, disappeared through the portal that she was trying to close forever. Now she wakes up in the fae world, trapped and tortured by the evil Lonnrach. With the help of an unexpected ally, Aileana re-enters the human world, only to find everything irrevocably changed. Edinburgh has been destroyed, and the few human survivors are living in an uneasy truce with the fae, while both worlds are in danger of disappearing altogether. Aileana holds the key to saving both worlds, but in order to do so she must awaken her latent Falconer powers. And the price of doing that might be her life.
OMG THIS BOOK!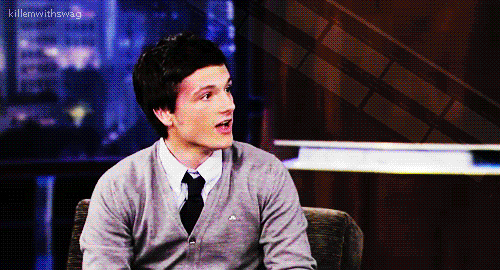 The Vanishing Throne picks up right where The Falconer left off so if you haven't read The Falconer yet, go do that now before you get spoiled.  Ok. Good.  Now you're back.
Aileana is taken to the Fae realm where she is held prisoner and tortured by Lonnrach for something he desperately wants from her.  She manages to escape with the help of Kiaran, but returns to a world she no longer recognizes, destroyed by the fae when she failed to close the breach.  Now with the help of her friends and new allies, she must stop Lonnrach, Sorcha and the rest of the evil Fae from gaining the weapon they so desperately want, and using her in the process.  The cost, however, might be more than any of them are willing to give.
Guys. Like seriously?  I thought the last book was really great, but this one blew it out of the water! The twists and turns and revelations!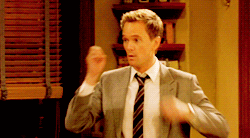 I loved Aileana, or Kam, in this book.  She's grown so much since the last time we saw her and her time with Lonnrach truly changes her.  She finally accepts her past and is no longer crippled by it.  Her new destiny is one that I loved watching develop.  She really starts to own up for her actions and make assertive choices regarding her life.  Can I say how much I loved Kiaran in this one as well? I loved him in the last one, but we see a whole other side of him in The Vanishing Throne.  Both the good and the bad.  Their relationship really drives the plot.  You find yourself rooting for them against every obstacle that is thrown in their path.
We see some familiar characters and some new ones.  Catherine and Gavin return, having been much changed from the Faery attack to their world.  Derrick remains one of my favorites and I enjoyed seeing him in his element once again.  Aithinne, Kiaran's sister, is one of my new favorite characters in this story! She's so quirky, yet caring, and has no hesitation about doing what is right, even if it means great cost to herself.
I loved the world building in this one.  We see the Fae lands and it's plight.  I loved how the humans have adapted to survive and what they've built in the aftermath.  The plot had you turning the pages at a frenzied pace to see what would happen next.  Just when you think it's safe for these characters some new threat or revelation is thrown against them that you never saw coming.  You stand there like: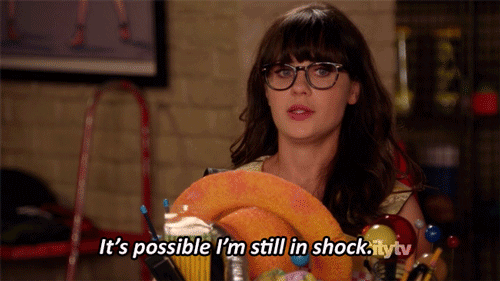 And then that ENDING!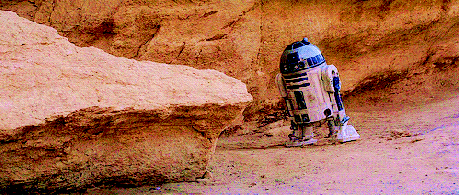 I'm in need of the final book like right now.  Just for that ending alone.  Cruel Cruel Cruel.  And yet SO GOOD.  Grab this series TODAY guys.  Not only does the plot have you gasping for more, but these characters will lure you in with their complexity and desires.  Truly a great read!