Hey all! Remember how I used to post about other things besides Book Reviews? (NOT that that is a bad thing, but I DO have other interests!).  Yea, me too.  Life has just taken over at the moment—and I mean TAKEN OVER.  I feel like this has been me the past few months: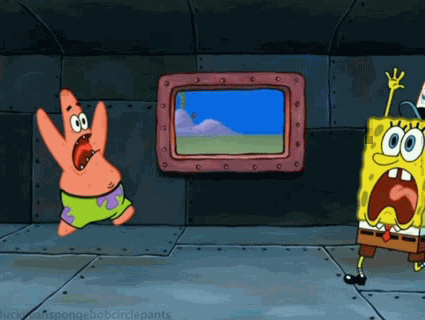 So let me fill you in on what's been happening because they've all been MAJOR happenings!
First things first–I'M MOVING OUT!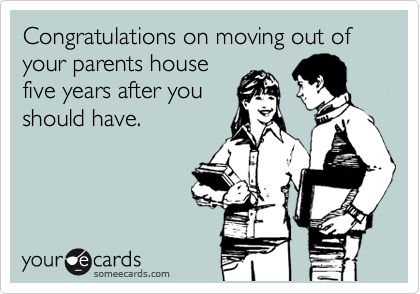 Yea, yea, I know…But it's finally happening! The bro and I found an apartment in NYC and we're finally taking the plunge into losing all the money we have to pay rent.  I'm just kidding (not really…).  That's prob. the major reason I've been so MIA.  Our move in date was supposed to be back in April (!), but it kept getting pushed back due to technicalities.  We were in a state of limbo for a bit, but now the date has been set! ::Insert ominous music here:: We will be city dwellers next week…or at least the bro will be….which brings me to the next topic at hand….
I BOOKED A SHOW!
I'll be Green Girl in The Depot Theatre's production of "Shout! The Mod Musical".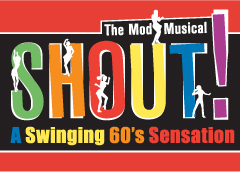 It's a five girl show that takes you through all the hits of the 60's.  I drove up on Sunday and we open next week (!).  So our rehearsal period is practically 5 minutes lol.  I'm having a blast so far!  I was going crazy before I got here though because I won't be around for the move.  I had to not only pack for the show, but also pack all my things for the move before I left.  The last few days at home were a bit of a blur.
The bro and I were also busy trying to edit the latest versions of On the Air and SUP (The Store Under the Portico) for a few opportunities coming up while I was simultaneously trying to learn my music for Shout before I arrived since there's SO MUCH.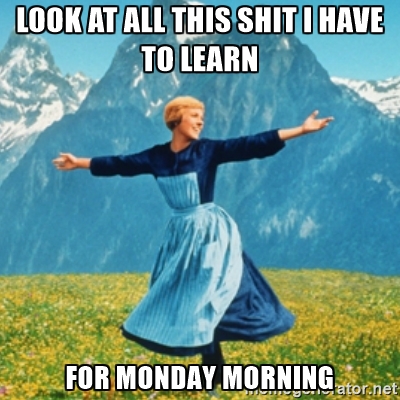 Yep.
I'm still plugging away.  There's like 20-something songs in the show and everybody is in everything either doing a solo or backup vocals.  We DO have some awesome costumes though.  I'll post some pictures during tech on Twitter and Instagram so be sure to follow!
Is that it? I think so? If anything else happens, I'll be sure to let you know. Oh! Make sure you enter my 2 Year Blogaversary giveaway for your chance to win a book of your choosing! So thank you for bearing with my silence for a few months as everything was happening. Once the show gets going and/or I'm back in the city, I'll post a little more consistently!
Happy Friday!
Please follow and like us: