I'm that girl who runs this blog.  I know. You thought I fell of the face of the planet.  I can tell you that I'm still hanging on.  August was just one CRAZY month and I barely had time to breathe let alone catch up on any blogging.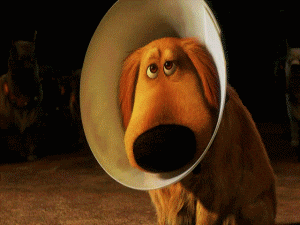 I promise that September I will try and do better.  No really! I'm going to give you a brief overview of what these past few weeks have been like.
I stayed on as Stage Manager for the next show at the Depot Theatre.
YEP.  You read that right.  Stage Manager.  The last day of Shout!, Kevin, the artistic director, approached me at the cast brunch.  Apparently the new SM they hired had a problem subletting their apartment for the next two weeks and would I be interested in covering for him?
"Umm sure, if you're ok with the fact that I have never done this before and have no idea what I'm doing."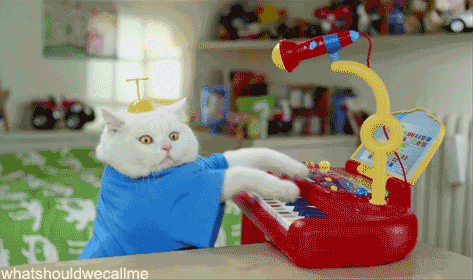 "Great!"
Luckily, I was surrounded by a fantastic cast and team who guided me through everything. But there was still a lot of cursing and running around like a chicken with its head cut off because I forgot to do something or other (i.e. put on the pre-show music…).
My cousin got married.
Right when I got back from upstate, I had my cousin's wedding the following weekend.  I was a bridesmaid and Robby and I were also singing.  So last minute dress fittings, practicing, and researching the best way to do an up-do took up all my time that week.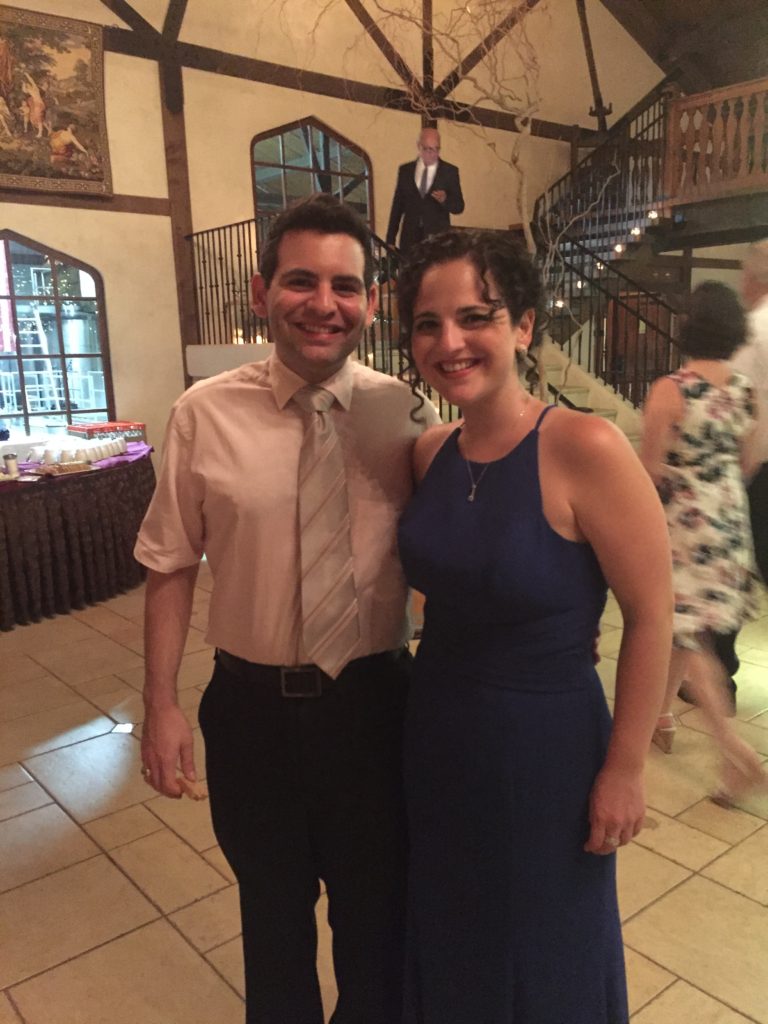 I threw an epic Harry Potter Party.
I was supposed to have had this party on July 31st in honor of The Cursed Child coming out, but since I stayed upstate for my Stage Manager debut, I had to reschedule it to the weekend after the wedding.  The prep for that took up my entire week.  NO JOKE. I made a Hogwarts Gingerbread castle that was hell on wheels to make. That is NOT an exaggeration.  I used the wrong recipe for Royal Icing so there was lots of falling of pieces, me cursing (and maybe crying), with the final result being more like Hogwarts after the battle rather than the lovely building I had imagined it to be.  Lots of fun was had by all though (even if it was the hottest day known to mankind).
I finally moved into my new apartment.
Remember??? How was I was moving to NYC??? BACK IN JUNE?!?!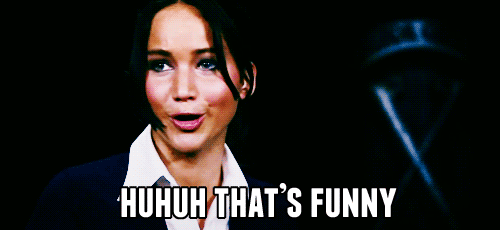 Yea, well I finally moved in officially this past week.  It's a bit ironic.  Everybody kept asking me how I liked living in NYC and I would respond, "Not sure! I'll let you know when I move in!". So this past week consisted of moving my clothes, hanging pictures (well Dad did that part, I just pointed and told him where I wanted things), rearranging storage because I have no idea what the bro was thinking with some of this stuff, and trying not to sweat too much in the Subway (a futile attempt). I'm loving it so far though! I'll post pictures soon when everything is a bit cleaner and finalized.  We have some more photos to hang up and odds and ends to arrange.
Reading or lack thereof.
I have SHAMEFULLY fallen off the bandwagon on my reading.  I don't think I've ever gone this long without reading anything.  I started Nevernight back at the beginning of the month and I JUST finished it last night (OMG THE FEELINGS–review to come).   I still want to reread the Throne of Glass series before Empire of Storms comes out in 8 days….lets see how that works.
Musical Submissions and sheet music.
The bro and I have been crazy busy trying to finish up some applications for festivals (one is due this week).  Now we have two shows to submit so the process takes twice as long.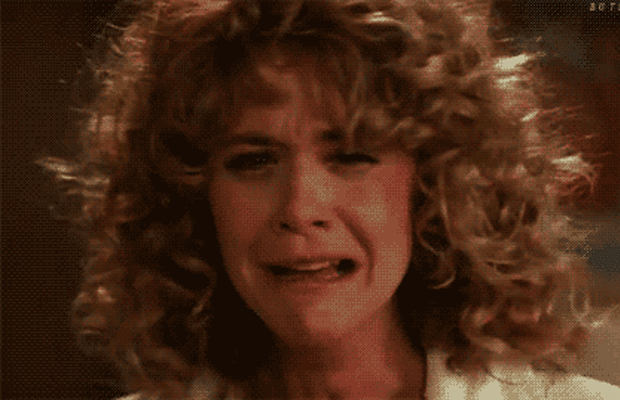 We've also finalized the sheet music to Sam's Song! I know a bunch of people have been asking for it.  We're in the process of figuring out how to set it up for purchase through Pay Pal on our website (farruggiaandfarruggia.com).  Hopefully that will be up by next week! We're also hoping to get TWO new Sarah J. Maas inspired songs up for you guys before Empire of Storms comes out as well! I'M SO EXCITED TO SHOW YOU GUYS.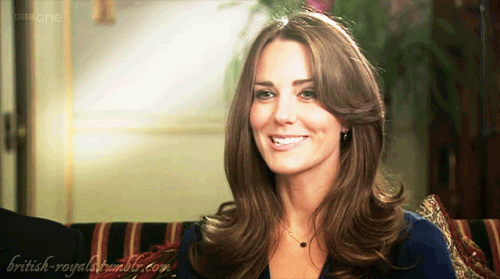 So I think that's everything? I'm sure I'm forgetting a bunch of stuff, but these were the major events/happenings going on in my life at the moment.  How about you? How has your August been?
Please follow and like us: